Hormex Snip n' Dip #8 0.75 oz - Grow Your Own
Dec 1, 2018
Products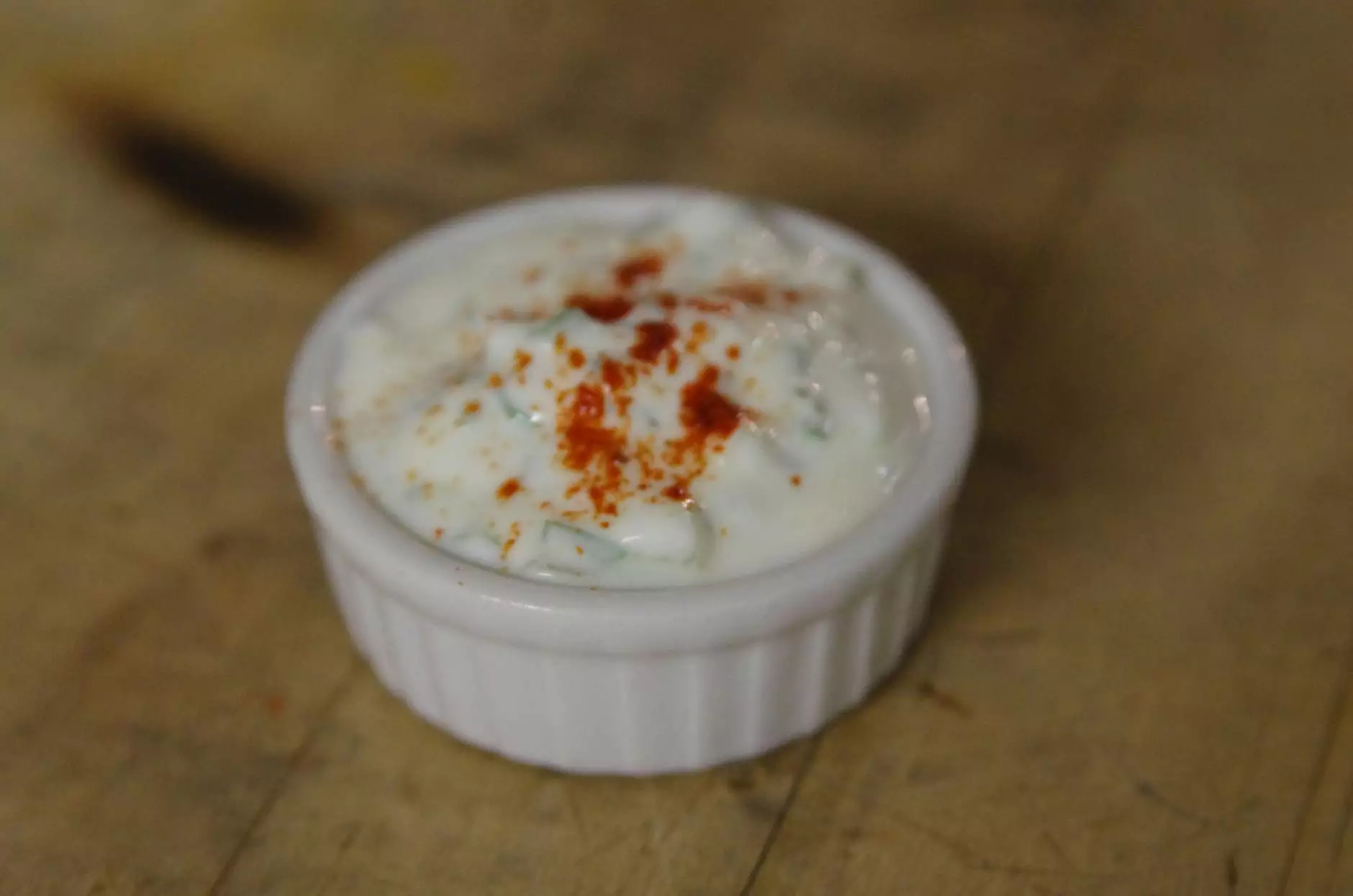 The Perfect Solution for Plant Propagation
Welcome to Grow Your Own, your premier destination for all your gardening and plant care needs. Within our extensive collection, we proudly present the Hormex Snip n' Dip #8 0.75 oz – the ultimate tool for successful plant propagation.
Why Choose Hormex Snip n' Dip #8 0.75 oz?
At Grow Your Own, we understand the significance of proper plant care and the importance of successful propagation. That's why we recommend Hormex Snip n' Dip #8 0.75 oz – a trusted and effective solution for ensuring healthy and vibrant plant cuttings.
Unmatched Quality
Hormex Snip n' Dip #8 0.75 oz is crafted with precision and attention to detail. It contains a unique formula designed to promote rapid root development, resulting in stronger plants and improved overall growth. Our product is trusted by professional gardeners and enthusiasts alike, guaranteeing the best possible results.
Easy to Use
Whether you're a seasoned gardener or just starting out, Hormex Snip n' Dip #8 0.75 oz is incredibly easy to use. Simply follow these steps:
Prepare your plant cuttings by selecting healthy stems.
Gently dip the cut ends into Hormex Snip n' Dip #8 using a clean container.
Plant the cuttings in your preferred propagation medium.
Provide appropriate care and watch your plants flourish.
With Hormex Snip n' Dip #8, you'll achieve consistent and successful results with minimal effort.
Designed for Optimal Results
Hormex Snip n' Dip #8 0.75 oz is specifically formulated to work with a variety of plant species. Whether you're propagating flowering plants, herbs, succulents, or vegetables, our product provides the necessary nutrients and hormones to kickstart root development.
Experience the Grow Your Own Difference
At Grow Your Own, we prioritize the success of our customers. When you choose the Hormex Snip n' Dip #8 0.75 oz, you'll benefit from:
Exceptional customer service and support
Competitive pricing without compromising quality
Fast and reliable shipping
Access to a wide range of gardening products and expertise
We believe in providing not just products but exceptional experiences. Join our community of satisfied customers and take your gardening endeavors to new heights with Grow Your Own and Hormex Snip n' Dip #8 0.75 oz.
Shop Now and Experience the Difference!
Are you ready to elevate your gardening game? Don't miss out on the opportunity to harness the power of Hormex Snip n' Dip #8 0.75 oz. Visit our website and browse our extensive collection of gardening products today. Trust Grow Your Own to provide the highest quality tools and resources for all your plant care needs.