Gardena Smart Flow Water Meter — Cultivate Colorado
Dec 29, 2021
Products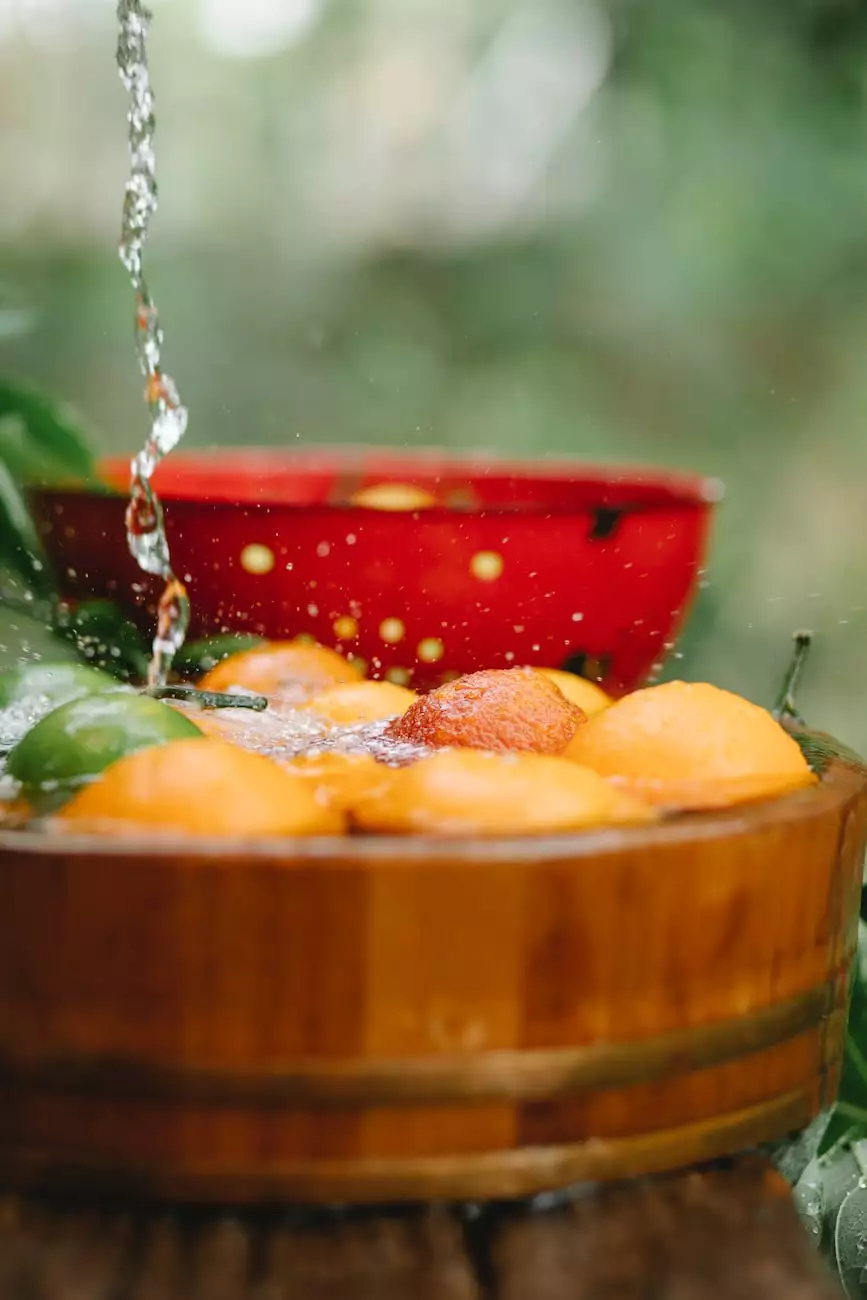 Introduction
Welcome to Grow Your Own, your trusted source for top-quality gardening products and accessories. In this page, we are excited to present the Gardena Smart Flow Water Meter, a revolutionary device designed to help you cultivate your garden with precision and efficiency.
About Gardena Smart Flow Water Meter
The Gardena Smart Flow Water Meter is a cutting-edge tool that allows you to accurately measure and monitor your water consumption while gardening. With its intelligent features, this water meter lets you optimize your watering habits and achieve outstanding results in your garden.
Key Features
Accurate Water Measurement: The Gardena Smart Flow Water Meter provides precise measurements of your water usage, ensuring you have full control over your watering patterns.
Smart Connectivity: This innovative device is compatible with the Gardena smart system, allowing you to conveniently monitor and analyze your watering data through the Gardena app on your smartphone or tablet.
Efficiency Tracking: Track the water consumption of different garden areas or specific plants to optimize irrigation and avoid overwatering, helping you conserve water and promote sustainable gardening practices.
Easy Installation: The water meter is quick and simple to install, connecting easily to your hose or faucet, allowing you to start monitoring your water flow in no time.
User-Friendly Display: With its easy-to-read display, the Gardena Smart Flow Water Meter provides real-time data, enabling you to make informed decisions about your watering regimen and adjust as needed.
The Benefits of Gardena Smart Flow Water Meter
Investing in the Gardena Smart Flow Water Meter offers several advantages for both novice and experienced gardeners.
Optimize Water Consumption
By accurately measuring your water usage, the Gardena Smart Flow Water Meter empowers you to optimize your watering strategy. Understanding how much water your garden truly needs ensures that you are neither over or under watering your plants. This not only saves water and reduces your environmental impact, but it also promotes healthier and more vibrant plants.
Promote Sustainable Gardening
Gardena Smart Flow Water Meter is an essential tool for gardeners looking to embrace sustainable practices. By tracking and analyzing your water consumption, you can identify areas where you can reduce waste and make more efficient use of this precious resource. Contribute to a greener future by conserving water and preserving the environment.
Improve Garden Health
Efficient watering is crucial for the health and vitality of your garden. With the Gardena Smart Flow Water Meter, you can ensure your plants receive the right amount of water, leading to improved root development, nutrient absorption, and overall growth. A well-hydrated garden is more resistant to diseases and pests, resulting in a flourishing and bountiful harvest.
Ease of Use and Integration
The Gardena Smart Flow Water Meter seamlessly integrates into your gardening routine. Its user-friendly interface and wireless connectivity with the Gardena app make it effortless to track and manage your watering system. Stay in control, make adjustments, and enjoy the simplicity of a smart device that enhances your gardening experience.
Shop the Gardena Smart Flow Water Meter at Grow Your Own
Ready to take your gardening game to the next level? Visit Grow Your Own's online store and explore our extensive selection of gardening products and tools, including the Gardena Smart Flow Water Meter. With our commitment to customer satisfaction and premium quality, you can trust that you are getting the best products for your gardening needs.
Conclusion
The Gardena Smart Flow Water Meter is a game-changer when it comes to precision watering. Say goodbye to guesswork and hello to optimized irrigation. With its advanced features and user-friendly design, this water meter is a valuable addition to any garden enthusiast's toolkit. Shop now at Grow Your Own and experience the rewards of efficient and sustainable gardening!