Gavita CT1930e LED 120-277V
Jan 31, 2021
Products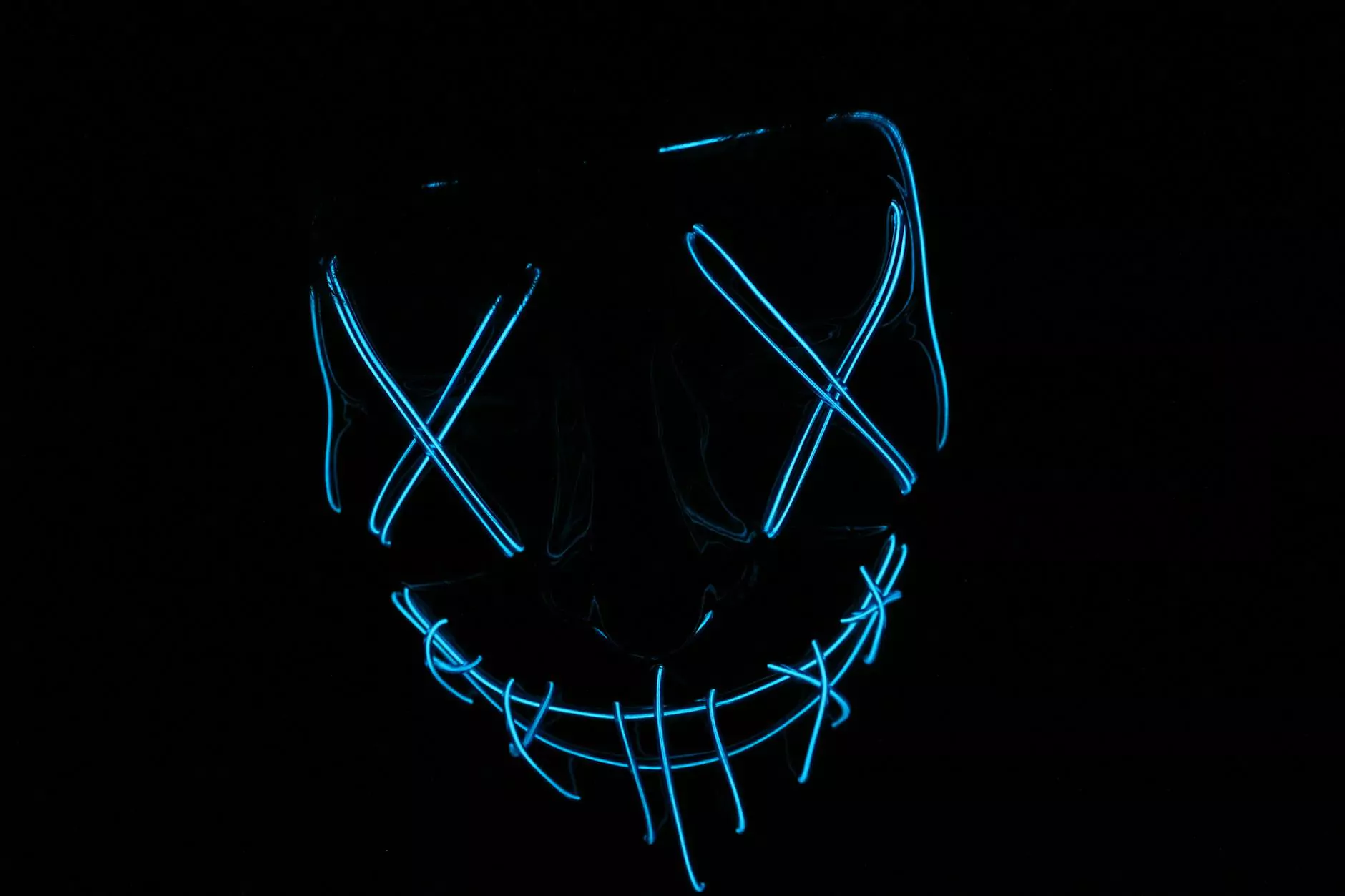 Unmatched Plant Growth with the Gavita CT1930e LED 120-277V
The Perfect Solution for Your Indoor Garden
If you're looking for the ultimate LED grow light that guarantees exceptional plant growth, then look no further than the Gavita CT1930e LED 120-277V. Designed by industry-leading experts and carried exclusively by Grow Your Own, this cutting-edge grow light is revolutionizing indoor gardening.
Unleash the Power of LED Technology
Featuring state-of-the-art LED technology, the Gavita CT1930e LED 120-277V provides your plants with the optimal light spectrum they need to thrive. With a color temperature of 3000 Kelvin and a high Photosynthetic Photon Flux Density (PPFD), this grow light ensures maximum yield and high-quality harvests.
Exceptional Energy Efficiency
Not only does the Gavita CT1930e LED 120-277V deliver outstanding performance, but it also does so with remarkable efficiency. By utilizing advanced energy-saving features, this grow light can significantly reduce your electricity costs while still providing superior lighting for your plants. Say goodbye to outdated, inefficient lighting systems!
Customize the Lighting to Your Needs
With the Gavita CT1930e LED 120-277V, you have full control over your indoor lighting environment. Take advantage of its dimming capabilities to adjust the intensity as your plants progress through different growth stages. Whether it's propagation, vegetative growth, or flowering, you can trust the Gavita CT1930e LED 120-277V to deliver the right amount of light.
Built to Last
Investing in the Gavita CT1930e LED 120-277V means investing in durability and longevity. This grow light is built with high-quality components and state-of-the-art craftsmanship, ensuring that it can withstand the rigors of continuous use. With its robust design, you can rely on the Gavita CT1930e LED 120-277V for many successful grows to come.
Easy Installation and Maintenance
No need to worry about complex installations or time-consuming maintenance procedures. The Gavita CT1930e LED 120-277V is designed for hassle-free setup and minimal upkeep. Its lightweight construction and user-friendly features make it a perfect choice for both beginners and experienced growers.
Trust Grow Your Own for Your Indoor Gardening Needs
As a leader in the eCommerce & Shopping industry, Grow Your Own is dedicated to delivering top-notch products that will help you achieve extraordinary results in your indoor garden. With our commitment to customer satisfaction and our extensive selection of high-quality gardening supplies, you can trust us to provide the best solutions for your gardening journey.
Upgrade to the Gavita CT1930e LED 120-277V Today
Ready to take your indoor gardening to the next level? Don't miss out on the Gavita CT1930e LED 120-277V. Visit Grow Your Own today and experience the unparalleled performance, energy efficiency, and durability of this remarkable LED grow light. Elevate your gardening game and enjoy bountiful harvests all year round!
Unmatched plant growth and yield
Advanced LED technology with high PPFD
Energy-efficient for reduced electricity costs
Customizable lighting for different growth stages
Durable and built to last
Easy installation and maintenance
Don't settle for less when it comes to your indoor garden. Choose the Gavita CT1930e LED 120-277V from Grow Your Own and unlock the full potential of your plants. Get yours today and experience the ultimate in LED grow light technology!