FoxFarm Open Sesame - Cultivate Colorado
Jul 12, 2018
Products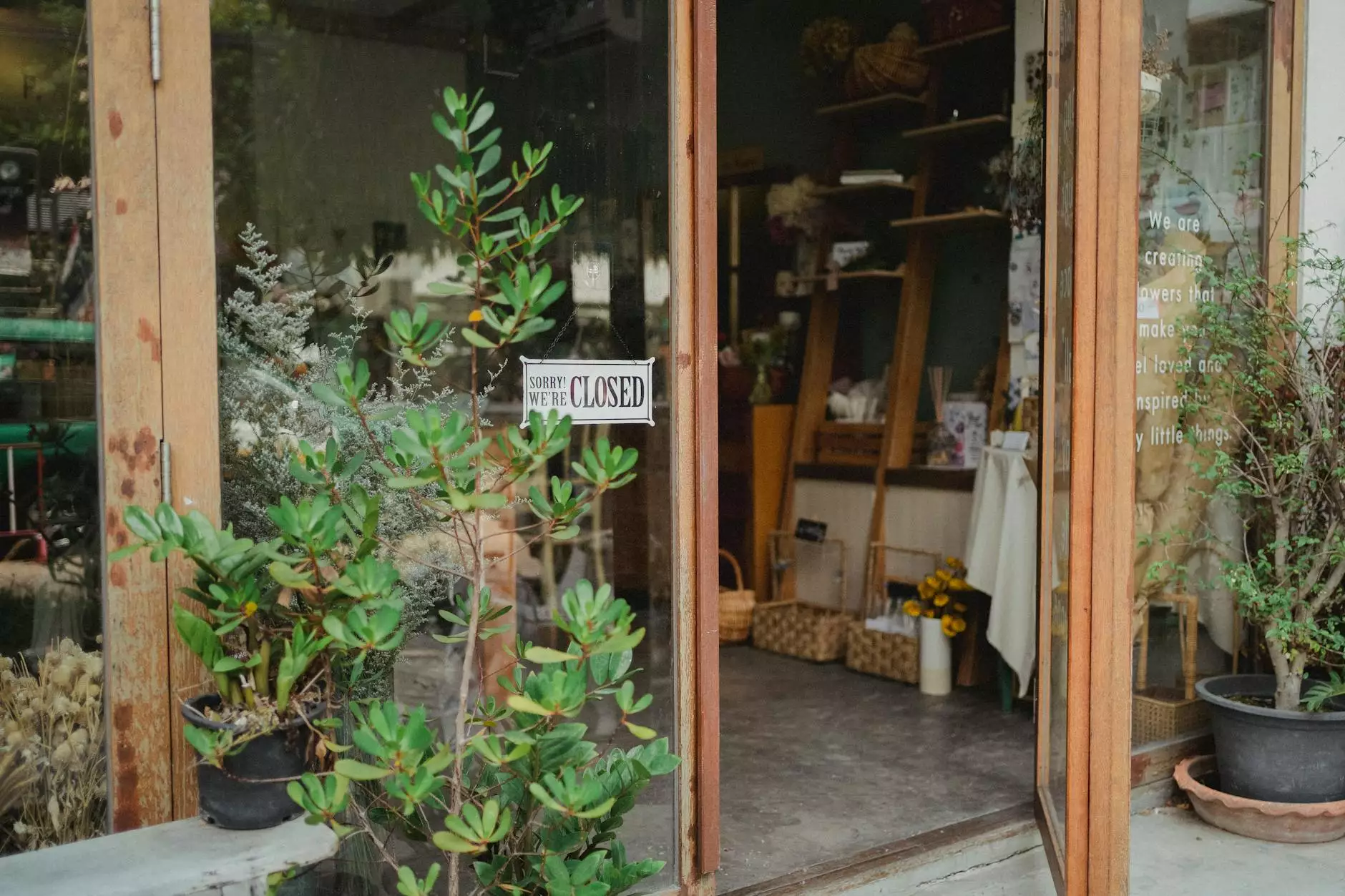 Introduction to FoxFarm Open Sesame
At Grow Your Own, we proudly offer FoxFarm Open Sesame, a revolutionary nutrient supplement designed to unlock the full potential of your plants during the early flowering stage. This premium product, carefully crafted by FoxFarm, is a game-changer for both indoor and outdoor growers looking to achieve exceptional yields and superior quality crops.
The Power of FoxFarm Open Sesame
FoxFarm Open Sesame contains a unique blend of meticulously selected ingredients that provide essential nutrients, vitamins, and minerals required for robust plant growth and development. This potent formula stimulates early flowering, enhances root formation, and encourages higher fruit and flower production.
Benefits of FoxFarm Open Sesame:
Promotes early flowering and bud formation
Boosts essential nutrient uptake for improved plant health
Enhances root development and overall plant structure
Increases flower and fruit production
Improves overall plant vigor and resilience
Unleash the Full Potential of Your Plants
Whether you are a seasoned grower or a beginner, FoxFarm Open Sesame is an invaluable tool to achieve maximum growth and bountiful harvests. By incorporating this trusted product into your feeding regimen, you provide your plants with a significant advantage from the earliest stages of flowering.
How to Use FoxFarm Open Sesame
Using FoxFarm Open Sesame is easy and hassle-free. Simply follow these guidelines to make the most of this powerful supplement:
Step 1: Preparation
Ensure your plants are well-established and have entered the early flowering stage before applying FoxFarm Open Sesame. Prepare your nutrient solution according to the recommended dosage and mix it thoroughly.
Step 2: Application
Gently water your plants with the nutrient solution containing FoxFarm Open Sesame. Ensure thorough coverage of the root zone and avoid excessive runoff. Repeat this application throughout the early flowering stage as directed.
Step 3: Observation and Maintenance
Monitor your plants closely and observe the positive changes brought about by FoxFarm Open Sesame. Adjust the subsequent feeding accordingly based on your plants' responses and the manufacturer's recommendations.
Why Choose FoxFarm Open Sesame from Grow Your Own?
As a trusted supplier of high-quality gardening products, Grow Your Own is committed to providing growers with premium solutions that deliver exceptional results. When you choose FoxFarm Open Sesame from Grow Your Own, you benefit from:
Exceptional Quality: FoxFarm Open Sesame is crafted with the utmost care to meet the highest industry standards. It ensures consistent and reliable performance, allowing you to grow with confidence.
Expert Guidance: Our knowledgeable team is always ready to assist you with any questions or concerns you may have regarding FoxFarm Open Sesame and other products. We are here to help you achieve optimal growth and success.
Convenience: Ordering FoxFarm Open Sesame from our online store is quick, easy, and secure. We offer fast shipping to ensure you receive your product in a timely manner.
Satisfaction Guarantee: At Grow Your Own, we stand behind the products we sell. If you are not completely satisfied with your purchase, we offer a hassle-free return process.
Unlock Optimal Growth with FoxFarm Open Sesame
Get the most out of your plants with FoxFarm Open Sesame. Whether you are cultivating a small indoor garden or managing a large-scale operation, this nutrient supplement will revolutionize the way you grow. Experience unmatched quality and remarkable results by choosing FoxFarm Open Sesame from Grow Your Own - your trusted partner in successful gardening.