Gorilla Grow Tent 4'x8'
Sep 25, 2022
Products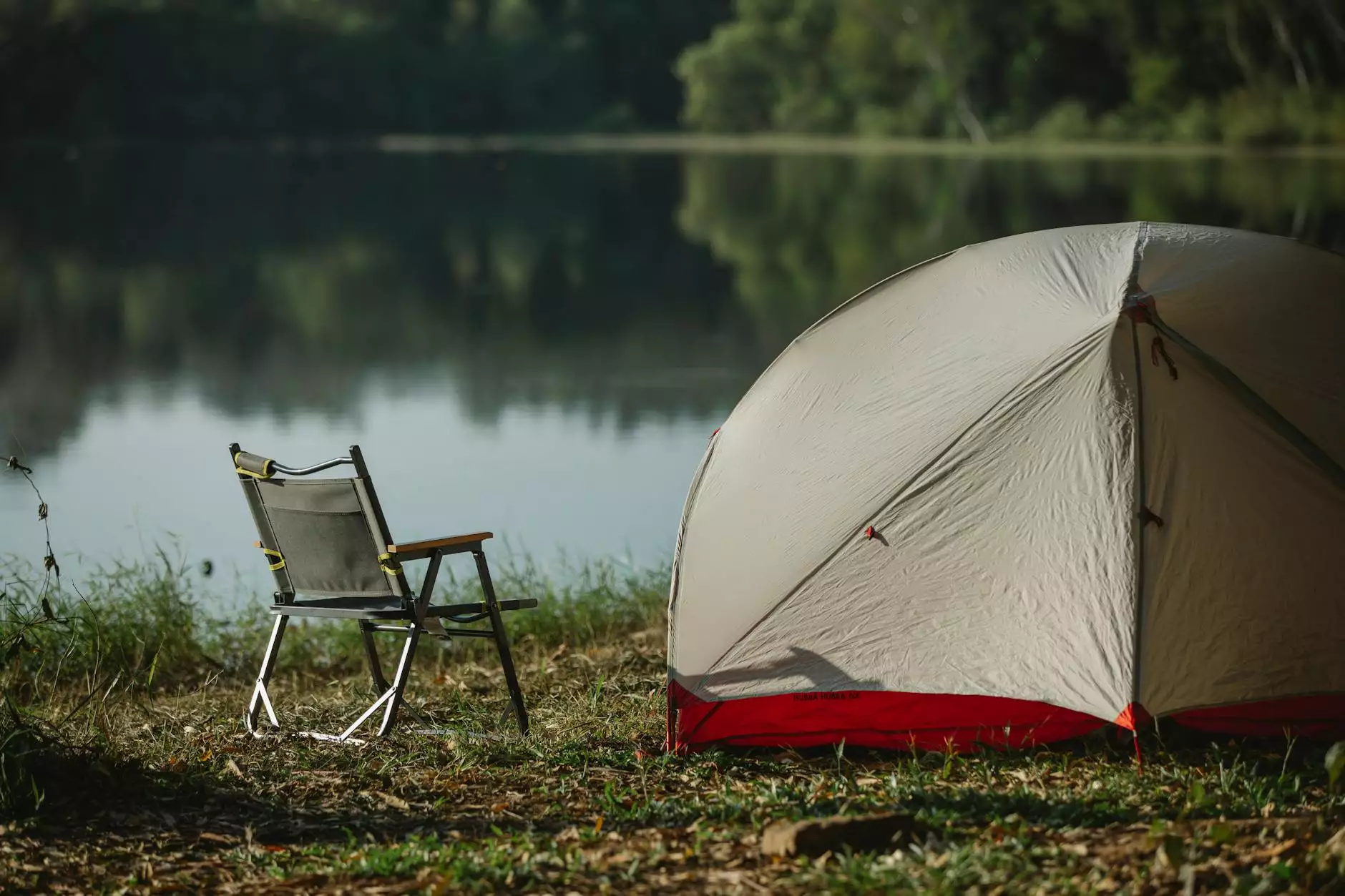 Introduction
Welcome to Grow Your Own, the ultimate destination for all your indoor gardening needs. We are excited to introduce you to the premium quality Gorilla Grow Tent 4'x8'. This exceptional grow tent is the perfect solution for cannabis cultivators, providing an optimized environment for healthy plant growth throughout all stages.
Unparalleled Quality
When it comes to grow tents, the Gorilla Grow Tent 4'x8' stands head and shoulders above the competition. Crafted from the finest materials, this tent is built to last. With a heavy-duty metal frame, reinforced corners, and double-stitched fabric, it offers unrivaled durability.
The tent features thick 1680D fabric, which not only enhances light reflection but also ensures maximum light blocking. This prevents any external light from entering or escaping the tent, providing complete light control and maintaining a strict light schedule for your plants.
Spacious and Adjustable
The Gorilla Grow Tent 4'x8' offers a spacious growing area while still being versatile and adjustable to fit your specific needs. With a height extension kit, you can increase the tent's height, allowing your plants to grow tall and healthy. The tent also includes multiple access points, including large zippered doors and windows, making it easy to maintain and monitor your plants throughout the cultivation process.
Advanced Ventilation System
Proper ventilation is essential for any indoor garden, and the Gorilla Grow Tent 4'x8' takes care of it with its advanced ventilation system. The tent features strategically placed ports and vents, allowing for easy setup of fans, filters, and ducting to ensure optimal air circulation. This eliminates the risk of stagnant air pockets and helps control temperature and humidity levels, creating the ideal environment for your plants to thrive.
Simple Assembly and Maintenance
We understand the importance of user-friendly products, and the Gorilla Grow Tent 4'x8' is no exception. The tent's intuitive design and clear instructions make assembly a breeze, requiring no special tools or expertise. The durable zippers and strong Velcro provide a secure and light-proof seal.
When it comes to maintenance, the Gorilla Grow Tent 4'x8' is easy to clean, thanks to its removable spill tray. This tray not only keeps your growing area tidy but also protects your floors from water damage.
Complete Light Control
With the Gorilla Grow Tent 4'x8', you have full control over the lighting environment. The tent's interior is lined with highly reflective mylar, ensuring efficient distribution of light and minimizing hotspots. You can easily install your preferred lighting system, whether it's high-intensity discharge (HID) lamps, LED grow lights, or fluorescent bulbs, to meet the specific needs of your plants.
Security and Privacy
At Grow Your Own, we understand the importance of security and privacy when it comes to indoor gardening. The Gorilla Grow Tent 4'x8' features sturdy, lockable zippers, providing peace of mind that your plants are safe from unauthorized access. The tent's fabric also acts as a barrier, preventing any odors from escaping, ensuring your activities remain discreet.
Conclusion
When it comes to optimizing your indoor cultivation experience, the Gorilla Grow Tent 4'x8' from Grow Your Own is the perfect choice. With its unmatched quality, durability, flexibility, and features designed specifically for cannabis cultivation, this grow tent sets a new standard in the industry. Browse our eCommerce & shopping category now to discover this exceptional product and take your gardening to the next level!