Botanicare® Liquid Karma® 0.1 - 0.1 - 0.5
Sep 11, 2022
Products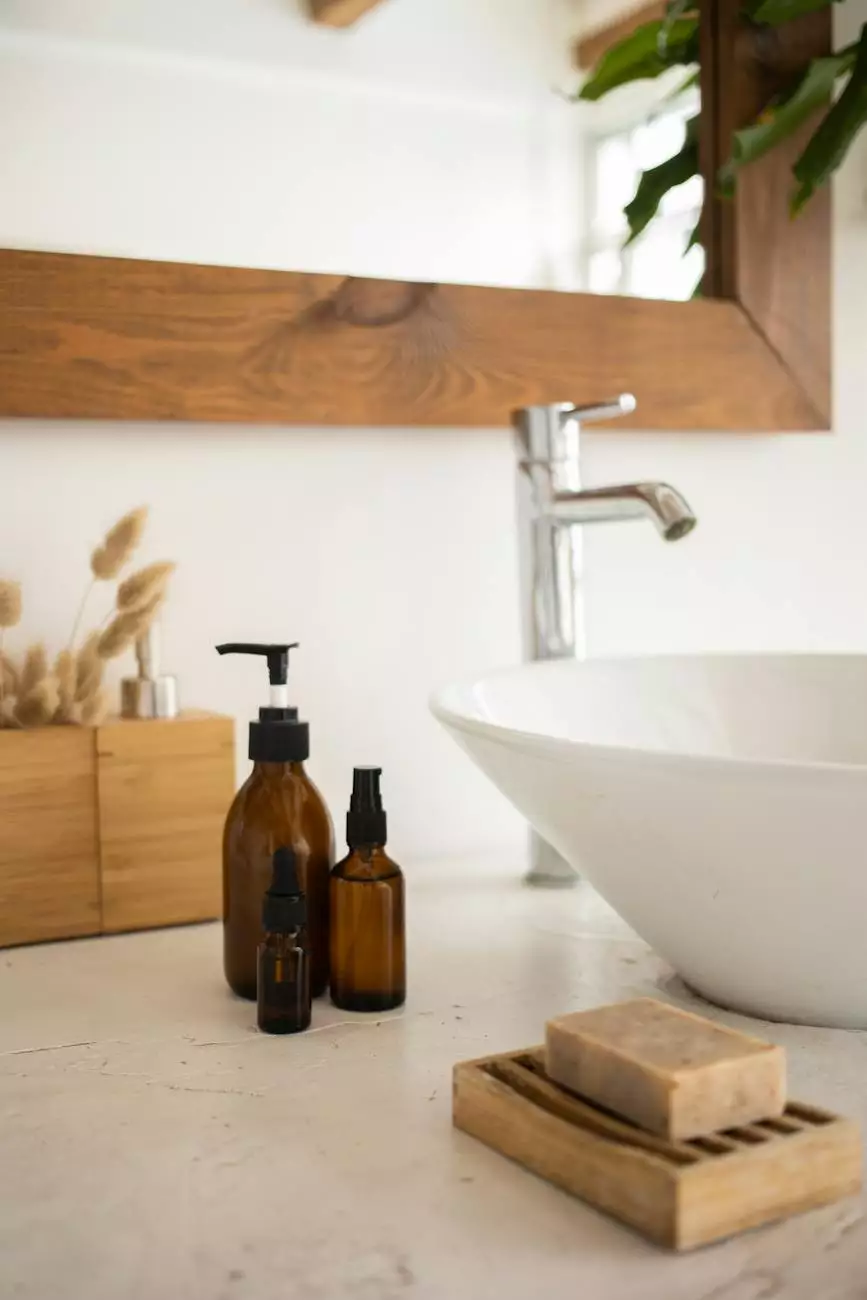 Welcome to Grow Your Own, your ultimate destination for premium gardening products in Denver! We are proud to introduce the revolutionary Botanicare® Liquid Karma® 0.1 - 0.1 - 0.5 nutrient solution. With its unique formula, Liquid Karma® offers unmatched benefits for your plants, taking your gardening experience to new heights.
Unleash the Power of Botanicare® Liquid Karma®
Are you looking to supercharge your plant growth and achieve outstanding yields? Look no further than Botanicare® Liquid Karma® 0.1 - 0.1 - 0.5. This incredible plant food is formulated with a potent blend of natural and organic ingredients, carefully designed to provide your plants with the perfect balance of nutrients they need to thrive.
With Liquid Karma®, your plants will experience accelerated growth, enhanced flowering, and improved overall health. Whether you are growing fruits, vegetables, herbs, or beautiful flowers, Liquid Karma® will work its magic to ensure optimal results.
The Benefits of Botanicare® Liquid Karma®
1. Enhanced Growth
Botanicare® Liquid Karma® is specifically crafted to stimulate plant growth and development. Its unique combination of organic compounds and essential nutrients act as powerful growth stimulants, accelerating root development and promoting vigorous foliage growth.
When you provide your plants with Liquid Karma®, you will notice faster vegetative growth, stronger stems, and increased leaf size. This translates into healthier and more robust plants capable of reaching their full potential.
2. Improved Flowering and Fruit Development
If you want your plants to produce bountiful flowers and abundant fruits, Liquid Karma® is the key. Its advanced formulation includes key ingredients that aid in flower and fruit formation, leading to larger, more vibrant blooms and tastier, juicier harvests.
Liquid Karma® helps plants transition seamlessly from the vegetative stage to the flowering stage, encouraging the development of multiple flowering sites and ensuring a higher fruit set. Say goodbye to disappointment and hello to an impressive harvest!
3. Enhanced Nutrient Uptake
One of the standout features of Botanicare® Liquid Karma® is its ability to improve nutrient uptake in plants. Its unique organic compounds act as chelating agents, maximizing the availability and absorption of essential minerals. This means your plants can efficiently utilize the nutrients you provide, resulting in optimal growth and reduced nutrient wastage.
Giving your plants Liquid Karma® can help prevent nutrient deficiencies, ensuring they receive the right balance of macro and micronutrients for overall health and vitality.
Why Choose Botanicare® Liquid Karma® from Grow Your Own?
At Grow Your Own, we understand the importance of providing gardeners with only the highest quality products. That's why we proudly offer Botanicare® Liquid Karma® 0.1 - 0.1 - 0.5, trusted by professional and hobbyist gardeners alike.
When you shop with us, you can expect:
Authentic Botanicare® Liquid Karma® products sourced directly from reliable manufacturers.
Competitive prices to suit any budget.
Fast and reliable shipping to ensure you receive your products promptly.
Knowledgeable and friendly customer support to assist you with any gardening queries.
Don't miss out on the opportunity to witness the incredible results that Botanicare® Liquid Karma® 0.1 - 0.1 - 0.5 can bring to your garden. Shop now at Grow Your Own and take your gardening game to new heights!