HEAVY 16 Fire Nutrient Solution - Ignite Growth with Cultivate Colorado
Dec 12, 2022
Products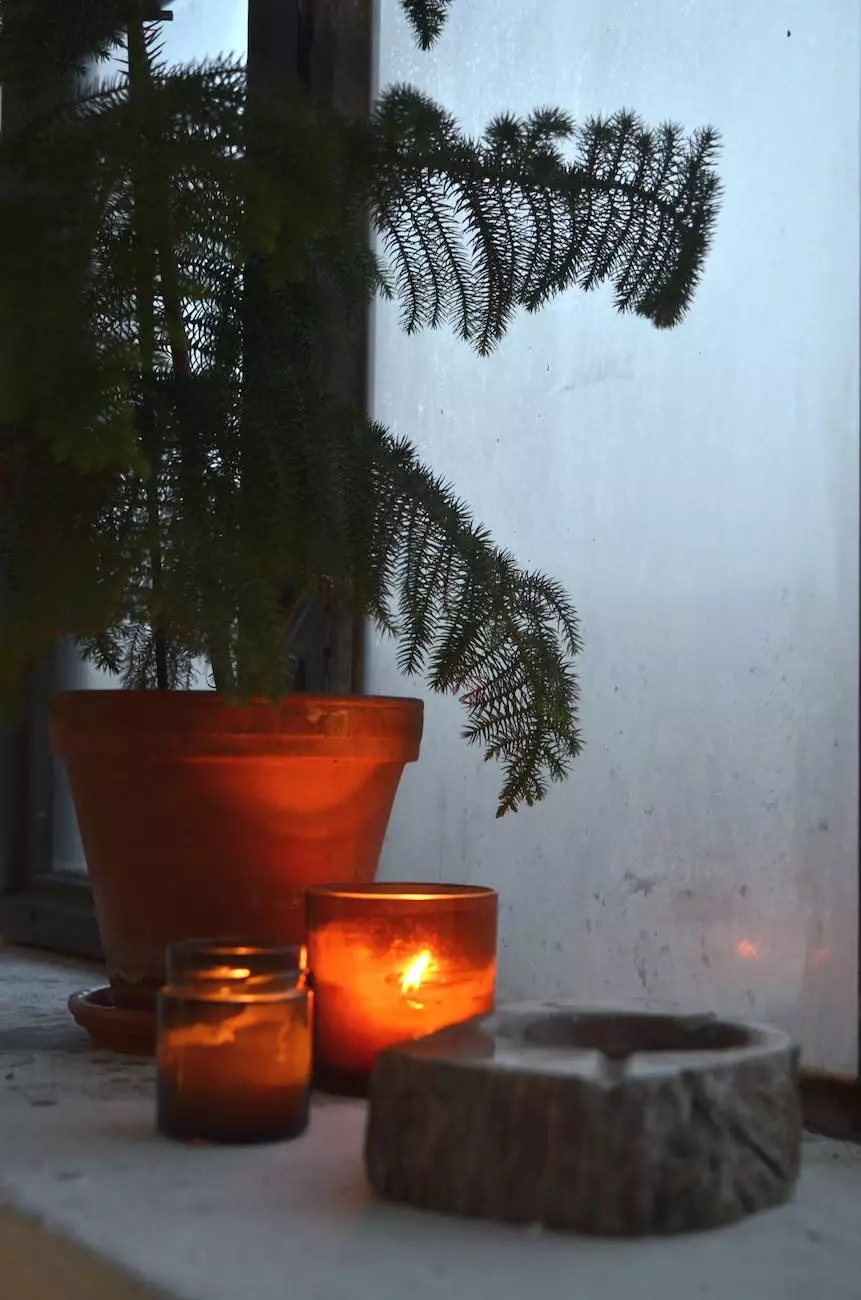 About Grow Your Own
Grow Your Own, an industry-leading eCommerce & Shopping platform, is dedicated to providing the highest quality products and resources for successful cannabis cultivation. Our vast range of offerings caters to both novice enthusiasts and experienced growers alike.
Introducing HEAVY 16 Fire Nutrient Solution
Discover the incredible power of HEAVY 16 Fire nutrient solution, available exclusively at Cultivate Colorado. This revolutionary product is designed to optimize and enhance your cannabis cultivation process, delivering exceptional yields of potent, high-quality plants.
Why Choose HEAVY 16 Fire?
When it comes to achieving outstanding results in your cannabis garden, selecting the right nutrients is vital. HEAVY 16 Fire is meticulously formulated to provide precisely what your plants need at every stage of growth, ensuring maximum health and productivity.
With its unique blend of essential macro and micronutrients, HEAVY 16 Fire activates the plant's metabolic processes, promoting vigorous growth, intense resin production, and superior flowering. This exceptional formula guarantees impressive yields that will exceed your highest expectations.
The Benefits of HEAVY 16 Fire
1. Unparalleled Plant Development
HEAVY 16 Fire ignites plant development by delivering an ample supply of essential nutrients that nourish your cannabis plants, helping them reach their full genetic potential. The plant's ability to absorb and utilize these nutrients efficiently is enhanced, resulting in accelerated growth and robust, healthy plants.
2. Increased Resin Production
Experience the ultimate in resin production with HEAVY 16 Fire. This nutrient solution stimulates resin gland development, leading to the production of a potent, sticky resin layer that boasts an array of desirable cannabis compounds. Your final harvest will yield exquisite concentrates and aromatic buds that are truly exceptional.
3. Enhanced Flowering and Yield
HEAVY 16 Fire's advanced formula promotes optimal flowering in your cannabis plants. Its carefully balanced combination of nutrients ensures the development of abundant, luscious flowers. This exceptional bloom formation, in turn, significantly increases your overall yield, providing you with more outstanding cannabis to enjoy and share.
How to Use HEAVY 16 Fire
Using HEAVY 16 Fire couldn't be easier. Simply follow the recommended feeding schedule provided with the product. This straightforward yet effective approach ensures you provide your plants with the precise amount of nutrients they require at each growth stage, guaranteeing exceptional results.
Why Choose Cultivate Colorado?
Cultivate Colorado is renowned as the premier supplier of top-quality cannabis cultivation products. As a trusted partner of Grow Your Own, their commitment to excellence aligns perfectly with our mission to empower growers with the best tools available.
When you choose Cultivate Colorado, you gain access to not only exceptional products like HEAVY 16 Fire but also expert guidance from their knowledgeable team. Their friendly staff is always ready to assist and advise, ensuring your journey to successful cultivation is smooth and rewarding.
Unlock the Power of HEAVY 16 Fire with Cultivate Colorado
Indulge your cannabis plants with the high-quality nutrients they deserve. Discover the extraordinary growth potential that HEAVY 16 Fire offers, and experience the satisfaction of cultivating exceptional cannabis crops. Partner with Cultivate Colorado, in collaboration with Grow Your Own, and unlock the secrets to successful cultivation today.