Gro Pro® Premium Nursery Pots - Injection Molded
Aug 3, 2020
Products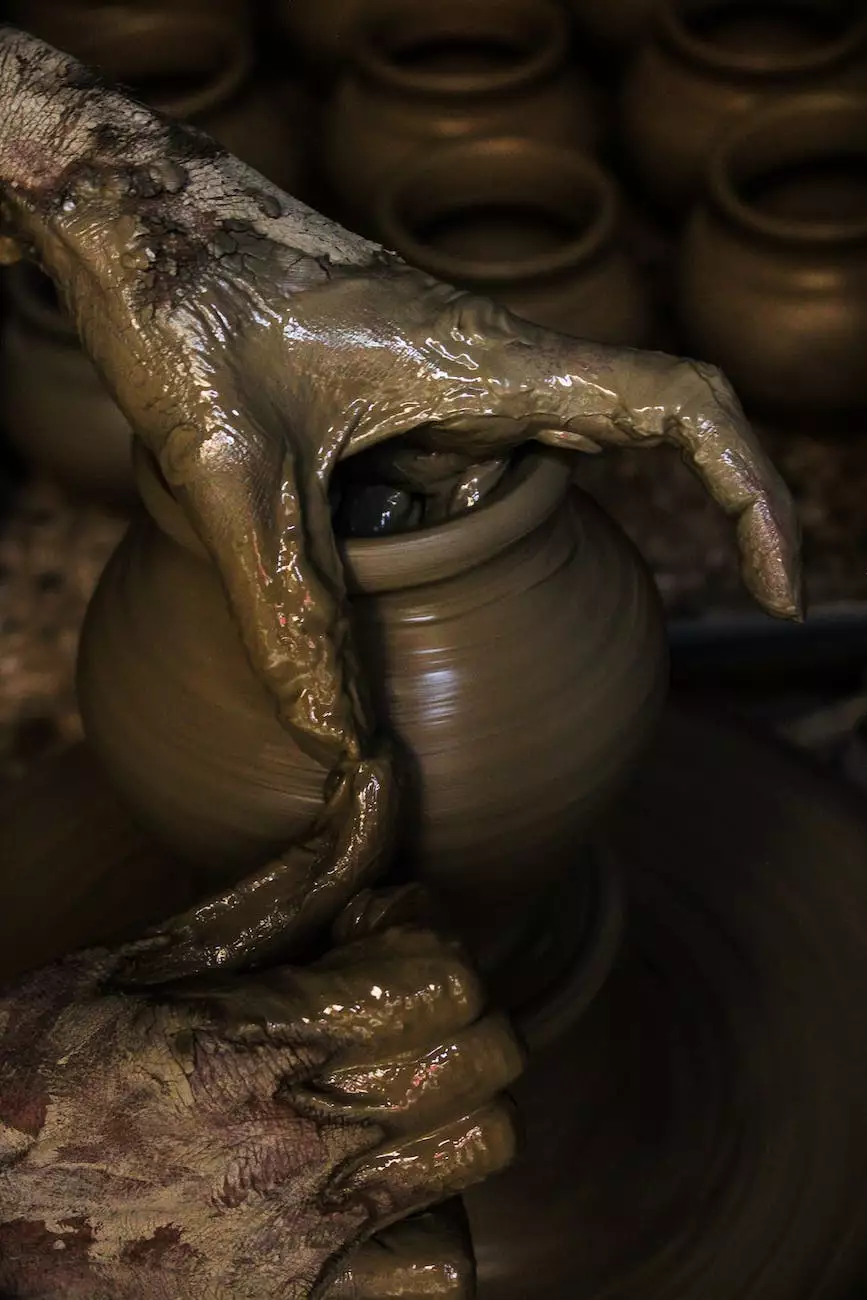 Overview
Experience unmatched quality and durability with our Gro Pro® Premium Nursery Pots - Injection Molded. At Grow Your Own, we understand the importance of providing the best environment for your plants to thrive, and that's why we offer these top-of-the-line nursery pots.
Why Choose Gro Pro® Premium Nursery Pots?
When it comes to nurturing your plants, every detail matters. Our injection molded nursery pots are a cut above the rest, designed with a focus on functionality, longevity, and plant health.
1. Superior Quality
Our nursery pots are manufactured using high-grade plastic materials, ensuring durability and strength. The injection molded construction technique ensures consistency and uniformity across each pot, guaranteeing a reliable growing environment for your plants.
2. Optimal Plant Growth
Designed with the needs of plants in mind, our premium nursery pots offer several features that promote healthy growth. The smooth interior surface prevents root circling, allowing for proper root development, while the strategically placed drainage holes ensure optimal moisture levels.
3. Versatility
Whether you're a professional grower or a gardening enthusiast, our nursery pots cater to a wide range of needs. Available in various sizes, our pots accommodate plants of different stages, from seedlings to mature plants. They can be used for indoor or outdoor cultivation, making them a versatile choice for any environment.
4. Environmentally Friendly
At Grow Your Own, we are committed to sustainability. Our premium nursery pots are made from recyclable materials, reducing environmental impact. By choosing our injection molded pots, you contribute to creating a greener future.
How to Use Gro Pro® Premium Nursery Pots
Using our nursery pots is simple and hassle-free. Follow these steps to provide the best growing conditions for your plants:
Select the appropriate pot size based on your plant's needs.
Fill the pot with high-quality potting soil, suitable for your plant species.
Gently place your plant in the pot, ensuring the roots are adequately covered with soil.
Water your plant according to its specific watering requirements.
Place the pot in an area that receives the optimal amount of sunlight for your plant's growth.
Monitor the moisture levels and adjust watering as needed.
Enjoy watching your plant thrive in its new Gro Pro® Premium Nursery Pot!
Customer Testimonials
Don't just take our word for it! Here's what some of our satisfied customers have to say about our Gro Pro® Premium Nursery Pots:
"These nursery pots have completely transformed my gardening experience. The quality is excellent, and I've seen a noticeable improvement in my plant's health since using them. Highly recommended!" - Jane K.
"I've tried various nursery pots over the years, but the Gro Pro® Premium Nursery Pots stand out from the rest. They are sturdy, and the drainage system works wonders. My plants have never been happier!" - Mark T.
Order Your Gro Pro® Premium Nursery Pots Today
Are you ready to provide the best growing environment for your plants? Order your Gro Pro® Premium Nursery Pots from Grow Your Own today and experience the difference firsthand. We offer reliable shipping and exceptional customer service, ensuring your satisfaction every step of the way.