Botanicare Cal-Mag Plus Quart - Essential Nutrient Supplement
Dec 30, 2022
Products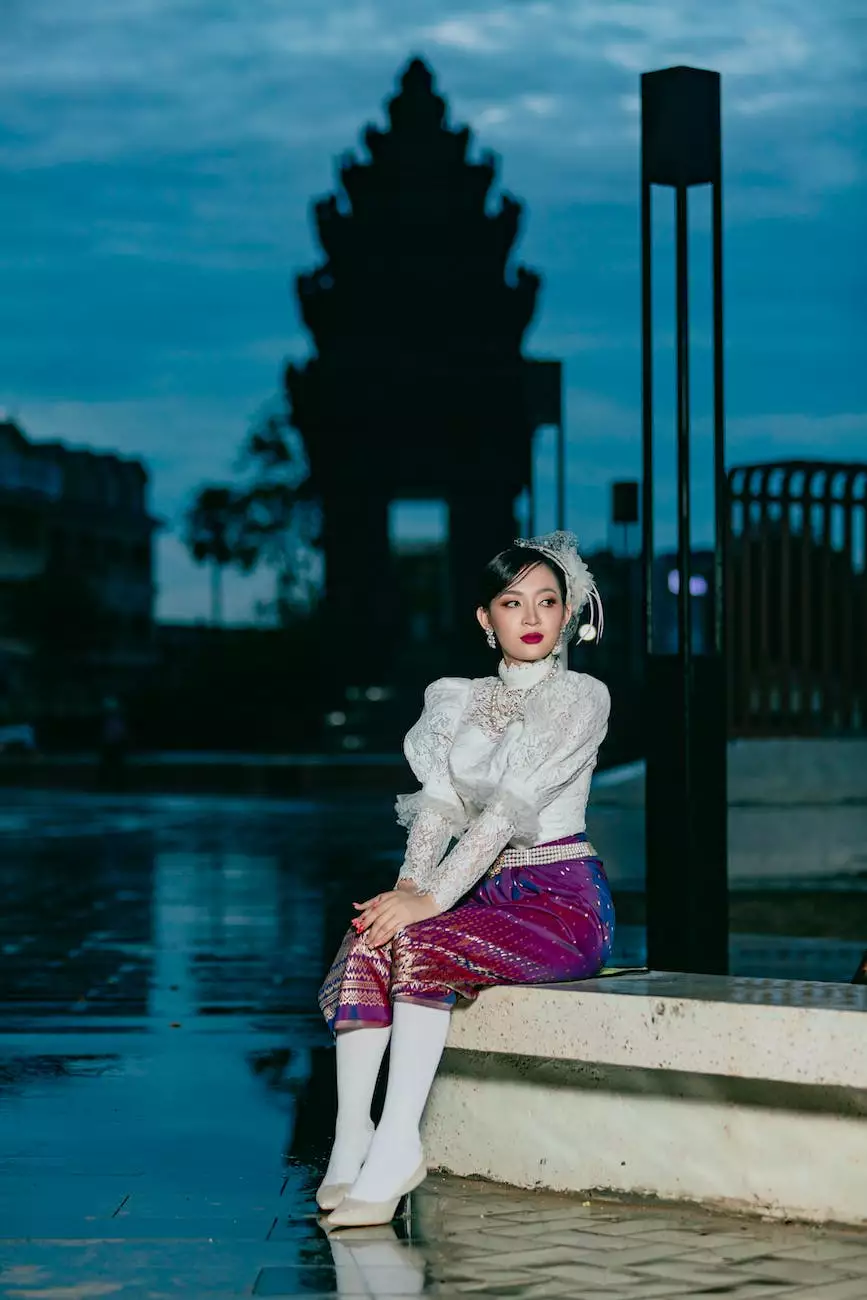 Introduction
Welcome to Grow Your Own, your trusted source for high-quality gardening products and supplies. In this article, we will present the Botanicare Cal-Mag Plus Quart, a powerful essential nutrient supplement that can greatly enhance the growth and health of your plants.
Why Choose Botanicare Cal-Mag Plus?
As passionate gardeners ourselves, we understand the underlying importance of using top-notch products that can deliver outstanding results. With Botanicare Cal-Mag Plus, you can rest assured of its exceptional quality and effectiveness. This nutrient supplement is specifically formulated to address common nutrient deficiencies found in various crops and plants.
Unleash the Full Potential of Your Plants
Botanicare Cal-Mag Plus contains a carefully balanced blend of calcium, magnesium, and iron, along with other essential trace minerals. These nutrients play a vital role in supporting the growth and overall well-being of your plants.
Benefits of Botanicare Cal-Mag Plus:
Corrects Nutrient Deficiencies: Many plants require additional calcium and magnesium to thrive. Botanicare Cal-Mag Plus provides the perfect ratio of these essential nutrients, ensuring your plants have what they need for optimal growth.
Promotes Stronger, Healthier Plants: Calcium is essential for cell structure and plant development, while magnesium is crucial for chlorophyll production and enzyme activation. By providing these nutrients, Botanicare Cal-Mag Plus helps promote lush, vibrant foliage and stronger, sturdier stems.
Enhances Nutrient Uptake: The addition of iron and other trace minerals in Botanicare Cal-Mag Plus aids in improving nutrient absorption and assimilation within the plant. This translates to enhanced overall growth and improved nutrient utilization.
Optimizes Nutrient Solutions: Botanicare Cal-Mag Plus can be easily mixed into your nutrient solution or foliar applied. Its compatibility with various gardening systems makes it suitable for hydroponics, coco coir, soil, and other growing mediums.
Easy to Use: The concentrated formula of Botanicare Cal-Mag Plus makes it convenient and cost-effective. Simply follow the recommended dosage instructions to ensure proper application and avoid over-fertilization.
Nurturing Plant Health: When your plants have the proper balance of essential nutrients, they become more resilient to stressors such as pests, diseases, and environmental fluctuations. Botanicare Cal-Mag Plus helps strengthen the immune system of your plants, ensuring they stay healthy and productive.
Application and Usage
Botanicare Cal-Mag Plus is incredibly versatile and can be used throughout all stages of plant growth. Whether you have seedlings, vegetative plants, or flowering plants, incorporating this nutrient supplement can significantly enhance their development.
How to Use:
Hydroponics: In hydroponic systems, add 1-2 teaspoons of Botanicare Cal-Mag Plus per gallon of water to your nutrient reservoir. Adjust the pH as necessary.
Soil/Coco Coir: When growing in soil or coco coir, mix 1-2 teaspoons of Botanicare Cal-Mag Plus per gallon of water. Apply this solution during regular watering sessions, ensuring thorough coverage.
Foliar Application: For foliar application, dilute Botanicare Cal-Mag Plus with water (1-2 teaspoons per gallon) and evenly spray the solution onto the leaves. Apply during the early morning or late afternoon to avoid direct sunlight.
Experience the Difference with Grow Your Own
At Grow Your Own, we pride ourselves on offering top-of-the-line products that deliver exceptional results. Our passion for gardening drives us to provide our customers with the best tools and resources to cultivate thriving gardens.
Why Choose Grow Your Own:
Quality Assurance: We source products from reputable brands like Botanicare to ensure you receive premium quality items that fulfill your needs.
Exceptional Customer Service: Our knowledgeable team is always ready to assist you with any questions or concerns you may have. We value your satisfaction and are committed to providing a seamless shopping experience.
Fast Shipping: We understand the excitement of receiving your gardening products promptly. That's why we prioritize quick order processing and efficient shipping to get your items to you as soon as possible.
Community and Resources: Join our community of enthusiastic gardeners and gain access to valuable resources, tips, and tricks to maximize your gardening success. We are here to support you every step of the way.
Shop Botanicare Cal-Mag Plus Quart at Grow Your Own
It's time to take your gardening game to the next level with Botanicare Cal-Mag Plus. Explore our extensive product range at Grow Your Own and discover high-quality solutions for all your gardening needs. Order today and experience the difference for yourself!
Affordable price, cutting-edge products, outstanding results - that's Grow Your Own!