Harvest Keeper — Cultivate Colorado
Feb 14, 2020
Products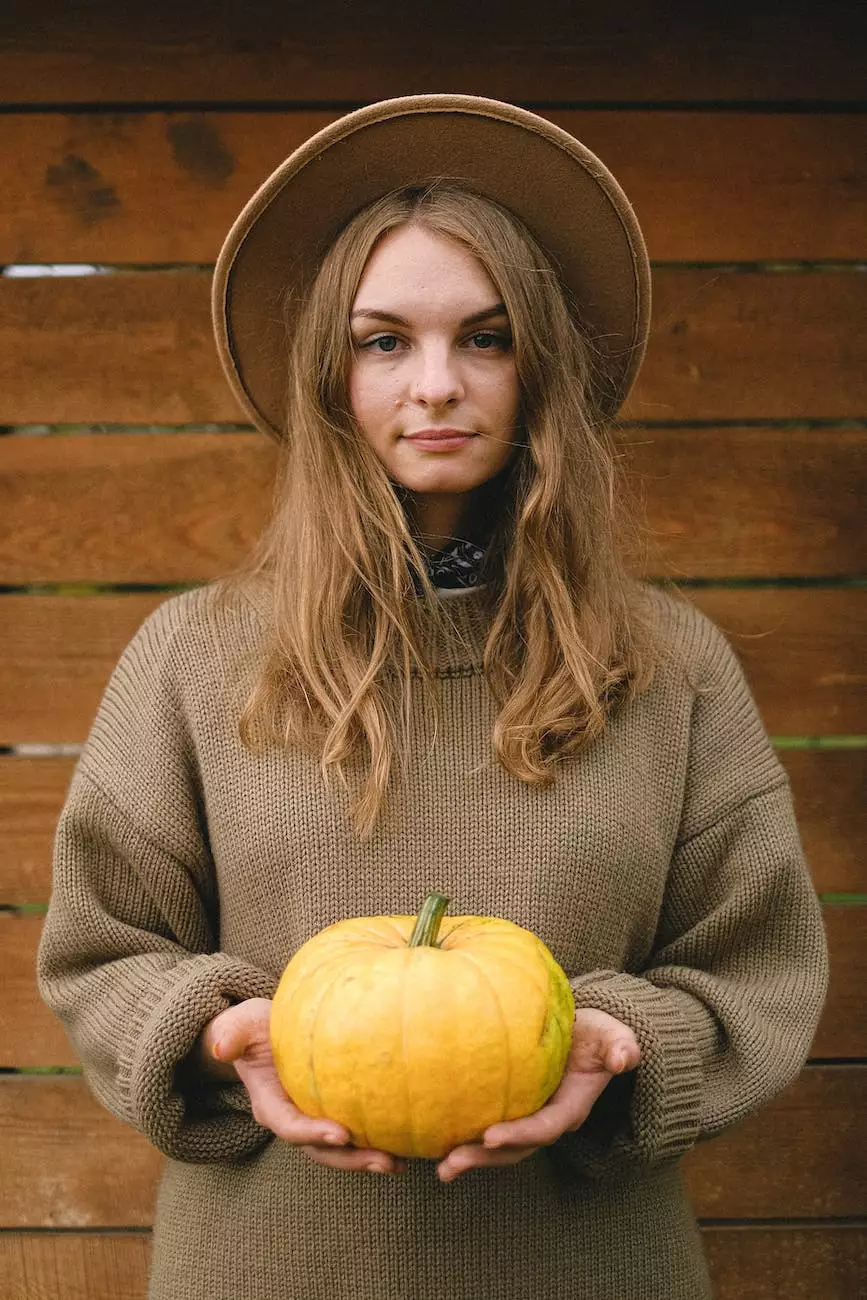 Welcome to Grow Your Own, your one-stop destination for all your gardening and harvesting needs. In our Harvest Keeper collection, we offer a wide range of premium products designed to help you cultivate your own garden in Colorado. Whether you are a beginner or an experienced gardener, our selection has everything you need to nourish and nurture your plants to perfection.
Why Choose Harvest Keeper?
When it comes to gardening in Colorado, the Harvest Keeper collection stands out as a reliable and trusted brand. Our products are designed to meet the unique challenges of growing in this region, including the high altitude, variable weather conditions, and specific plant requirements. With Harvest Keeper, you can have peace of mind knowing that you are using top-quality tools and equipment.
Explore Our Product Range
At Grow Your Own, we understand that every gardener has different needs and preferences. That's why we offer an extensive range of Harvest Keeper products to cater to all gardening styles. From essential gardening tools and equipment to advanced hydroponic systems and soil amendments, we have everything you need to create a thriving garden.
Gardening Tools
Our Harvest Keeper gardening tools are designed to make your gardening tasks easier and more efficient. From durable hand trowels and pruners to ergonomic shovels and rakes, our tools are built to withstand the demands of Colorado gardening. We also offer specialized tools for trimming, grafting, and propagation, allowing you to take your gardening skills to the next level.
Hydroponic Systems
For those looking to maximize their garden's potential, our Harvest Keeper hydroponic systems are the perfect choice. These advanced systems enable you to grow plants without soil, providing optimal nutrient uptake and faster growth rates. Whether you are a beginner or an experienced hydroponic gardener, our range of systems and accessories will help you achieve exceptional results.
Soil Amendments
Creating the ideal growing environment is crucial for successful gardening in Colorado. Our Harvest Keeper soil amendments are specially formulated to enhance soil fertility, improve water retention, and promote healthy root development. From organic compost and fertilizers to pH adjusters and microbial inoculants, our soil amendment products will help you create a balanced and nutrient-rich soil.
Expert Advice and Support
At Grow Your Own, we are passionate about supporting our customers on their gardening journey. Our team of experienced gardeners and horticulturists is always ready to provide expert advice and guidance. Whether you have a question about plant care, troubleshooting, or product recommendations, we are here to help you achieve success in your garden.
Shop Harvest Keeper at Grow Your Own Today
Ready to take your gardening to the next level? Visit our online store and explore the Harvest Keeper collection at Grow Your Own. With our user-friendly website and secure checkout process, shopping for all your gardening needs has never been easier. Start cultivating Colorado with confidence and let Harvest Keeper be your trusted companion on this exciting gardening journey.
The Perfect Gardening Companion
Harvest Keeper, available exclusively at Grow Your Own, is the perfect companion for Colorado gardeners. With our premium products and expert support, you can cultivate your own garden with confidence and achieve remarkable results. Don't settle for anything less than the best. Choose Harvest Keeper and experience the joy of gardening in Colorado like never before.