HDI Root Riot™ Replacement Cubes - Cultivate Colorado
Jul 20, 2023
Products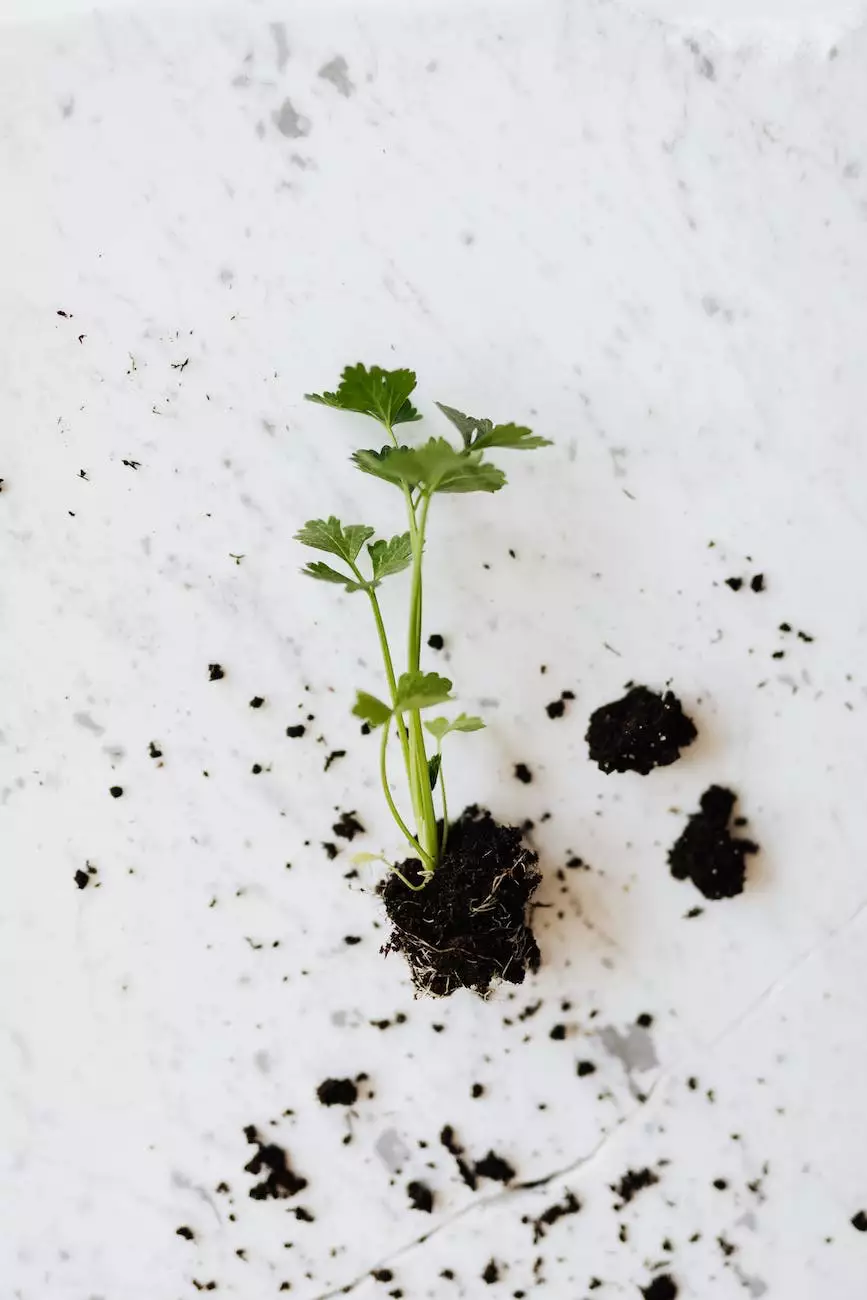 Discover the Best Solution for Successful Plant Propagation
Welcome to Grow Your Own, the leading destination for high-quality gardening supplies and solutions. As passionate gardeners ourselves, we understand the importance of healthy root development in achieving successful plant propagation. That's why we are excited to introduce you to our top-of-the-line HDI Root Riot™ Replacement Cubes.
Why Choose HDI Root Riot™ Replacement Cubes?
When it comes to plant propagation, having the right medium is crucial. HDI Root Riot™ Replacement Cubes are specifically engineered to ensure optimal growth conditions for your plant's roots. These cubes are made from a unique blend of natural materials that promote excellent aeration and moisture retention.
Our HDI Root Riot™ Replacement Cubes feature enhanced water absorption properties, allowing for even distribution and retention of moisture essential for root development. This, combined with their superior aeration capabilities, creates the perfect environment for your cuttings and seedlings to thrive.
The Benefits of HDI Root Riot™ Replacement Cubes
Using HDI Root Riot™ Replacement Cubes offers numerous advantages over conventional propagation methods:
Consistent and Reliable Results: The precise composition of our cubes ensures reliable germination rates and consistent root growth, giving you peace of mind.
Hassle-free Transplanting: The compact size and convenient design of the cubes make transplanting your rooted cuttings a breeze. Simply transfer them directly into your desired growing medium without any disruption to the roots.
Accelerated Root Development: The unique blend of materials in our cubes provides the ideal balance of oxygen and moisture, allowing roots to establish quickly and robustly.
Versatile and Suitable for All Plants: Whether you're propagating herbs, vegetables, flowers, or succulents, HDI Root Riot™ Replacement Cubes accommodate a wide range of plant species.
Environmentally Friendly: Our cubes are made from sustainable and renewable resources, reducing their impact on the environment.
How to Use HDI Root Riot™ Replacement Cubes
Using HDI Root Riot™ Replacement Cubes is incredibly simple:
Moisten the cubes by soaking them in water until they are thoroughly saturated.
Gently make a small hole in the cube using a pen or similar tool.
Insert your cutting or seed into the hole, ensuring it is positioned securely.
Place the cubes in a warm and well-lit area, avoiding direct exposure to intense sunlight.
Monitor the moisture levels regularly and mist the cubes if necessary to maintain a suitable environment for root development.
Once roots have developed, you can transplant your cuttings into your desired growing medium and watch them flourish.
Shop HDI Root Riot™ Replacement Cubes at Cultivate Colorado
If you're ready to take your plant propagation skills to the next level, look no further. At Grow Your Own, we are proud to offer HDI Root Riot™ Replacement Cubes at competitive prices. Shop online at Cultivate Colorado, a trusted platform providing unparalleled quality and customer service.
Visit our website today to explore our wide range of gardening supplies and discover the perfect tools to achieve your gardening goals. Join the thousands of satisfied customers who have experienced the Grow Your Own difference.
Contact Us
If you have any questions or need assistance, our team of gardening experts is here to help. Contact us through our website or give us a call today. Happy growing!