Heavy Duty Extension Cord, (240V-12') — Cultivate Colorado
Jan 29, 2023
Products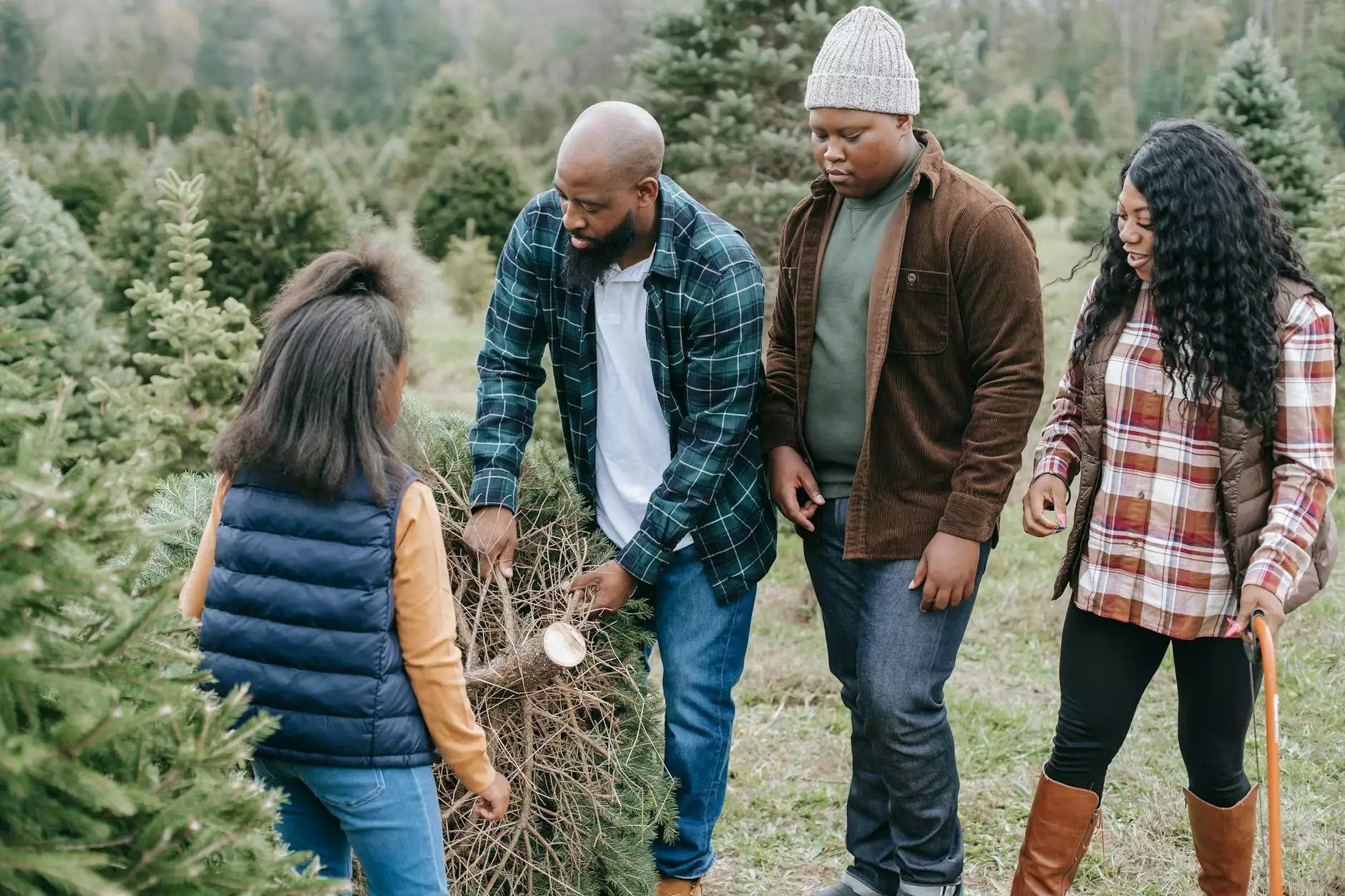 The Importance of a Heavy-Duty Extension Cord
When it comes to powering your gardening equipment, a reliable and durable extension cord is essential. Cultivate Colorado, the premier provider of gardening supplies in Denver, offers a top-of-the-line Heavy Duty Extension Cord (240V-12') that ensures optimal performance and safety for your power-hungry tools.
Unleash the Power with 240 Volts
Our Heavy-Duty Extension Cord is designed to handle the high voltage requirements of professional-grade gardening equipment. With a rating of 240 volts, this cord provides a steady and consistent power supply that enables your tools to operate at their full potential.
12 Feet of Flexibility
In addition to its high voltage capacity, this extension cord boasts a generous length of 12 feet. This gives you the freedom to move around your garden without limitations, allowing you to conveniently reach all corners of your growing space.
A Cord Built to Last
We understand that durability is a key factor when it comes to extension cords. That's why our Heavy-Duty Extension Cord features a sturdy construction that can withstand the rigors of outdoor use. The heavy-duty insulation protects against the elements, ensuring longevity and reliability.
Enhanced Safety Features
Your safety is our top priority. Our Heavy-Duty Extension Cord is equipped with advanced safety features, including a grounded plug and a high-visibility orange jacket. These features reduce the risk of electrical accidents and make it easy to identify the cord in various environments.
Compatible with a Range of Gardening Tools
Whether you're using a powerful electric trimmer or a high-performance leaf blower, our Heavy-Duty Extension Cord can handle the task. Its versatile design makes it suitable for a wide range of gardening equipment, ensuring seamless operation and optimal performance.
The Perfect Extension Cord for Your Gardening Needs
At Cultivate Colorado, we pride ourselves on offering only the best products to our customers. Our Heavy Duty Extension Cord (240V-12') is no exception. By choosing our extension cord, you are investing in a reliable and efficient power solution that will enhance your gardening experience.
Shop with Cultivate Colorado Today
Visit Grow Your Own's website today and browse our extensive range of gardening supplies, including the Heavy-Duty Extension Cord (240V-12'). With our competitive prices and commitment to customer satisfaction, you can trust us to provide you with the tools you need to grow a successful garden. Place your order now and take your gardening to new heights!