Athena Tissue Culture Kit — Cultivate Colorado
Jul 6, 2020
Products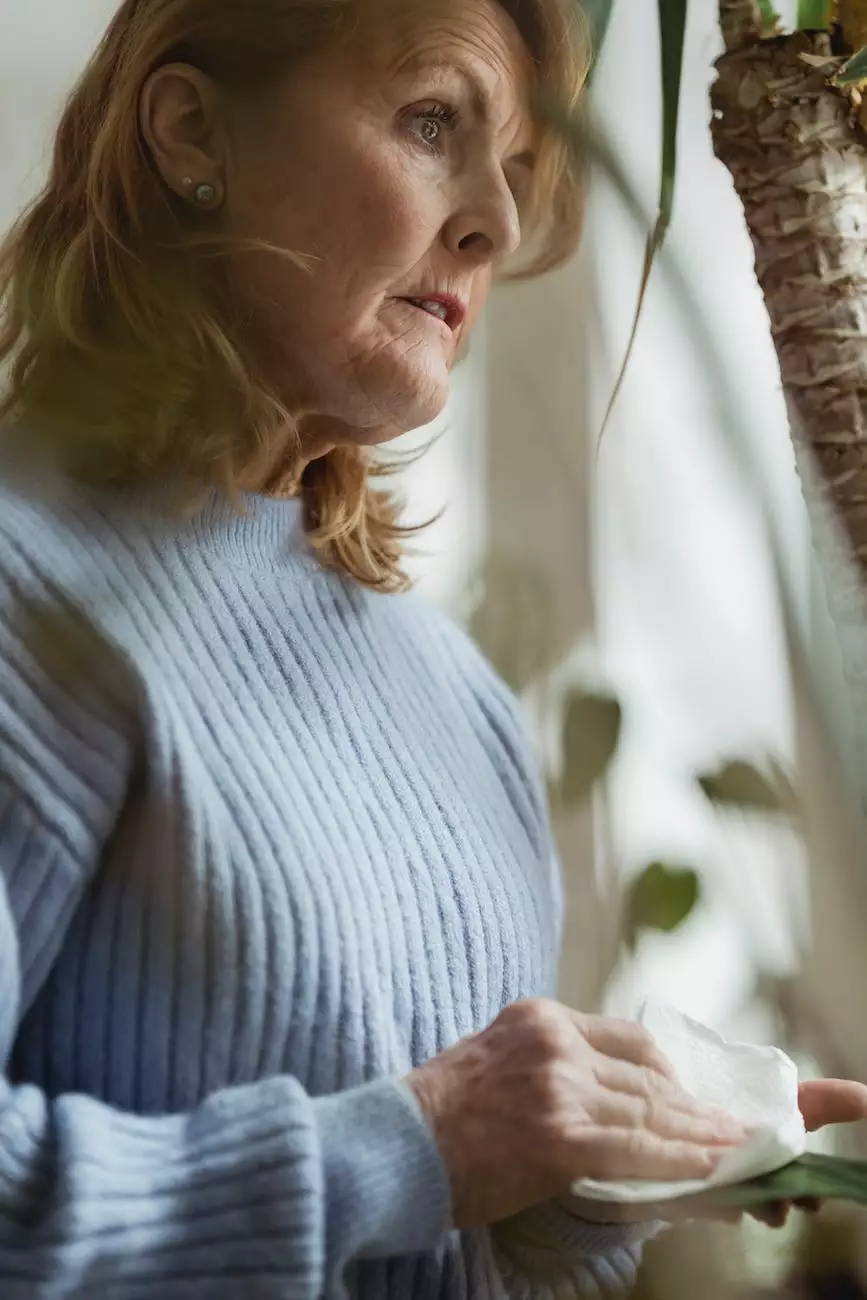 Introduction to the Athena Tissue Culture Kit
The Athena Tissue Culture Kit available at Grow Your Own is the ultimate solution for plant propagation. Whether you're a hobbyist or a professional grower, this kit will revolutionize the way you cultivate your plants. With its advanced technology and user-friendly features, the Athena Tissue Culture Kit sets a new standard in plant tissue culture.
Why Choose the Athena Tissue Culture Kit?
When it comes to plant propagation, the Athena Tissue Culture Kit stands out from the rest. Here are some reasons why it's the best choice for your needs:
1. High-Quality Components
The kit includes top-of-the-line equipment and supplies that ensure successful tissue culture. From sterile containers to growth mediums, every component is designed to promote healthy and vigorous plant growth.
2. Easy-to-Use
Even if you're new to tissue culture, the Athena Tissue Culture Kit makes the process simple and straightforward. With clear instructions and step-by-step guidance, you can start cultivating your plants with confidence.
3. Cost-Effective
Compared to outsourcing tissue culture services, using the Athena Tissue Culture Kit provides significant cost savings. You can propagate a large number of plants at a fraction of the cost, allowing you to expand your growing operations without breaking the bank.
4. Versatile Applications
The kit is suitable for a wide range of plant species, enabling you to propagate various types of plants, from ornamentals to edible crops. Whether you're interested in cloning rare species or multiplying your favorite plants, the Athena Tissue Culture Kit has got you covered.
Benefits of Using the Athena Tissue Culture Kit
By incorporating the Athena Tissue Culture Kit into your cultivation practices, you can enjoy numerous benefits:
1. Disease-Free Plants
Tissue culture ensures the production of disease-free plants. By starting the propagation process from sterilized plant tissues, you can eliminate common pathogens and significantly reduce the risk of plant diseases. This is crucial for maintaining a healthy garden and maximizing yield.
2. Rapid Plant Multiplication
Tissue culture allows for rapid plant multiplication. With the Athena Tissue Culture Kit, you can rapidly multiply your plants, increasing the available stock in a short amount of time. This is especially beneficial for commercial growers who need to meet high demands.
3. Genetic Preservation
If you have rare or endangered plant species, tissue culture provides an effective method for genetic preservation. By storing plant tissues in a sterile environment, you can conserve valuable genetic material for future use.
4. Enhanced Plant Traits
With tissue culture, you can select and propagate plants with desirable traits, such as disease resistance, improved yield, or enhanced flavors. The Athena Tissue Culture Kit offers the tools you need to take advantage of these benefits and improve the overall quality of your plants.
How to Use the Athena Tissue Culture Kit
Using the Athena Tissue Culture Kit is a simple and efficient process. Follow these steps to get started:
1. Sterilize your workspace
Before beginning, ensure that your workspace is spotless and free from contaminants. Sterilize all tools, containers, and surfaces to create a sterile environment for tissue culture.
2. Prepare the growth medium
Follow the kit's instructions to prepare the growth medium. The medium provides essential nutrients and hormones for the growth and development of your plant tissues.
3. Collect plant tissues
Select a healthy source plant and carefully collect the desired plant tissues, such as shoot tips or leaf sections. Make sure to use sterilized tools to prevent contamination.
4. Place the plant tissues in the culture vessel
Transfer the plant tissues to a sterile container filled with the prepared growth medium. Ensure that each tissue is placed adequately and can access the necessary nutrients for growth.
5. Incubate and monitor
Place the culture vessel in a controlled environment, following the optimal temperature and lighting conditions for your plant species. Regularly monitor the progress and make necessary adjustments to maintain an ideal growth environment.
6. Transplant the cultured plantlets
Once the plantlets have grown and developed roots, carefully transfer them to pots or your desired growing medium. Acclimate them to your usual growing conditions, and continue to care for them as you would with any other plants.
Order Your Athena Tissue Culture Kit Today
Ready to revolutionize your plant propagation process? Order your Athena Tissue Culture Kit from Grow Your Own today and unlock the benefits of tissue culture. Whether you're a hobbyist looking to expand your collection or a commercial grower aiming for higher yields, this kit is your key to success. Don't miss out on this innovative and efficient solution for cultivating your plants with ease.
With the Athena Tissue Culture Kit, the power to propagate plants like a professional is at your fingertips. Experience the future of plant cultivation with Grow Your Own and embark on a journey of exceptional growth and success!