Nutri-Plus Carborator 500g - Cultivate Colorado
Jun 6, 2021
Products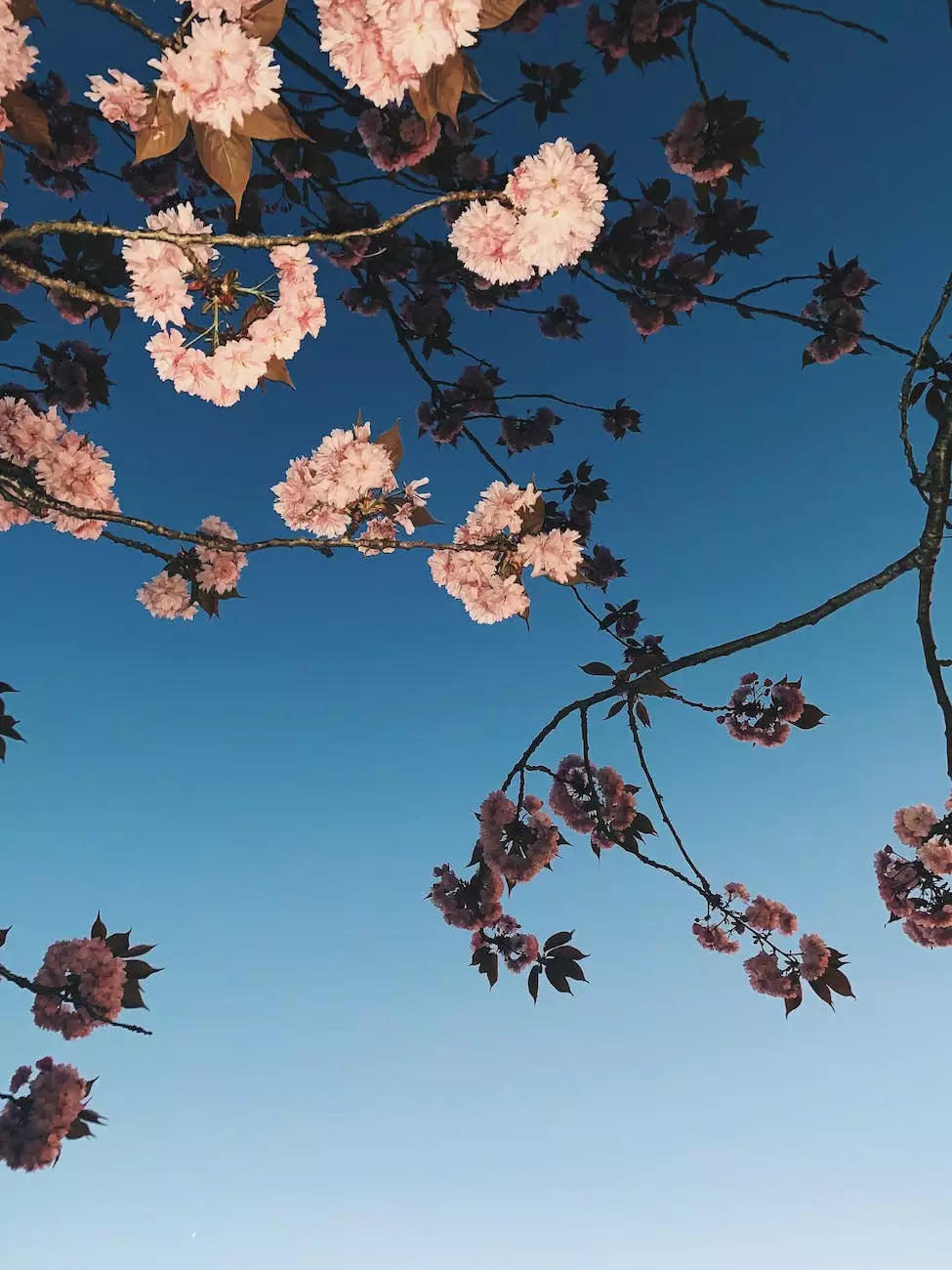 The Ultimate Plant Growth Enhancer
At Grow Your Own, we understand the importance of obtaining optimal growth and yield for your plants. That's why we proudly introduce the Nutri-Plus Carborator 500g, a revolutionary product designed to supercharge plant growth and enhance nutrient uptake.
Unleash the Power of Carbohydrates
The Nutri-Plus Carborator 500g is formulated with a potent blend of carbohydrates that act as a primary energy source for your plants. By providing essential sugars, this product fuels your plants' metabolic processes, promoting vigorous growth and increased vitality.
Enhanced Nutrient Absorption and Efficiency
With the Nutri-Plus Carborator 500g, your plants will experience improved nutrient absorption and utilization. The unique carbohydrate blend in this product enhances root development, allowing plants to absorb essential nutrients more effectively. This, in turn, leads to faster growth, stronger plants, and higher yields.
Boost Your Plant's Immune System
By incorporating the Nutri-Plus Carborator 500g into your gardening routine, you provide your plants with an extra layer of protection. The carbohydrates act as immune system boosters, helping plants fight off diseases, pests, and environmental stressors. Your plants will be better equipped to withstand challenges, ensuring their health and longevity.
Why Choose Nutri-Plus Carborator 500g from Grow Your Own?
When it comes to purchasing gardening products, you deserve the best. Here's why the Nutri-Plus Carborator 500g from Grow Your Own stands out among the rest:
Superior Quality
Our Nutri-Plus Carborator 500g is carefully crafted using premium ingredients to ensure maximum effectiveness. We prioritize quality to deliver outstanding results for your plants, making your gardening experience a true success.
Expertly Formulated
Our team of horticultural experts has developed a scientifically optimized formula for the Nutri-Plus Carborator 500g. Years of research and testing have gone into perfecting this product, guaranteeing it meets the specific needs of plants at every stage of growth.
Eco-Friendly and Sustainable
At Grow Your Own, we prioritize environmental sustainability. The Nutri-Plus Carborator 500g is manufactured using eco-friendly practices and is safe for both your plants and the planet. You can confidently nurture your garden while minimizing your ecological footprint.
Unparalleled Customer Support
We are committed to providing exceptional customer service. Our knowledgeable and friendly team is ready to assist you with any questions or concerns you may have. We are dedicated to ensuring your satisfaction throughout your gardening journey.
Transform Your Garden with the Nutri-Plus Carborator 500g
Unlock the true potential of your plants with the Nutri-Plus Carborator 500g. Experience exceptional growth, increased yields, and healthier plants that flourish in any gardening setting. Trust Grow Your Own to provide you with the finest tools to cultivate the garden of your dreams.