Hurricane Inline Fan – Cultivate Colorado
Nov 3, 2022
Products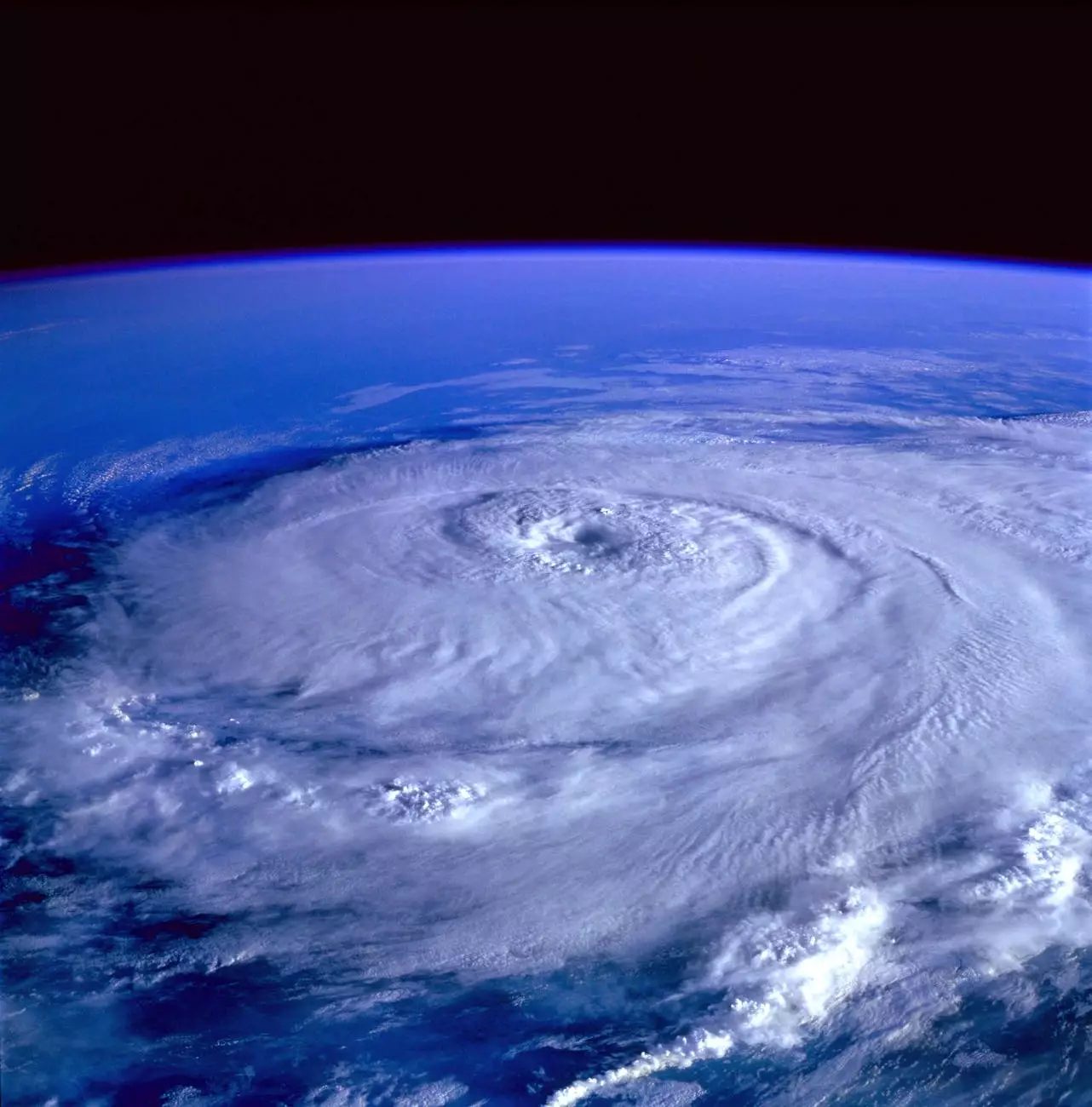 Introduction: The Perfect Indoor Growing Companion
Growing your own plants and herbs indoors has become increasingly popular, and with good reason. Whether you are an experienced grower or just starting out, having the right equipment is essential to ensure your plants receive optimal conditions for healthy growth. At Grow Your Own, we understand the importance of proper ventilation and air circulation in indoor gardening. That's why we proudly present the Hurricane Inline Fan – the ultimate solution for maintaining a controlled environment in your indoor garden.
Why Choose the Hurricane Inline Fan?
As an avid gardener, you know that temperature, humidity, and air quality play important roles in cultivating healthy plants. The Hurricane Inline Fan is a powerful and efficient inline fan specifically designed to address these concerns. Here are just a few reasons why it's the top choice for growers:
1. Superior Air Circulation
The Hurricane Inline Fan delivers unmatched performance when it comes to air circulation. Its high-powered motor moves air swiftly through your grow space, ensuring optimal temperature and humidity levels are maintained. By eliminating stagnant air, you can prevent the onset of mold, mildew, and other plant diseases commonly associated with inadequate ventilation.
2. Whisper-Quiet Operation
Noise can be a significant concern when operating ventilation equipment in close proximity to your living or working spaces. With the Hurricane Inline Fan, you won't have to worry about disruptive noise. Engineered with advanced noise reduction technology, it operates quietly while providing powerful airflow, allowing you to focus on what matters most – growing healthy and vibrant plants.
3. Energy-Efficient Design
At Grow Your Own, we value sustainability and strive to offer products that are not only effective but also environmentally friendly. The Hurricane Inline Fan is designed with energy efficiency in mind, consuming minimal power while delivering exceptional results. Its innovative design ensures that you can maintain an optimal growing environment without skyrocketing your energy bills.
4. Durable and Long-Lasting
Investing in durable equipment is crucial for any grower. The Hurricane Inline Fan is constructed using high-quality materials, making it robust and long-lasting. You can rely on its performance year after year, even in the harshest growing conditions. We understand the importance of durability when it comes to indoor gardening, and that's why we stand by the exceptional quality of our Hurricane Inline Fan.
5. Easy Installation and Maintenance
We believe that setting up and maintaining your indoor garden equipment should be hassle-free. With the Hurricane Inline Fan, you'll find that installation is a breeze. It comes with clear instructions and all the necessary accessories, ensuring a seamless setup process. Additionally, its smooth exterior surface makes cleaning and maintenance simple and effortless.
Conclusion: Unleash the Power of Hurricane Inline Fan
The Hurricane Inline Fan is without a doubt the ultimate companion for both novice and experienced indoor gardeners. It offers unmatched air circulation, whisper-quiet operation, energy efficiency, durability, and easy installation and maintenance. By investing in the Hurricane Inline Fan, you can create the perfect growing environment for your plants, leading to healthier, more bountiful harvests.
At Grow Your Own, we are committed to providing high-quality products that help you achieve your gardening goals. Explore our extensive range of indoor gardening supplies and discover why our customers trust us for all their indoor gardening needs.
Contact Us
If you have any questions or need further assistance, please don't hesitate to contact us. Our knowledgeable team is always ready to help you find the perfect solutions for your indoor gardening projects.