Welcome to Grow Your Own - Your Hydroponic gardening expert
May 14, 2023
Products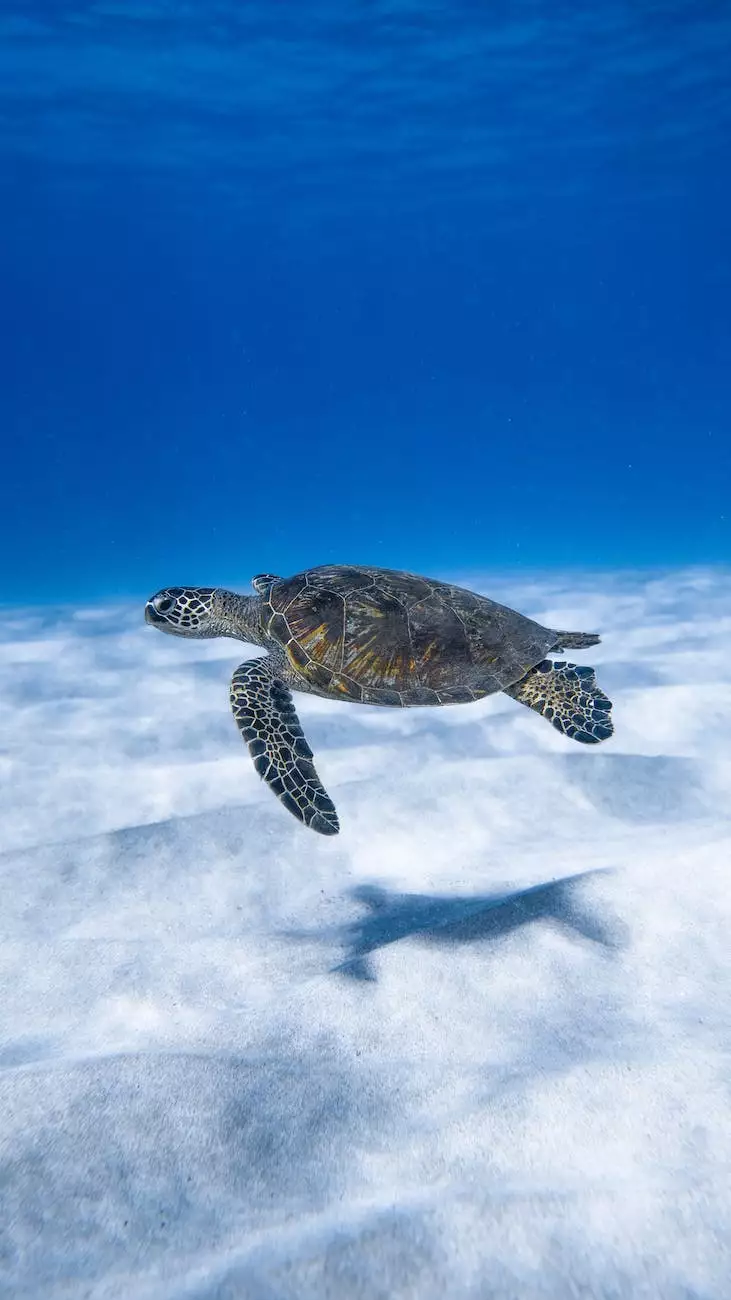 Discover the Active Aqua Cap for MegaGarden
At Grow Your Own, we are dedicated to providing gardeners in Denver with the highest quality hydroponic systems and accessories. We understand the importance of optimizing your gardening experience and ensuring your plants grow to their full potential. That's why we are excited to introduce the Active Aqua Cap for MegaGarden - a revolutionary accessory designed to enhance your MegaGarden setup.
Why Choose the Active Aqua Cap?
When it comes to hydroponic gardening, every detail matters. The Active Aqua Cap is specifically engineered to provide maximum efficiency, convenience, and versatility for your MegaGarden system.
Elevated Efficiency
The Active Aqua Cap for MegaGarden allows you to optimize the flow of nutrients and water to your plants. Its advanced design ensures an even distribution of moisture, preventing dry spots and over-soaking. By maintaining proper moisture levels, your plants will thrive without the risk of dehydration or waterlogging. The cap also helps in reducing evaporation, conserving water, and saving you money in the long run.
Convenience Redefined
With the Active Aqua Cap, you can say goodbye to manual watering. The cap features an integrated system, which facilitates automatic irrigation. Connect it to the MegaGarden reservoir, and watch as your plants are nourished consistently and efficiently. This means less time spent watering and more time enjoying the fruits of your labor.
Versatility for Plant Growth
Whether you're growing herbs, leafy greens, or flowering plants, the Active Aqua Cap caters to the unique needs of each. The cap is adjustable, allowing you to control the water flow according to the specific requirements of your chosen plants. Achieve optimal growth conditions and see your plants flourish like never before.
Experience the Power of the Active Aqua Cap
At Grow Your Own, we are passionate about providing our customers with the tools they need to succeed in hydroponic gardening. The Active Aqua Cap for MegaGarden is just one example of the innovative and high-quality products we offer. We take pride in our wide selection of hydroponic systems and accessories, all carefully curated to meet the demands of gardening enthusiasts in Denver and beyond.
Unlock Your Gardening Potential with Grow Your Own
With our extensive knowledge and expertise in hydroponics, Grow Your Own is here to guide you on your gardening journey. Our commitment to customer satisfaction goes beyond just providing top-notch products. We offer comprehensive support and guidance, ensuring you have all the information and resources you need to cultivate a thriving garden.
Unmatched Customer Service
As a leading eCommerce & Shopping destination, we prioritize the needs of our customers. Our team of gardening experts is always available to assist you with any questions or concerns. We take pride in going above and beyond to ensure your experience with us is nothing short of exceptional.
Wide Range of Products
At Grow Your Own, we understand that every gardener has unique goals and preferences. That's why we offer a diverse range of hydroponic systems, accessories, and nutrients. Whether you're a beginner or an experienced gardener, you'll find everything you need to create a successful and bountiful garden. Explore our website and unlock a world of possibilities.
Fast and Reliable Shipping
When you shop with Grow Your Own, you can expect timely delivery right to your doorstep. We partner with trusted shipping providers to ensure your products arrive in pristine condition and in a timely manner. Say goodbye to long waiting times and hello to hassle-free gardening.
Start Your Hydroponic Journey Today
The Active Aqua Cap for MegaGarden is just a glimpse into the world of possibilities that awaits you at Grow Your Own. Whether you're a seasoned gardener or a budding enthusiast, we invite you to explore our vast selection of hydroponic systems, components, and accessories. Maximize your plant's growth, optimize your gardening experience, and unlock your full gardening potential. Choose Grow Your Own - the trusted name in hydroponics.