Mammoth P - Cultivate Colorado
Mar 21, 2023
Products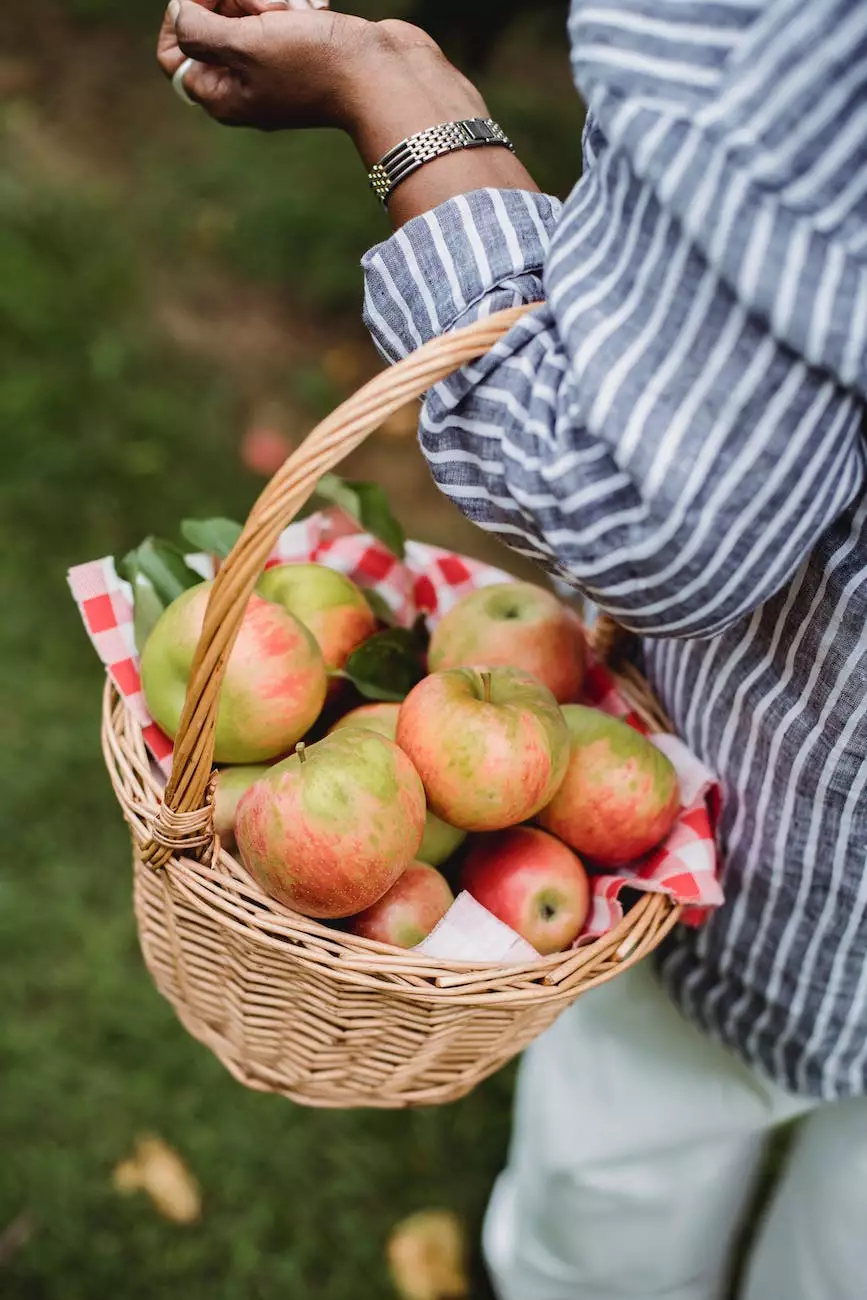 Revolutionizing Gardening with Mammoth P
Welcome to Grow Your Own, your one-stop destination for all your gardening needs. We are thrilled to introduce you to Mammoth P, a groundbreaking product that will transform the way you cultivate your plants. As leaders in the eCommerce & Shopping industry, we take pride in offering our customers high-quality solutions like Mammoth P to help them achieve exceptional results in their gardens.
Unleash the Power of Microbes
Your plants deserve the best, and that's exactly what Mammoth P provides. This innovative blend of beneficial microbes is designed to optimize nutrient availability and increase nutrient uptake efficiency. By harnessing the power of naturally occurring bacteria, Mammoth P improves the health and vitality of your plants.
The secret behind Mammoth P's effectiveness lies in its ability to unlock phosphorus and other essential nutrients from the soil. This leads to stronger root development, increased nutrient absorption, and ultimately, larger yields. Say goodbye to nutrient deficiencies and hello to thriving, robust plants.
Unparalleled Benefits for Gardeners
Maximize Plant Growth
With Mammoth P, you can amplify your plants' growth potential. The carefully selected microbial consortium in Mammoth P works synergistically with your plants to promote vigorous growth and accelerate flowering. Experience faster root development, enhanced nutrient utilization, and a significant increase in biomass. This means bigger, healthier plants that will leave you in awe.
Increase Nutrient Uptake
Efficient nutrient uptake is crucial for achieving optimal plant health. Mammoth P establishes a symbiotic relationship between the plant and the soil, ensuring that nutrients are absorbed and utilized to their maximum potential. This means that your plants will thrive even in nutrient-deficient conditions, making Mammoth P a game-changer for all types of gardeners.
Improve Soil Quality
A healthy soil ecosystem is the foundation for successful gardening. Mammoth P helps restore balance to your soil by creating a favorable environment for beneficial microorganisms. These microbes work tirelessly to break down organic matter, release nutrients, and suppress harmful pathogens. Investing in Mammoth P is investing in the long-term health and vitality of your garden.
The Mammoth P Difference
What sets Mammoth P apart from other products on the market? It's the result of years of scientific research and development, ensuring that you receive a premium solution that delivers exceptional results. Here are some key features of Mammoth P:
Unique Microbial Consortium: Mammoth P's proprietary blend of bacteria strains is carefully formulated to maximize plant growth and nutrient uptake.
Proven Performance: Backed by extensive testing and real-world results, Mammoth P has become the go-to choice for gardeners who demand excellence.
Sustainable Gardening: By enhancing nutrient availability, Mammoth P reduces the need for excessive fertilizers, resulting in a more sustainable and eco-friendly approach to gardening.
Easy Application: Mammoth P is user-friendly and can be seamlessly incorporated into any existing garden routine. Simply follow the instructions and watch your plants thrive.
Start Your Mammoth P Journey Today
If you're ready to take your gardening to the next level, Mammoth P is the perfect solution. Experience the transformative power of this innovative product and witness the impressive results in your own garden. At Grow Your Own, we are proud to bring you the finest gardening products, and Mammoth P is no exception. Shop now and unlock the full potential of your plants!