Micro-TES SOS Beneficial Bacteria - Cultivate Colorado
Jun 13, 2018
Products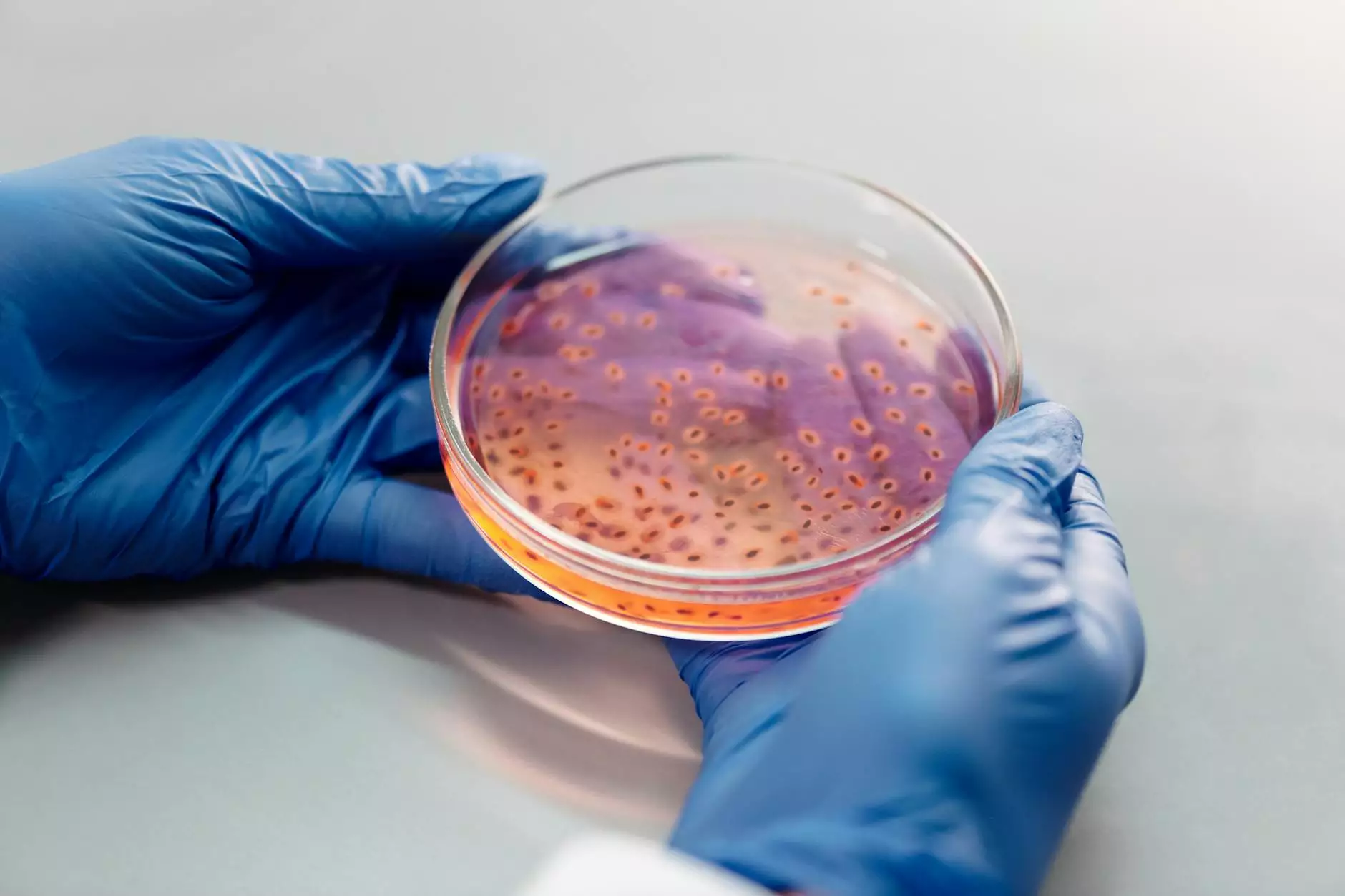 Introduction to Micro-TES SOS Beneficial Bacteria
Welcome to Grow Your Own, the premier destination for all your gardening needs. We are proud to present Micro-TES SOS Beneficial Bacteria, a revolutionary product designed to enhance the biological health of your garden soil.
Why Choose Micro-TES SOS Beneficial Bacteria?
When it comes to successfully cultivating your plants, having a healthy soil foundation is crucial. Micro-TES SOS Beneficial Bacteria is meticulously formulated to provide your crops with the essential microbes they need to thrive. Whether you are a seasoned gardener or just starting, our product is designed to optimize root growth, increase nutrient absorption, and improve overall plant health.
The Science Behind Micro-TES SOS Beneficial Bacteria
Micro-TES SOS Beneficial Bacteria harnesses the power of a carefully selected blend of beneficial microorganisms. These bacteria work symbiotically with the soil ecosystem, creating a harmonious balance that promotes plant growth. By introducing these specialized microbes into your garden, you can enhance soil structure, suppress harmful pathogens, and break down organic matter more efficiently.
Benefits of Micro-TES SOS Beneficial Bacteria
Improved nutrient availability: Micro-TES SOS increases the availability of vital nutrients, ensuring your plants receive the necessary elements for optimal growth.
Stronger root development: The beneficial bacteria in Micro-TES SOS promote robust root growth, allowing plants to establish a strong foundation and better withstand environmental stresses.
Better disease resistance: By enhancing the soil microbial community, Micro-TES SOS helps suppress harmful pathogens, reducing the risk of plant diseases.
Enhanced water retention: Our beneficial bacteria contribute to improving soil structure, leading to increased water-holding capacity and better water distribution within the root zone.
Increased organic matter decomposition: Micro-TES SOS accelerates the breakdown of organic matter, releasing essential nutrients and enhancing overall nutrient cycling in the soil.
How to Use Micro-TES SOS Beneficial Bacteria
Adding Micro-TES SOS Beneficial Bacteria to your gardening routine is simple. Follow these easy steps to maximize its effectiveness:
Prepare your soil: Clear the planting area from weeds and debris. Loosen the soil and ensure it is adequately moist.
Apply Micro-TES SOS: Sprinkle the recommended amount of Micro-TES SOS Beneficial Bacteria evenly across the planting area. Lightly mix it into the top layer of soil.
Water thoroughly: After applying Micro-TES SOS, water the treated area thoroughly. This helps initiate the activation of the beneficial bacteria.
Maintain regular watering and care: Continue to water your plants as needed, ensuring the soil remains moist but not waterlogged. Monitor your plants' growth and enjoy the benefits of Micro-TES SOS Beneficial Bacteria.
Experience the Difference with Grow Your Own
At Grow Your Own, we understand the importance of quality products in achieving outstanding gardening results. Our Micro-TES SOS Beneficial Bacteria is meticulously crafted with the highest standards to ensure superior performance. With Cultivate Colorado as our exclusive distributor, our partnership guarantees that you receive only the finest gardening products.
Contact Us Today!
Are you ready to revolutionize your gardening experience with Micro-TES SOS Beneficial Bacteria? Don't hesitate to contact us at Grow Your Own. Our knowledgeable team is ready to provide expert guidance and answer any questions you may have. Start cultivating a thriving garden with Micro-TES SOS and Grow Your Own today!