Monterey Take Down Garden Spray
Jun 16, 2020
Products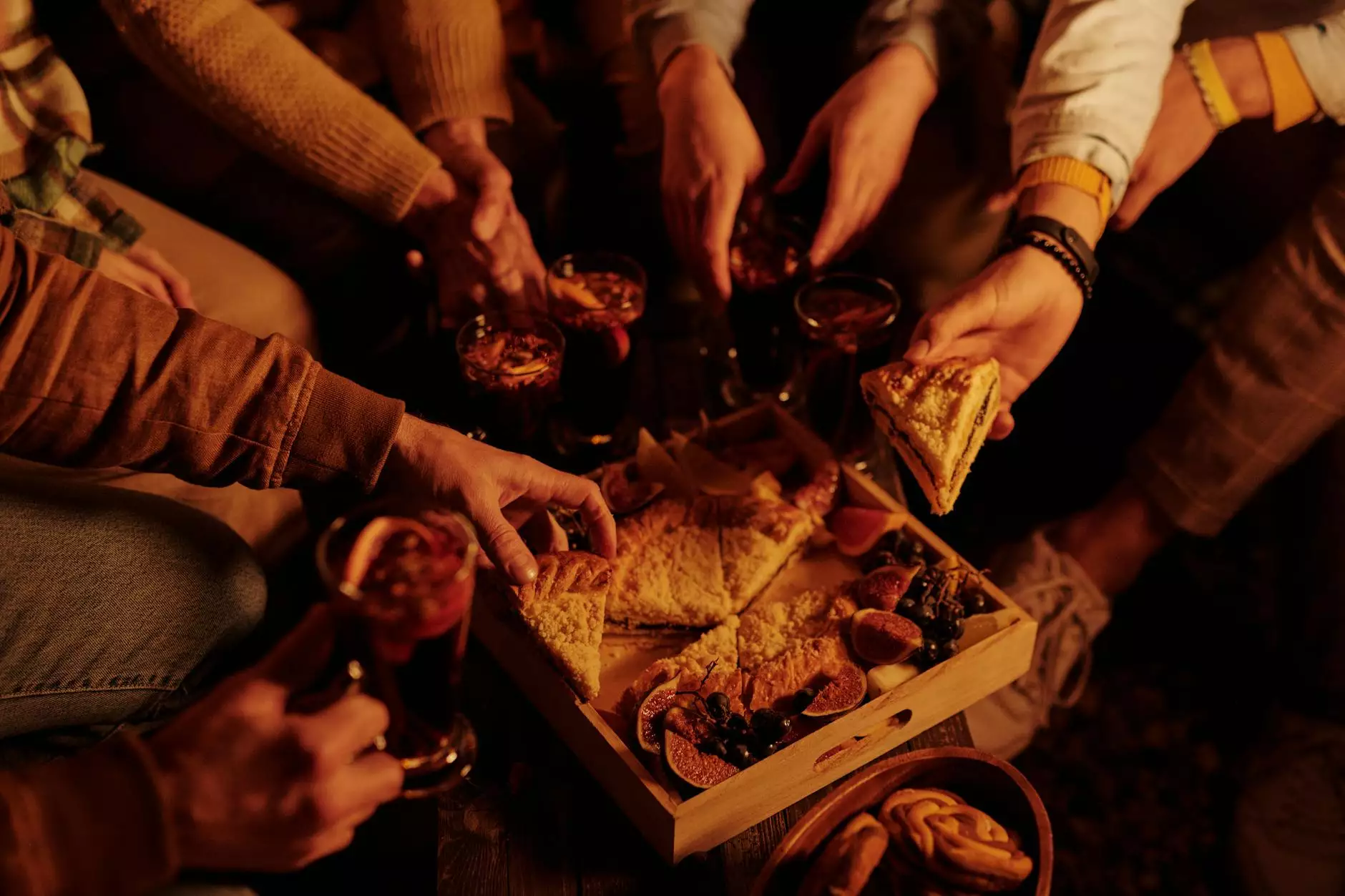 About Monterey Take Down Garden Spray
Experience the ultimate solution to effectively eliminate pests from your garden with Monterey Take Down Garden Spray. This highly acclaimed garden spray is specially formulated to target and control a wide range of pests, ensuring the health and vitality of your precious plants.
The Power of Monterey Take Down Garden Spray
Monterey Take Down Garden Spray is a trusted companion for garden enthusiasts and professional growers alike. Its unique formulation combines powerful insecticides and natural ingredients to combat common garden pests, including aphids, caterpillars, beetles, mites, and more.
Key Features of Monterey Take Down Garden Spray:
Effective Pest Control: Say goodbye to invasive pests that threaten the well-being of your garden. Monterey Take Down Garden Spray acts quickly and efficiently, ensuring pests are eradicated.
Safe for Plants: Rest easy knowing that your plants are in good hands. Monterey Take Down Garden Spray is carefully crafted to be gentle on your plants while effectively eliminating pests.
Wide Range of Application: Suitable for a variety of plants, including vegetables, fruits, flowers, and ornamentals, Monterey Take Down Garden Spray offers versatile protection against pests.
Long-lasting Residual Control: Enjoy prolonged pest control with Monterey Take Down's residual effect. It continues to protect your plants against potential infestations, allowing them to thrive.
User-friendly: With its easy-to-use design, Monterey Take Down Garden Spray ensures hassle-free application. Simply follow the instructions, and your garden will be on its way to pest-free harmony.
How Does Monterey Take Down Garden Spray Work?
Monterey Take Down Garden Spray utilizes a dual-action approach to effectively combat pests. Its powerful insecticides target pests directly upon contact, while the natural ingredients work synergistically to disrupt their life cycle and prevent future infestations.
Application Instructions
To make the most of Monterey Take Down Garden Spray, follow these simple instructions:
Preparation: Before applying the spray, make sure to properly identify the pests and read the product label for specific instructions.
Mixing: Dilute the recommended amount of Monterey Take Down Garden Spray with water in a sprayer according to the instructions.
Application: Thoroughly spray the solution on both sides of leaves, stems, and affected areas of the plants. Ensure comprehensive coverage for maximum effectiveness.
Repeat: For severe infestations or ongoing prevention, repeat the application as recommended. Regular monitoring is essential to protect your plants.
Shop Monterey Take Down Garden Spray at Grow Your Own
At Grow Your Own, we are committed to providing gardeners and plant enthusiasts with top-quality products for successful and bountiful harvests. Our range of gardening supplies includes the highly effective Monterey Take Down Garden Spray, so you can protect your plants and nurture your garden with ease.
As a trusted eCommerce store in the gardening industry, we pride ourselves on offering exceptional products, unparalleled customer service, and fast shipping. Shop with confidence at Grow Your Own and discover a world of possibilities to enhance your gardening experience.
Why Choose Grow Your Own for Your Gardening Needs?
High-Quality Products: We meticulously select each product to ensure they meet our strict quality standards, guaranteeing optimum performance and efficiency.
Expert Advice: Our knowledgeable team of gardening experts is always here to assist you. From pest control to plant care, we're happy to share our expertise and help you achieve gardening success.
Secure Online Shopping: Your privacy and security are our top priorities. Shop confidently on our secure website, knowing that your personal information is protected.
Fast Shipping: We understand the excitement of receiving your gardening supplies promptly. Count on us for fast and reliable shipping to get your products to your doorstep in no time.
Satisfaction Guaranteed: Your satisfaction is of utmost importance to us. If you have any concerns or issues with your purchase, we will work tirelessly to make it right.
The Path to a Pest-Free Garden Starts Here
Don't let pesky garden invaders hinder your horticultural dreams. Take control of your garden's destiny with Monterey Take Down Garden Spray from Grow Your Own. Experience the power of this exceptional product and unlock the potential of a flourishing garden. Shop now and embark on your journey to gardening excellence!