Link4 Corporation iPonic iGrow 800 Greenhouse Controller
Sep 20, 2018
Products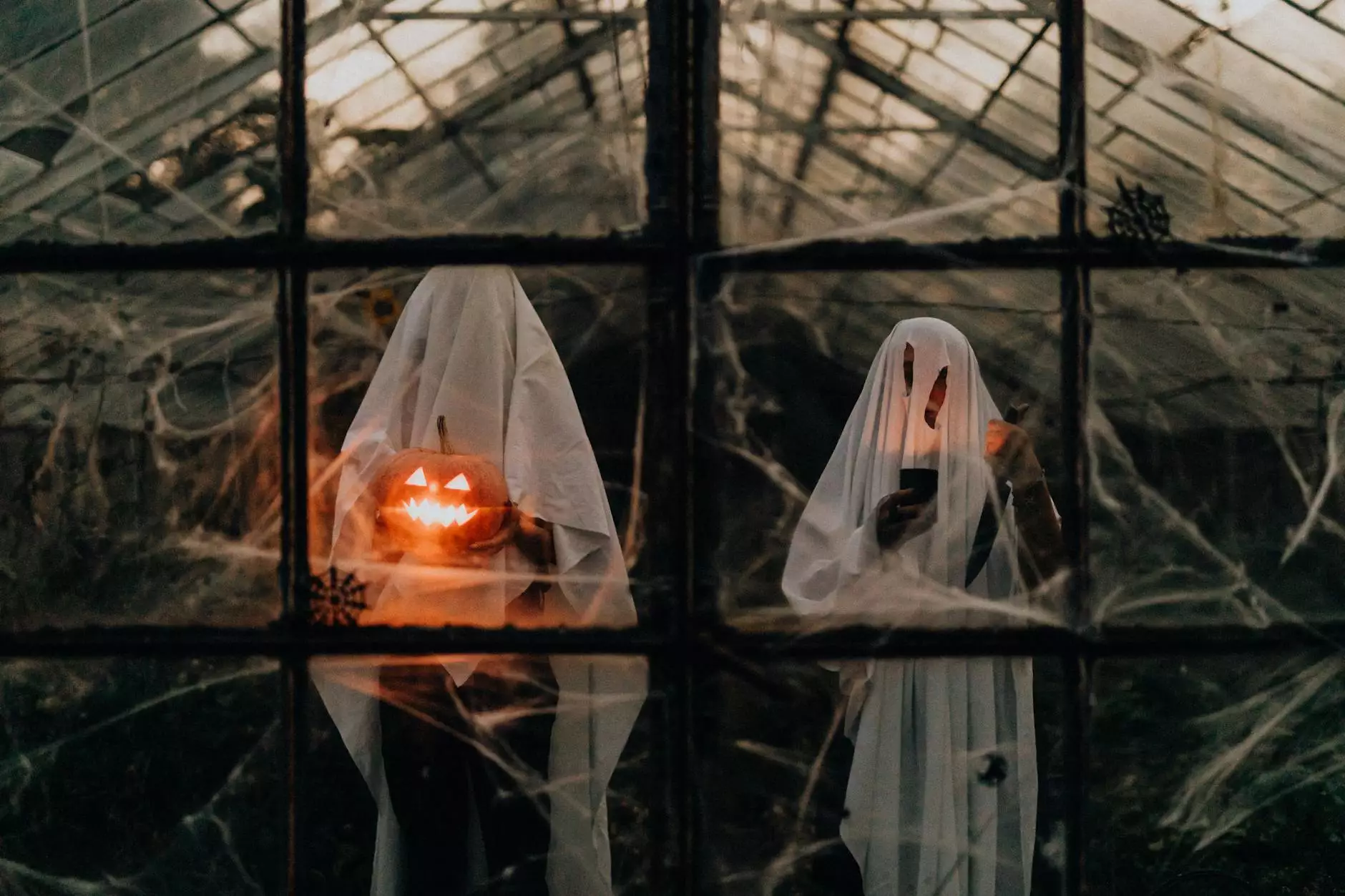 Welcome to Grow Your Own, your one-stop destination for all your greenhouse needs. We are proud to present the Link4 Corporation iPonic iGrow 800 Greenhouse Controller, a cutting-edge technology designed to revolutionize the way you manage your greenhouse environment. With its advanced features and unparalleled performance, this controller is a must-have for any serious gardener or horticulturist.
Enhance Greenhouse Efficiency and Productivity
The Link4 Corporation iPonic iGrow 800 Greenhouse Controller is specifically engineered to optimize the growth conditions in your greenhouse. With its user-friendly interface and intuitive controls, you can effortlessly monitor and adjust crucial factors such as temperature, humidity, lighting, CO2 levels, irrigation, and ventilation.
By maintaining ideal environmental conditions, you can ensure that your plants receive the perfect balance of nutrients, light, and air circulation. This controller allows you to create customized growth recipes tailored to your specific crops, ensuring maximum yield and quality.
Key Features of the Link4 Corporation iPonic iGrow 800 Greenhouse Controller:
Advanced Sensor Technology: Equipped with high-precision sensors, this controller provides accurate readings and real-time data on temperature, humidity, and CO2 levels.
Intelligent Automation: The iPonic iGrow 800 offers advanced automation capabilities, allowing you to schedule and automate various tasks, such as irrigation, lighting, and ventilation, based on specific growth stages.
User-Friendly Interface: With its intuitive touchscreen display, navigating through the controller's features and settings is effortless. You can easily access historical data and monitor conditions at any time.
Data Logging and Analysis: The controller's built-in data logging functionality enables you to track and analyze environmental parameters over time. This valuable data can help you make informed decisions and optimize greenhouse performance.
Remote Monitoring and Control: The iPonic iGrow 800 can be connected to your smartphone or computer, allowing you to monitor and control your greenhouse environment from anywhere, at any time.
Expandable and Scalable: This controller is designed to adapt to the needs of your greenhouse. With expandable features and compatibility with other systems, you can easily integrate additional equipment and expand functionality as your operation grows.
Why Choose the Link4 Corporation iPonic iGrow 800 Greenhouse Controller?
When it comes to managing your greenhouse, precision and control are crucial. The iPonic iGrow 800 offers a range of benefits that make it the ultimate choice for greenhouse growers:
Optimized Growth Environment: With precise control over temperature, humidity, and other environmental factors, you can create the ideal conditions for your plants to thrive, resulting in healthier and more productive crops.
Increased Efficiency and Cost-Effectiveness: By automating various tasks and optimizing resource usage, the iPonic iGrow 800 helps you save time, energy, and water. Its intelligent features ensure that resources are utilized efficiently, reducing waste and lowering operational costs.
Peace of Mind: With remote monitoring and control capabilities, you can keep a close eye on your greenhouse even when you're away. Receive alerts and notifications regarding any deviations from the desired conditions, allowing you to take immediate action and prevent potential problems.
Expert Support and Service: Grow Your Own is committed to providing exceptional customer service. Our team of experts is ready to assist you with any questions or concerns regarding the Link4 Corporation iPonic iGrow 800 Greenhouse Controller, ensuring a smooth and hassle-free experience.
Shop the Link4 Corporation iPonic iGrow 800 Greenhouse Controller at Grow Your Own Today!
Ready to take your greenhouse to the next level? Experience the power of advanced technology and unlock the full potential of your crops with the Link4 Corporation iPonic iGrow 800 Greenhouse Controller. Visit Grow Your Own today to explore our extensive selection of high-quality greenhouse equipment and accessories. Transform your growing environment and reap the rewards of enhanced productivity and superior crop quality. Shop now!