Sun Systems Lighting — Cultivate Colorado
Sep 29, 2019
Products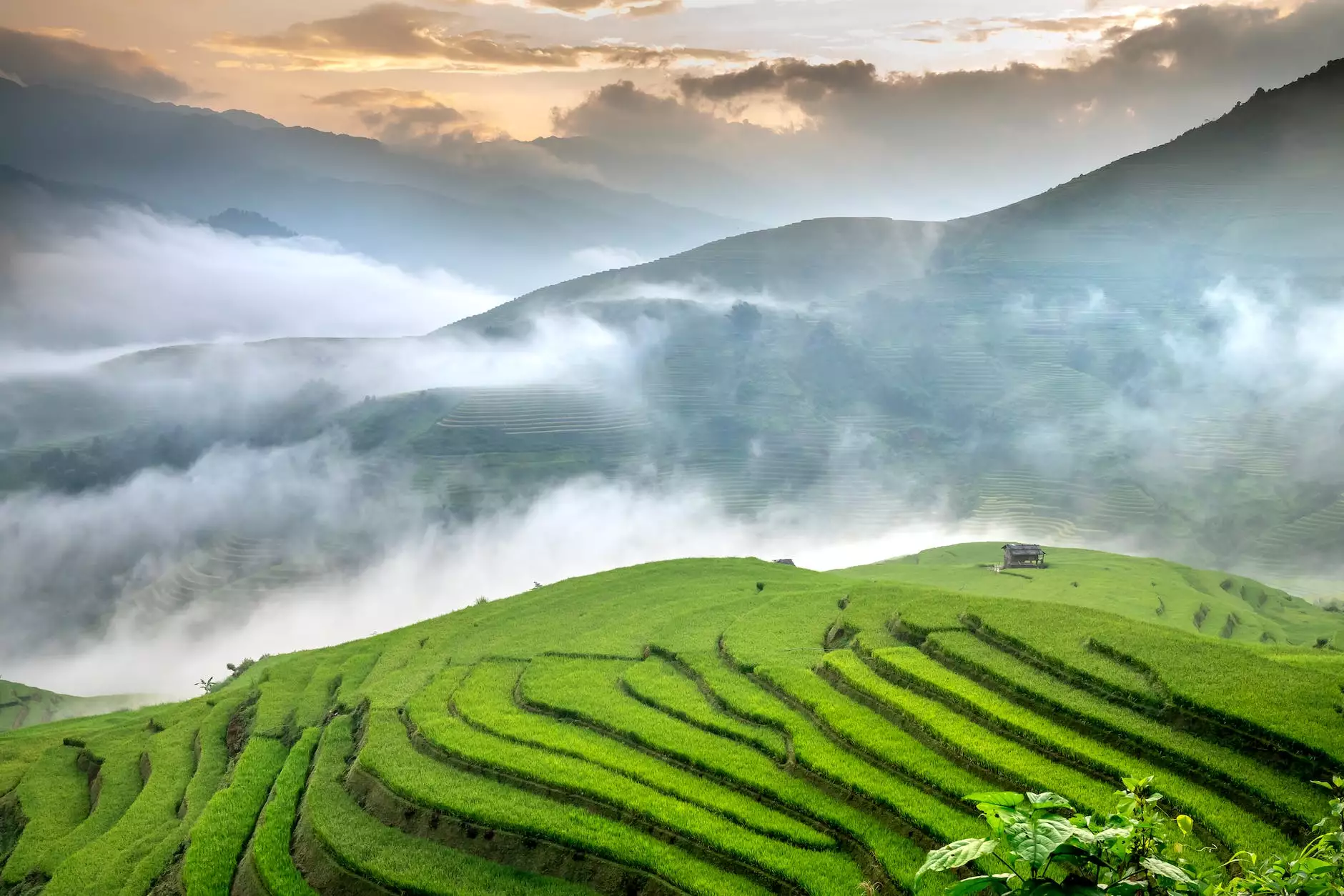 Introduction
Welcome to Grow Your Own, your premier destination for all your indoor gardening needs in Colorado! We are thrilled to offer you the finest selection of Sun Systems lighting products. With our high-quality lights, you can create the perfect environment for your plants to thrive. Discover how Sun Systems lighting can revolutionize your indoor gardening experience.
Why Choose Sun Systems Lighting?
When it comes to indoor gardening, lighting plays a crucial role in ensuring the healthy growth of your plants. Sun Systems lighting stands out as a top choice for both beginners and experienced gardeners alike. Here are some compelling reasons why you should choose Sun Systems:
1. Superior Quality
Sun Systems is renowned for its commitment to quality. Their lighting products are built to last, using the latest technology and premium materials. You can trust their lights to provide consistent, reliable performance, giving your plants the ideal lighting conditions they need to flourish.
2. Extensive Product Range
With Sun Systems, you have access to an extensive range of lighting options. Whether you're growing herbs, vegetables, or flowers, there is a Sun Systems light tailored to your specific needs. From compact fluorescents to high-intensity discharge lights, they have it all.
3. Customizable Solutions
Sun Systems understands that every indoor garden is unique. That's why they offer customizable lighting solutions. With adjustable spectrum and intensity settings, you can fine-tune the lighting to cater to different plant stages, maximizing their growth potential.
The Benefits of Sun Systems Lighting
Investing in Sun Systems lighting brings a multitude of benefits for your indoor garden:
Enhanced Plant Growth
Experience accelerated plant growth with the optimized light spectrum provided by Sun Systems. Their lights mimic natural sunlight, ensuring that your plants receive the right balance of wavelengths for photosynthesis and overall health.
Improved Yield
With Sun Systems lighting, you can expect a significant increase in crop yield. The precise light distribution and intensity promote better flower development and fruit production, leading to bountiful harvests.
Energy Efficiency
Sun Systems is committed to sustainability. Their lighting products are designed to be energy-efficient, minimizing power consumption without compromising on performance. By reducing your energy footprint, you not only save money on electricity bills but also contribute to a greener future.
Your One-Stop Shop for Sun Systems Lighting
At Grow Your Own, we take pride in being your one-stop shop for all your Sun Systems lighting needs. Our meticulously curated collection ensures that you have access to the latest and most sought-after products in the industry. Browse through our catalog and find the perfect light to elevate your indoor gardening experience.
Customer Satisfaction Guarantee
We are committed to your satisfaction. When you choose Grow Your Own for your Sun Systems lighting purchase, you can expect:
High-Quality Products
All our Sun Systems lights undergo rigorous quality checks to ensure their performance and durability. We only offer products that meet our stringent standards, giving you peace of mind.
Expert Advice
Our knowledgeable team is always ready to assist you. Whether you have questions about specific products or need advice on lighting setups, we are here to provide personalized guidance, helping you make informed decisions for your indoor garden.
Fast and Reliable Shipping
We understand that prompt delivery is essential. That's why we prioritize efficient shipping, ensuring your Sun Systems lighting arrives at your doorstep in pristine condition, ready for immediate use.
Exceptional Customer Support
Should you encounter any issues or have concerns after your purchase, our dedicated customer support team is just a phone call away. Count on us to quickly address any queries or problems that arise.
Embrace the Power of Sun Systems Lighting
Take your indoor gardening to new heights with Sun Systems lighting. At Grow Your Own, we are dedicated to providing you with the best products and support to help you achieve remarkable results. Start exploring our Sun Systems collection today and watch your plants thrive like never before!
Disclaimer
Grow Your Own is an independent retailer specializing in indoor gardening supplies. We are not affiliated with Sun Systems or any brands mentioned. All product names, trademarks, and registered trademarks mentioned on this page are the property of their respective owners.