North Spore Boom Room Automated Kit
Apr 7, 2022
Products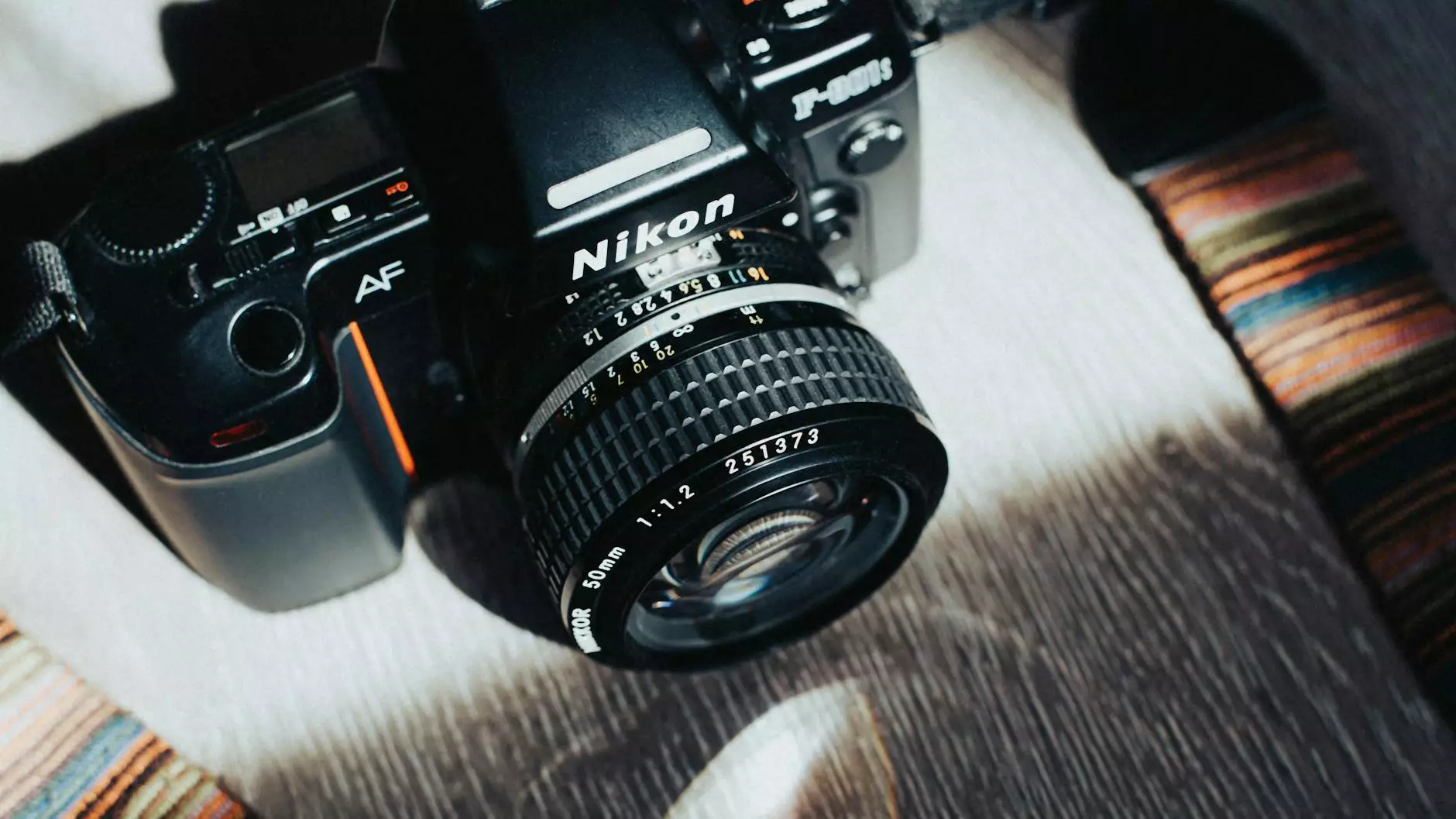 Introduction
Welcome to Grow Your Own, the leading destination for mushroom cultivation enthusiasts. We are proud to present the North Spore Boom Room Automated Kit, a state-of-the-art solution for hassle-free mushroom growing. With our exceptional kit, you can transform your gardening space into a thriving mushroom ecosystem. Let's dive into the details of this remarkable kit and discover how it can revolutionize your mushroom cultivation experience.
Unleash the Power of the North Spore Boom Room Automated Kit
If you are looking for a convenient and efficient way to grow mushrooms at home, the North Spore Boom Room Automated Kit is your answer. This all-inclusive kit includes everything you need to kickstart your mushroom cultivation journey. From premium-quality materials to cutting-edge automation technology, it's designed to make the entire process seamless and rewarding.
The Perfect Environment for Optimal Growth
One of the key factors that sets the North Spore Boom Room Automated Kit apart is its ability to create the ideal environment for mushroom growth. By simulating natural conditions, this kit ensures that your mushrooms receive the perfect balance of light, temperature, and humidity. The integrated automation system allows you to effortlessly control and monitor these crucial elements, guaranteeing maximum productivity.
Premium-Quality Components
At Grow Your Own, we believe in providing our customers with nothing but the best. The North Spore Boom Room Automated Kit features top-notch components that are built to last. From the sturdy frame to the advanced lighting system, every element is carefully selected to ensure longevity and unparalleled performance. You can trust that this kit will accompany you on countless successful mushroom growing adventures.
User-Friendly Design
We understand that not everyone is a mushroom cultivation expert. That's why the North Spore Boom Room Automated Kit is designed with simplicity in mind. Whether you are a seasoned grower or just starting out, this kit offers a user-friendly experience. The intuitive interface and clear instructions make it easy for anyone to set up and maintain their mushroom cultivation space without any hassle or confusion.
Unparalleled Benefits of the North Spore Boom Room Automated Kit
Investing in the North Spore Boom Room Automated Kit opens up a world of benefits for mushroom enthusiasts. Take a look at some of the remarkable advantages you can enjoy:
Year-Round Harvest
With the North Spore Boom Room Automated Kit, you no longer need to wait for specific seasons to indulge in fresh, homegrown mushrooms. This kit enables you to create a controlled environment that allows for year-round cultivation. Imagine having a constant supply of delectable mushrooms straight from your garden, regardless of the time of year.
Increased Yield
Thanks to the optimized growing conditions provided by the kit, the North Spore Boom Room Automated Kit can significantly boost your mushroom yield. By eliminating potential obstacles and ensuring ideal growth parameters, you can enjoy a more abundant harvest. Say goodbye to disappointingly low yields and hello to an impressive bounty of mushrooms.
Cost-Effective Solution
Buying mushrooms from the grocery store can quickly add up, especially if you are a frequent consumer. By investing in the North Spore Boom Room Automated Kit, you can save money in the long run. With just a single purchase, you'll have the means to grow your mushrooms at home, eliminating the need for constant store-bought supplies.
Quality and Flavor
There is something truly special about harvesting your own mushrooms. The North Spore Boom Room Automated Kit ensures that you experience mushrooms at their peak freshness and flavor. By controlling every aspect of the growing process, you can savor mushrooms that are far superior in quality compared to store-bought alternatives.
Get Started with Grow Your Own
At Grow Your Own, we are passionate about providing mushroom enthusiasts with exceptional products and resources. The North Spore Boom Room Automated Kit is just one of many offerings in our vast selection of mushroom cultivation supplies. Whether you are a seasoned grower or a curious beginner, we have the tools and knowledge to support your journey from start to finish.
Explore Our Extensive Catalog
Take some time to explore our website and discover the diverse range of mushroom cultivation products we offer. From grow kits to spawn, we have everything you need to create a thriving mushroom garden. Our expertly curated selection ensures that you have access to the highest quality supplies available.
Unparalleled Customer Support
At Grow Your Own, we prioritize the success of our customers. Our dedicated customer support team is always ready to assist you with any questions or concerns you may have. We strive to provide personalized guidance, ensuring that you have a positive and rewarding experience with our products.
Join Our Community
Connect with fellow mushroom enthusiasts by joining our vibrant community. Share your experiences, seek advice, and learn from others who share your passion for mushroom cultivation. Our online forums and social media platforms are the perfect spaces to gain valuable insights, make connections, and stay updated on the latest trends and techniques.
The Time is Now
Don't wait any longer to embark on your mushroom growing journey. The North Spore Boom Room Automated Kit is your gateway to a whole new level of cultivation success. Experience the joy and satisfaction of growing your own mushrooms, and enjoy the incredible health benefits and culinary delights they bring. Order your kit from Grow Your Own today and get ready to witness the magic of mushroom cultivation firsthand!