Roots Organics Formula 707 (3 cu. ft.) - PALLETS ONLY(36)
Feb 25, 2019
Products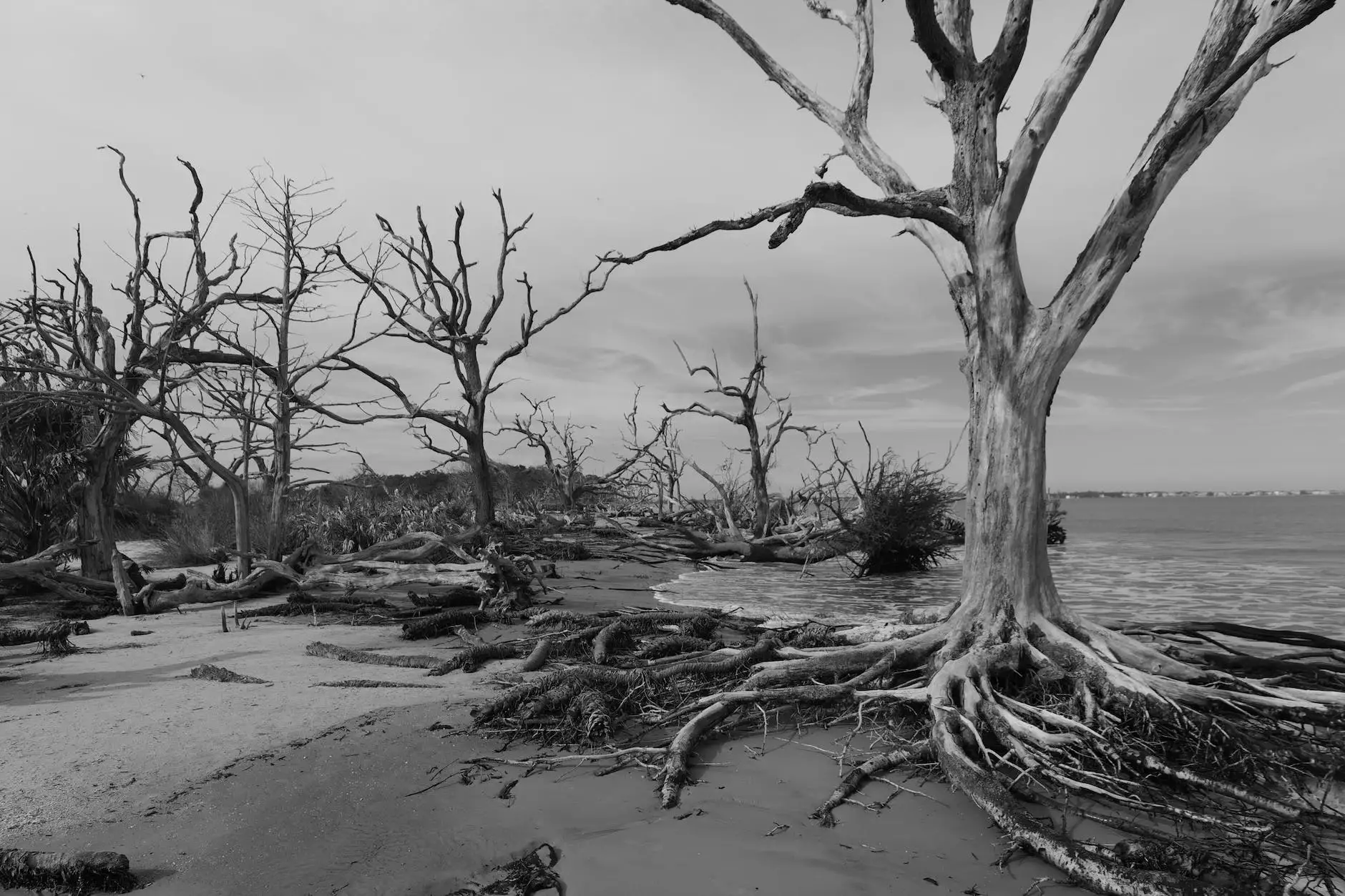 The Ultimate Organic Soil Mix for Successful Gardening
Welcome to Grow Your Own, your go-to destination for top-quality gardening products. If you're looking for the perfect organic soil mix to nurture your plants, look no further than Roots Organics Formula 707 (3 cu. ft.). With our PALLETS ONLY(36) option, you can ensure you have an ample supply of this exceptional soil for all your gardening requirements.
Why Choose Roots Organics Formula 707?
Roots Organics Formula 707 is the result of extensive research and testing by our team of experts. We understand that achieving excellent growth, vitality, and overall plant health starts with the right soil. This carefully crafted blend is packed with nutrient-rich organic materials, ensuring a well-balanced and optimized environment for your plants to thrive.
Key Features:
Superior Nutrient Retention: Roots Organics Formula 707 is formulated to hold and release nutrients effectively, providing your plants with a consistent supply of essential elements throughout their growth cycles.
Enhanced Drainage: The well-balanced composition of this organic mix allows for optimal drainage, preventing waterlogging and potential root rot. It promotes healthy root growth and prevents common soil-related issues.
Biologically Active: Our soil mix is teeming with beneficial microorganisms that work symbiotically with plant roots, improving nutrient uptake and overall vigor. This biological activity supports a thriving and resilient plant ecosystem.
Developed for Versatility: Whether you're growing vegetables, herbs, flowers, or ornamental plants, Formula 707 provides the perfect foundation for success. It can be used in pots, containers, or directly in your garden beds.
100% Organic and Sustainable: At Grow Your Own, we prioritize eco-friendly solutions. Formula 707 is made from premium organic components, including peat moss, perlite, compost, and coco coir. You can trust that your gardening practices align with environmental preservation.
How to Use Formula 707:
Using Roots Organics Formula 707 is easy and straightforward. Here are a few simple steps to get started:
Prepare Your Planting Area: Clear the area of any debris or weeds. Pots and containers should be cleaned and sterilized before use.
Fill Your Containers: If you're using containers, fill them with Formula 707, leaving a small space at the top for watering.
Plant Your Seeds/Cuttings: Create small holes or furrows in the soil and gently place your seeds or cuttings. Cover them with a thin layer of soil and pat it down lightly.
Water and Maintain: Water your plants thoroughly after planting, ensuring the soil is evenly moist. Monitor moisture levels and adjust watering as needed. Regularly inspect and care for your plants to ensure healthy growth.
Unlock the Full Potential of Your Garden
Roots Organics Formula 707 is trusted by experienced gardeners worldwide. This exceptional organic soil mix provides the ideal foundation for healthy plant development and bountiful harvests. Whether you're an avid gardener or just starting, our PALLETS ONLY(36) option allows you to stock up and enjoy the benefits of this premium product.
If you're ready to take your gardening to the next level, order your Roots Organics Formula 707 today and experience the difference it can make in your garden. Grow Your Own is committed to helping you achieve gardening success and enriching your journey as a plant enthusiast.