Panda Film Black & White Poly Film - Cultivate Colorado
Oct 6, 2019
Products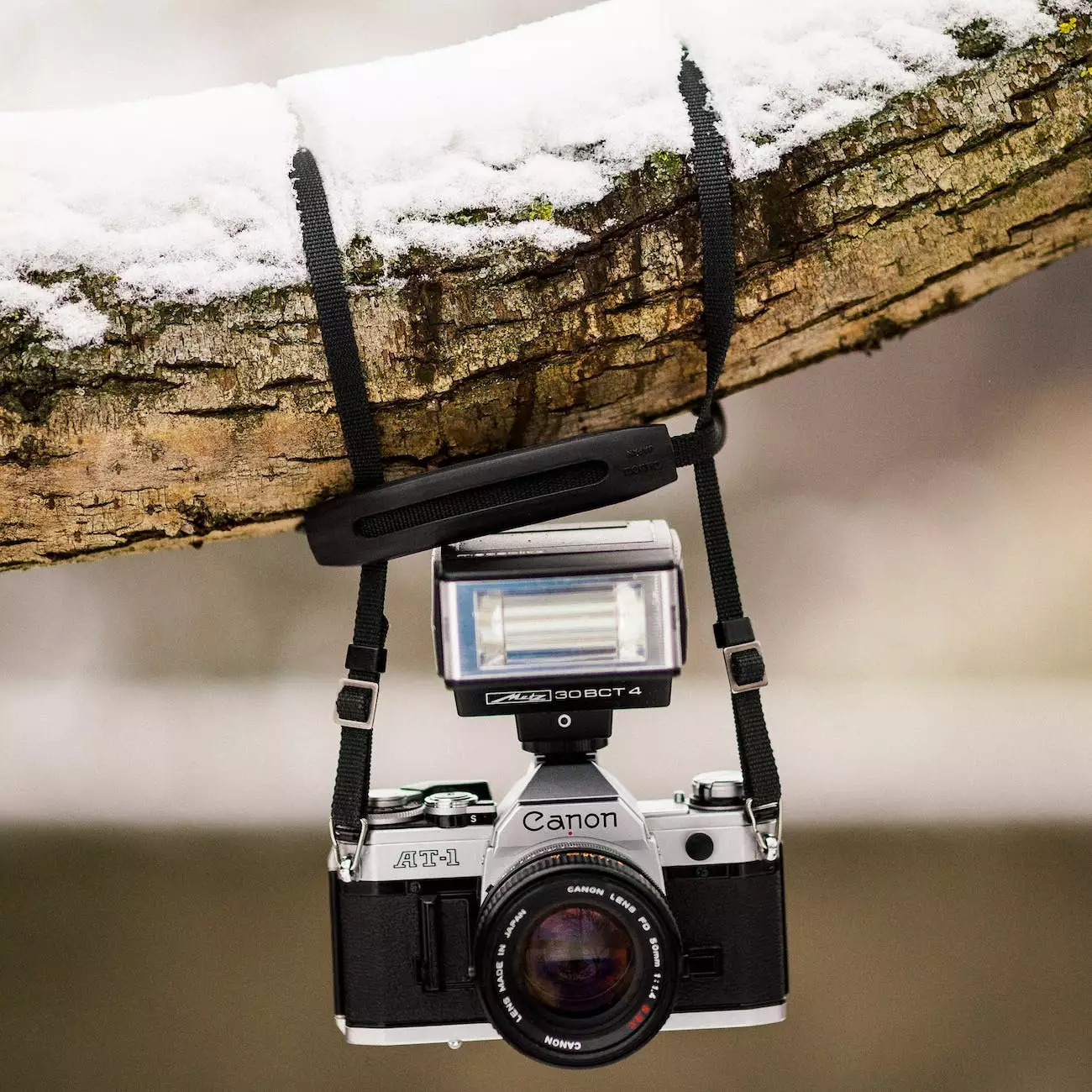 Enhance Your Gardening Experience with Panda Film Black & White Poly Film
Welcome to Grow Your Own, your trusted source for top-notch gardening products in Colorado. We are proud to offer the Panda Film Black & White Poly Film, a versatile and essential tool for any gardening enthusiast. Whether you are a beginner or an experienced gardener, this film is designed to elevate your gardening experience to new heights.
Unparalleled Quality and Durability
At Grow Your Own, we understand the importance of using reliable materials that can withstand various weather conditions. The Panda Film Black & White Poly Film is crafted with the utmost care to provide you with exceptional quality and durability. It is made from premium-grade polyethylene, ensuring long-lasting performance and protection for your plants.
Optimal Light Reflection for Maximum Growth
When it comes to your plants' growth, lighting plays a crucial role. The Panda Film Black & White Poly Film is designed with a black and white contrasting surface that maximizes light reflection within your garden. The white side reflects light onto your plants, while the black side prevents light from penetrating, minimizing unwanted external influences. This innovative feature creates an ideal environment for accelerated growth.
Superior Heat and Moisture Control
Colorado's unpredictable climate can pose challenges for gardening enthusiasts. The Panda Film Black & White Poly Film addresses these challenges head-on by providing superior heat and moisture control. The film acts as a barrier, reducing heat loss during cooler periods and preventing excessive heat buildup during warmer months. It also helps maintain proper moisture levels, ensuring optimal hydration for your plants.
Easy Installation and Versatility
We understand that convenience is key when it comes to gardening. The Panda Film Black & White Poly Film is lightweight and easy to install, allowing you to set up your garden effortlessly. Whether you need it for small-scale indoor gardens or larger outdoor setups, this film is incredibly versatile and adaptable to various gardening applications.
Cost-Effective and Eco-Friendly
Investing in the Panda Film Black & White Poly Film not only enhances your gardening experience but also proves to be a cost-effective choice. Its long-lasting durability means you won't have to frequently replace it, saving you money in the long run. Additionally, our film is eco-friendly as it can be recycled, reducing waste and promoting sustainability.
Explore Our eCommerce Store
Ready to take your gardening game to the next level? Visit our online store now and browse our extensive collection of gardening products, including the renowned Panda Film Black & White Poly Film. We are committed to providing you with top-quality materials and an exceptional shopping experience. At Grow Your Own, we strive to exceed your expectations, ensuring your success in cultivating your perfect garden.
Product Features:
High-quality polyethylene construction
Black and white contrasting surface for optimal light reflection
Superior heat and moisture control
Lightweight and easy to install
Cost-effective and eco-friendly
Customer Reviews:
"The Panda Film Black & White Poly Film has completely transformed my garden. My plants have never looked healthier and more vibrant. I highly recommend it!" - Sarah
"I've been using this film for years, and it never disappoints. It's durable, easy to handle, and delivers outstanding results. A must-have for every serious gardener." - John
Conclusion
Upgrade your gardening setup with the Panda Film Black & White Poly Film from Grow Your Own. Achieve optimal growth, superior protection, and cost-effectiveness with this high-quality polyethylene film. Don't miss out on the opportunity to cultivate the garden of your dreams. Visit our eCommerce store today and take the first step towards a successful gardening experience.