Best Nutrients for Flowering Stage - Cultivate Colorado
Mar 10, 2020
Blog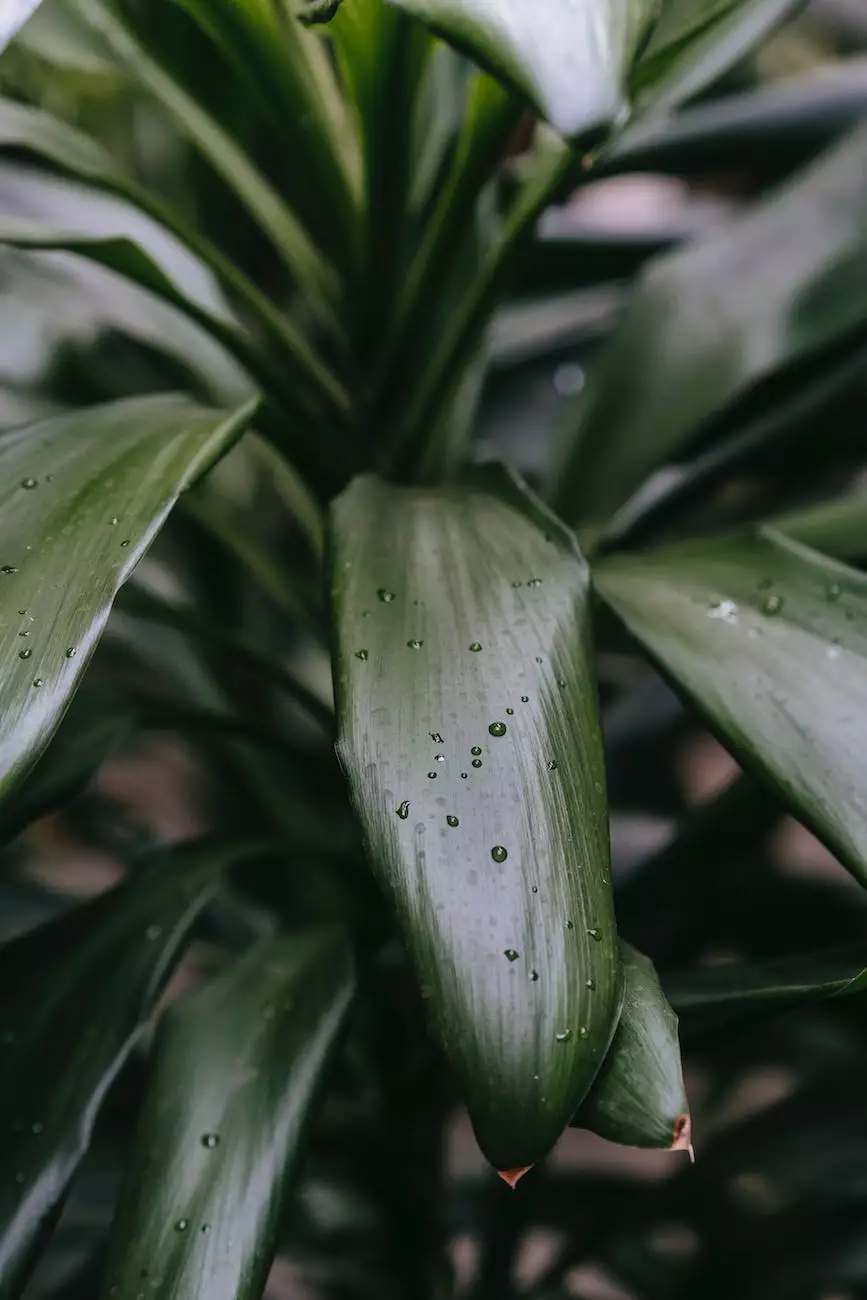 Introduction
Welcome to Grow Your Own - your ultimate destination for all your gardening needs! As an eCommerce & Shopping platform, we understand the importance of providing you with the best nutrients to optimize your plant's flowering stage. In this comprehensive guide, we'll explore the top nutrients that can help you achieve exceptional growth and maximize your yields.
The Importance of Nutrients during the Flowering Stage
The flowering stage is a critical phase in the life cycle of your plants. It's during this stage that your plants transition from the growth phase to producing beautiful blooms or fruits. To support vigorous flowering and promote overall plant health, it's essential to provide your plants with the right blend of nutrients.
1. Nitrogen
Nitrogen is a crucial nutrient for plant growth, but during the flowering stage, it needs to be carefully regulated. Too much nitrogen can result in excessive foliage growth, diverting energy away from flower production. On the other hand, a moderate amount of nitrogen is still necessary to maintain overall plant health and support proper nutrient absorption.
2. Phosphorus
Phosphorus plays a vital role in promoting flower formation, root development, and overall plant metabolism. It aids in the transfer of energy throughout the plant, helping to produce vibrant and abundant blooms. During the flowering stage, increasing phosphorus levels can significantly enhance flowering and fruiting.
3. Potassium
Potassium is essential for various plant functions, including the formation of flowers, strengthening cell walls, and regulating water uptake. Adequate potassium levels enable plants to better resist environmental stresses and develop healthier, more robust flowers. Supplementing with potassium-rich nutrients during the flowering stage can help maximize your yields.
4. Calcium and Magnesium
Calcium and magnesium are secondary nutrients that are crucial for optimal plant growth and flowering. These nutrients help regulate internal processes, promote enzyme activity, and provide structural support to plants. Calcium and magnesium deficiencies can lead to issues like blossom end rot or reduced flower development. Ensure your nutrient regimen includes a balanced supply of calcium and magnesium.
5. Micronutrients
In addition to the primary macronutrients mentioned above, plants also require various micronutrients, albeit in smaller quantities. Nutrients like iron, zinc, copper, and manganese are essential for healthy flower development, enzyme activation, and overall plant vitality. A comprehensive nutrient solution that includes these micronutrients is highly recommended for optimal flowering.
Choosing the Best Nutrients for Your Plants
At Grow Your Own, we understand that every plant is unique and requires specific care. That's why we offer a wide range of high-quality nutrients designed specifically for the flowering stage. Our team of experts has handpicked the finest nutrients from renowned brands to ensure exceptional results and maximum yield potential.
Exceptional Customer Service
Not only do we provide premium nutrients, but we're also committed to offering exceptional customer service. Our knowledgeable team is here to assist you in choosing the right nutrients for your plants, answering any questions you may have, and providing reliable guidance throughout the flowering stage.
Quality Assurance
When shopping with us, you can rest assured that all our products undergo rigorous quality checks. We prioritize sourcing from trusted manufacturers to ensure that you receive nutrient solutions of the highest standard. Your plants deserve the best, and that's precisely what we deliver.
Additional Resources
Visit our website's blog section to explore more helpful resources and informative articles on plant care, gardening tips, and specific nutrients for various stages. We're dedicated to empowering growers like you with the knowledge and tools you need to succeed.
Conclusion
The flowering stage is an exciting and crucial period in your plant's life cycle. To achieve outstanding results, choosing the right nutrients is paramount. At Grow Your Own, we bring you a diverse selection of high-quality nutrients suitable for the flowering stage. With our exceptional customer service and commitment to quality assurance, you can trust us to be your go-to source for all your flowering stage nutrient needs. Visit our website now and witness the remarkable difference that our top-notch nutrients can make!