MICROTHIOL® DISPERSS® — Cultivate Colorado
Apr 16, 2022
Products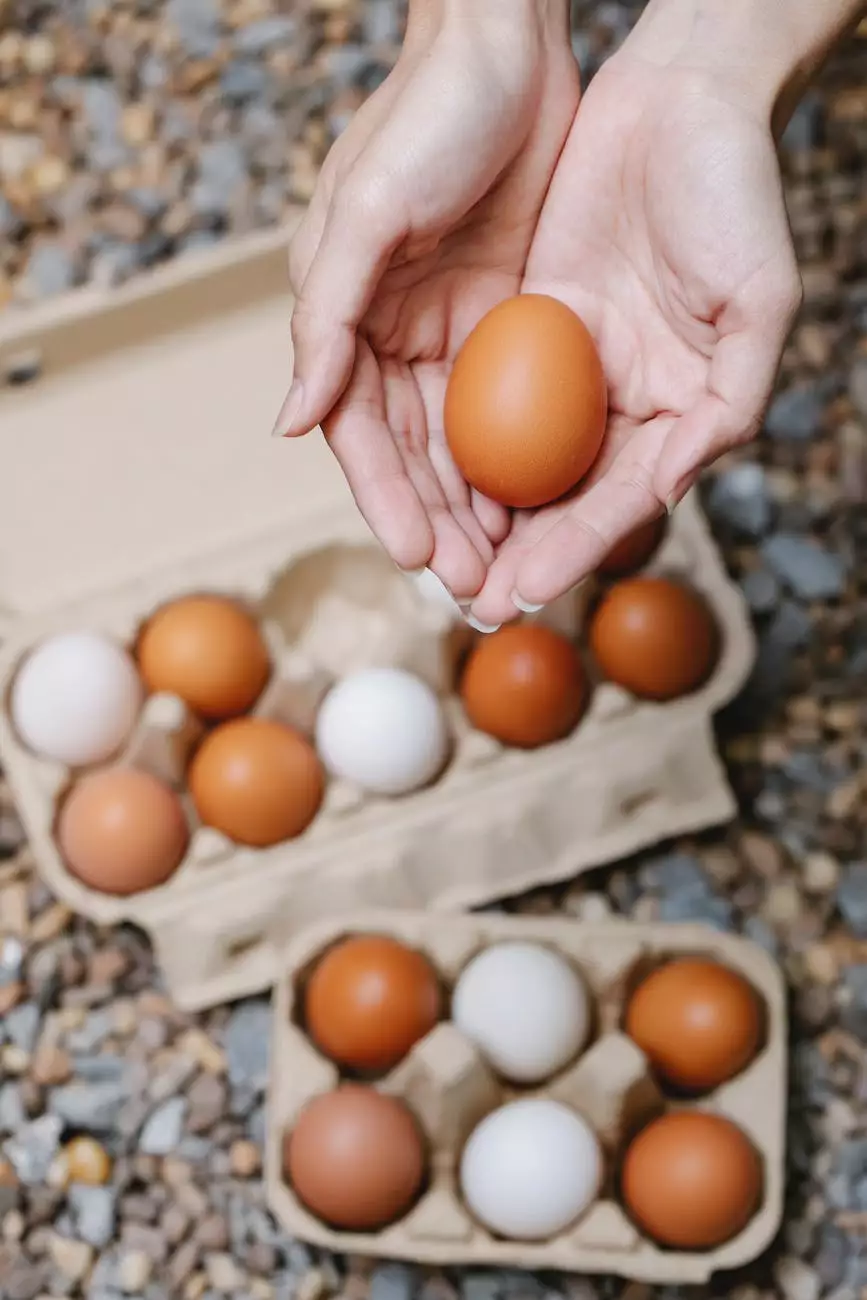 About MICROTHIOL® DISPERSS®
Welcome to Grow Your Own, your ultimate destination for all your gardening needs. We are proud to offer MICROTHIOL® DISPERSS®, an exceptional product designed to revolutionize your gardening experience. With a mission to provide Colorado gardeners with top-quality tools and supplies, we ensure that your plants thrive and yield remarkable results.
Why Choose MICROTHIOL® DISPERSS®?
At Grow Your Own, we understand the importance of choosing the right products for your garden. MICROTHIOL® DISPERSS® is a game-changer. It is a specially formulated spray that effectively controls fungal diseases in a wide range of crops, including fruits, vegetables, and ornamentals.
Whether you are an experienced gardener or just starting out, MICROTHIOL® DISPERSS® is your go-to solution. Its unique formula acts fast and provides long-lasting protection against powdery mildew, rust, and other common fungal diseases that can hinder the growth and yield of your plants.
The Benefits of MICROTHIOL® DISPERSS®
1. Powerful Disease Control
MICROTHIOL® DISPERSS® offers superior disease control, ensuring that your plants remain healthy and vibrant. Its active ingredient, sulphur, targets various fungal pathogens, preventing the diseases from spreading and causing damage to your crops.
2. Improved Crop Quality
With MICROTHIOL® DISPERSS®, you can expect enhanced crop quality. By effectively managing fungal diseases, this product promotes optimal growth, improving the overall quality and appearance of your harvest. Say goodbye to blemished fruits and lackluster foliage.
3. Easy Application
Applying MICROTHIOL® DISPERSS® is a breeze. Its convenient spray formulation allows for easy and precise application, ensuring thorough coverage. With its user-friendly design, even beginners can achieve professional-level results.
4. Environmentally Friendly
At Grow Your Own, we value sustainability. MICROTHIOL® DISPERSS® is an eco-friendly option, as it minimizes the use of harmful chemicals in your garden. By choosing this product, you contribute to the preservation of Colorado's natural resources while enjoying remarkable plant protection.
Buy MICROTHIOL® DISPERSS® Online
As an established eCommerce & shopping platform in Colorado, Grow Your Own offers convenient online purchasing for all your gardening needs. Our user-friendly website allows you to browse through a wide range of products, including MICROTHIOL® DISPERSS®.
Why Choose Grow Your Own?
- We are a reputable Colorado-based company with years of experience in the industry.
- Our team consists of gardening enthusiasts who understand your needs and strive to provide the best solutions.
- We ensure prompt delivery and excellent customer service throughout your shopping experience.
Customer Reviews
Don't just take our word for it. Here's what our customers have to say about MICROTHIOL® DISPERSS®:
"I've tried numerous products, but MICROTHIOL® DISPERSS® stands out. It's effective, easy to use, and keeps my plants healthy." - Sarah G.
"I highly recommend MICROTHIOL® DISPERSS® to all gardeners. It has drastically improved my crop quality." - John D.
"Thanks to Grow Your Own, I found the perfect solution for my garden. MICROTHIOL® DISPERSS® is a game-changer." - Emily T.
Start Cultivating Colorado with MICROTHIOL® DISPERSS®
Don't let fungal diseases hinder your gardening success. Enhance your Colorado gardening experience with MICROTHIOL® DISPERSS® from Grow Your Own. Visit our website today and unlock the unmatched quality and effectiveness of this exceptional product.
Disclaimer: The information provided in this page is for educational and informational purposes only. Always follow the instructions and precautions mentioned on the product packaging. Consult a professional or contact our customer support team for personalized advice.