Welcome to PureCrop 1 — Cultivate Colorado
Nov 24, 2018
Products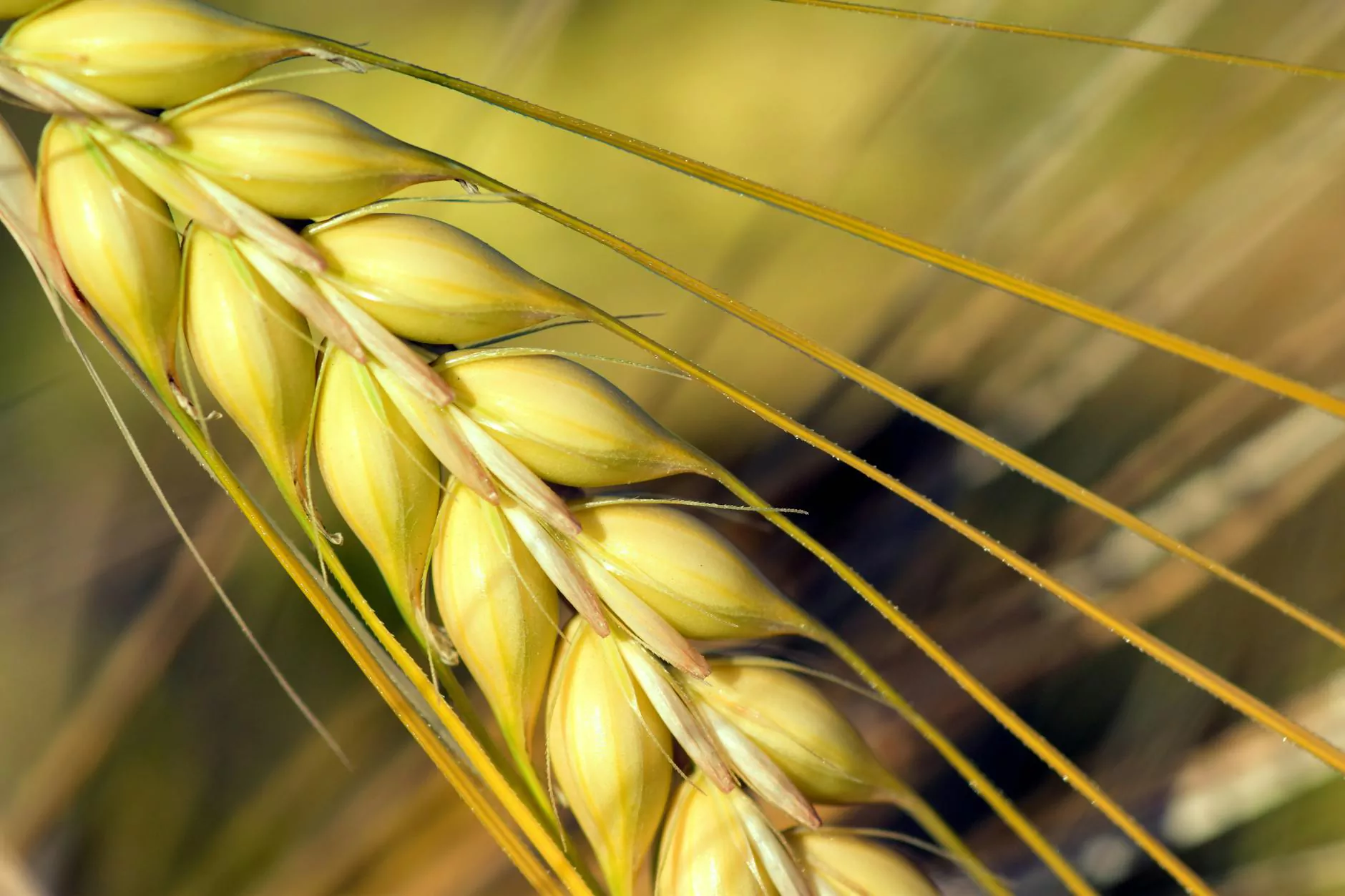 The Power of PureCrop 1 for Colorado Gardeners
PureCrop 1 is the ultimate solution for Colorado gardeners looking to cultivate their plants with optimal success. As a proud partner of Grow Your Own, the leading eCommerce & Shopping platform for gardening supplies in Denver, we are thrilled to offer you this groundbreaking product.
Why Choose PureCrop 1 for Your Colorado Garden?
Colorado's unique climate can present various challenges for gardeners. With PureCrop 1, you can overcome these challenges and achieve exceptional results in cultivating your plants. Here's why PureCrop 1 stands out:
1. Organic and Environmentally Friendly
PureCrop 1 is an organic solution, free from harmful chemicals or synthetic additives. It works with nature to enhance plant growth and protect them from pests and diseases. Additionally, PureCrop 1 is eco-friendly, ensuring a sustainable approach to gardening in Colorado.
2. Versatility in Applications
Whether you are growing fruits, vegetables, flowers, or herbs, PureCrop 1 caters to a wide range of plants. Its versatility makes it the ideal choice for any Colorado gardener, regardless of the types of crops they wish to cultivate.
3. Increased Plant Health and Nutrient Absorption
PureCrop 1 enhances plant health by improving nutrient absorption. With its unique formula, plants can effectively uptake essential nutrients, leading to stronger root systems, healthier foliage, and increased overall resilience.
4. Natural Pest Control
Gardening in Colorado often comes with dealing with various pests. PureCrop 1 provides natural pest control, reducing the risk of infestations without harming beneficial insects. Say goodbye to harmful chemical pesticides and embrace a more sustainable approach to pest management.
5. Residue-Free and Safe for Consumables
One of the major concerns for Colorado gardeners is the presence of residue on consumable crops. PureCrop 1 leaves no residue, making it safe for use on plants that produce food, allowing you to enjoy your homegrown harvest with peace of mind.
Unleash the Potential of Your Colorado Garden
At Grow Your Own, we understand the passion and dedication you have for your garden. That's why we are dedicated to providing you with the best products to help you achieve exceptional results. PureCrop 1 is just one example of our commitment to your gardening success.
When you choose PureCrop 1 and Grow Your Own, you are not only investing in a product but also gaining access to a community of like-minded gardeners. Our platform offers valuable resources, tips, and expert advice to support you on your gardening journey in Colorado.
Discover PureCrop 1 at Grow Your Own
If you are ready to take your Colorado gardening to the next level, Grow Your Own is your go-to destination for PureCrop 1. Our user-friendly interface allows you to browse our extensive catalog of gardening supplies, including PureCrop 1, with ease.
Experience the power of PureCrop 1 and see the difference it can make in your garden today. Join the growing community of successful gardeners in Colorado by choosing PureCrop 1 from Grow Your Own.