B'cuzz Bloom Stimulator, 5L (1.3 Gal.)
May 6, 2022
Products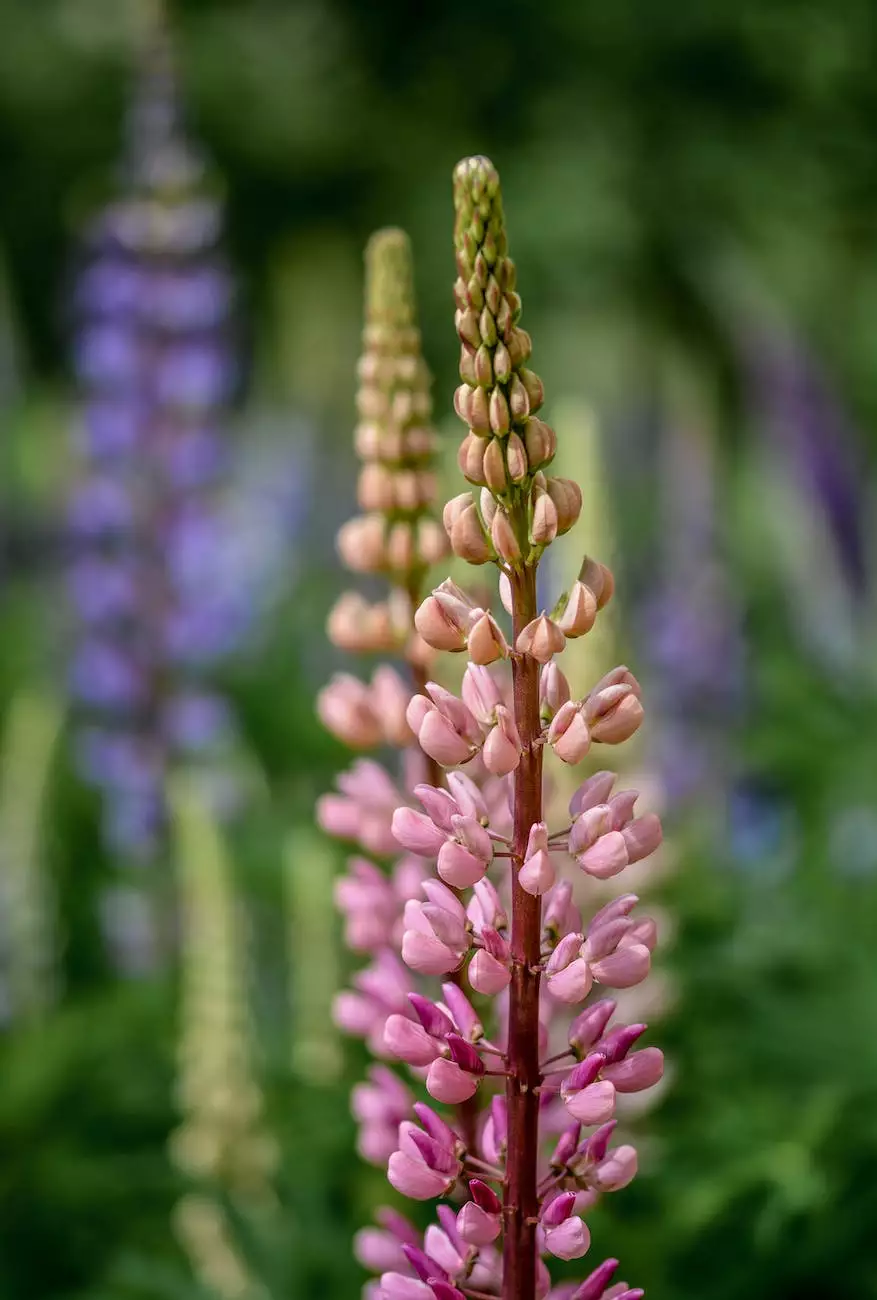 Enhance Your Plant's Blooming Potential with B'cuzz Bloom Stimulator
Welcome to Grow Your Own, your trusted destination for all your gardening needs. We are excited to introduce you to the remarkable B'cuzz Bloom Stimulator, a game-changer in enhancing your plant's blooming potential. With its 5L (1.3 Gal.) capacity, this product is designed to give your plants the boost they need during the flowering stage.
Why Choose B'cuzz Bloom Stimulator?
At Grow Your Own, we understand the importance of a thriving garden and are committed to providing you with high-quality products that deliver exceptional results. Here are some reasons why B'cuzz Bloom Stimulator stands out:
Advanced Blooming Formula: Our B'cuzz Bloom Stimulator utilizes a specialized formula, carefully crafted to stimulate and maximize the blooming phase of your plants. It contains essential nutrients and plant hormones that promote vigorous flower development.
Increased Flower Yield: By incorporating B'cuzz Bloom Stimulator into your gardening routine, you can expect a significant increase in the overall flower yield. This product works in harmony with your plants, encouraging robust blooming and supporting their natural growth processes.
Optimal Nutrient Uptake: We have formulated B'cuzz Bloom Stimulator to enhance the absorption and utilization of nutrients by your plants. This means that your plants will be able to take full advantage of the available nutrients, resulting in improved bloom quality and overall health.
Easy to Use: Simplify your gardening experience with B'cuzz Bloom Stimulator. It is designed for convenient application, with clear instructions provided. Simply add the recommended amount to your nutrient solution or watering routine, and watch your plants thrive.
Trusted Brand: Grow Your Own takes pride in offering top-notch gardening supplies. We have carefully selected B'cuzz Bloom Stimulator for its proven effectiveness and consistent positive feedback from our satisfied customers.
How to Use B'cuzz Bloom Stimulator
Using B'cuzz Bloom Stimulator is straightforward. Follow these steps to ensure optimal results:
Measure: Carefully measure the required amount of B'cuzz Bloom Stimulator based on the instructions provided. Avoid over or under-dosage, as it may impact the effectiveness of the product.
Mix: Add the measured B'cuzz Bloom Stimulator to your nutrient solution or watering regimen. Stir well to ensure even distribution.
Apply: Administer the solution to your plants as directed, ensuring it reaches the roots. For best results, use B'cuzz Bloom Stimulator during the flowering stage, when your plants require additional support for optimal blooming.
Observe: Monitor the progress of your plants closely. You will likely notice enhanced flower development and increased bloom size, indicating the positive impact of B'cuzz Bloom Stimulator.
Get Your B'cuzz Bloom Stimulator Today
Unlock the full blooming potential of your plants with B'cuzz Bloom Stimulator, available at Grow Your Own. Don't miss out on this exceptional product that can take your gardening experience to new heights.
Visit our website today to browse our extensive range of gardening supplies, including B'cuzz Bloom Stimulator. Enjoy hassle-free online shopping, secure payment options, and speedy delivery to your doorstep. Let Grow Your Own be your partner in cultivating vibrant, flourishing gardens.