EcoWorks EC – Cultivate Colorado
Jan 17, 2023
Products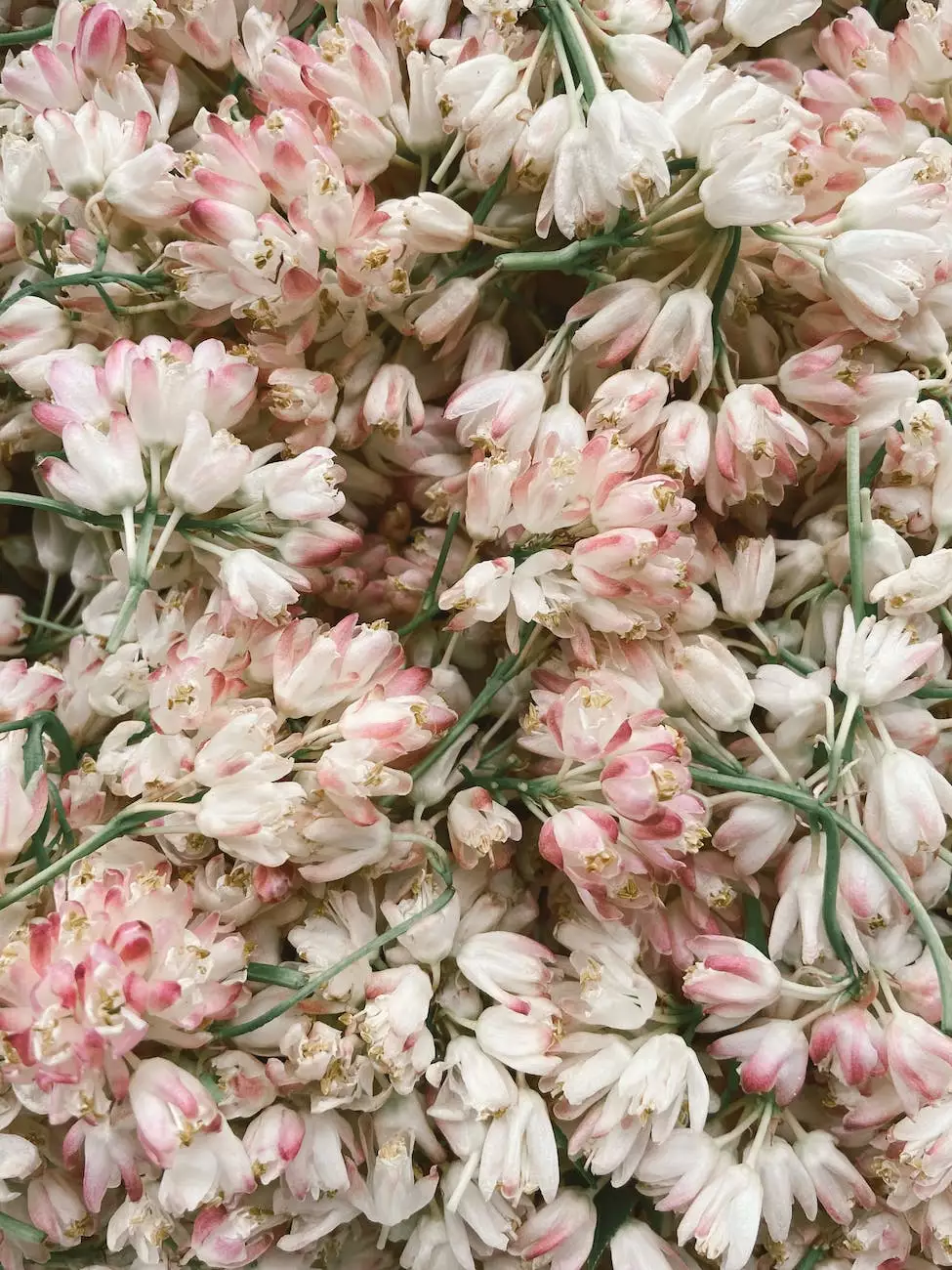 Introduction to EcoWorks EC
Growing your own plants, vegetables, and herbs is a rewarding experience that allows you to have fresh, organic produce right at your fingertips. At Grow Your Own, we understand the importance of sustainable gardening practices, which is why we are proud to present EcoWorks EC, an innovative solution for cultivating thriving gardens.
The Benefits of EcoWorks EC
EcoWorks EC is a high-quality, environmentally friendly product designed to enhance the health and growth of your plants. With its unique formulation, this nutrient-rich solution provides essential minerals, vitamins, and natural compounds necessary for optimal plant development. Here are some of the key benefits of using EcoWorks EC:
1. Increased Nutrient Absorption
EcoWorks EC contains carefully selected ingredients that promote nutrient absorption in plants. By using EcoWorks EC, you can ensure that your plants receive the essential nutrients they need for robust growth, resulting in healthier and more productive plants.
2. Improved Soil Health
One of the primary factors determining the success of your garden is the health of the soil. EcoWorks EC enriches the soil with organic matter, beneficial microorganisms, and trace minerals, fostering a thriving ecosystem beneath the surface. By improving soil health, EcoWorks EC supports the growth of stronger, more resilient plants.
3. Enhances Disease Resistance
Garden pests and diseases can significantly hamper plant growth. EcoWorks EC acts as a natural defense mechanism, strengthening the plants' immune systems and making them more resistant to pests and diseases. By incorporating EcoWorks EC into your gardening routine, you can protect your plants and reduce the need for chemical pesticides.
4. Promotes Sustainable Gardening
As environmentally conscious individuals, it is crucial to prioritize sustainability in our gardening practices. EcoWorks EC is made from organic, non-toxic ingredients, ensuring that your garden remains free from harmful chemicals. By choosing EcoWorks EC, you contribute to a healthier and more sustainable environment.
Why Choose EcoWorks EC from Grow Your Own?
When it comes to choosing the right product for your garden, it's important to select a trusted brand like Grow Your Own. Here's why you should choose EcoWorks EC from us:
1. Superior Quality
Our EcoWorks EC is carefully formulated using the highest quality ingredients, ensuring optimal results. We pride ourselves in providing gardeners with a product they can rely on for outstanding plant growth and health.
2. Expert Guidance
At Grow Your Own, we believe in supporting our customers every step of the way. Our team of gardening experts is available to provide personalized guidance and answer any questions you may have about using EcoWorks EC or other gardening products.
3. Fast and Reliable Delivery
We understand that timely delivery is essential, especially when it comes to gardening supplies. When you order EcoWorks EC from our website, you can expect fast and reliable delivery right to your doorstep, ensuring you can start cultivating your garden without delay.
4. Customer Satisfaction
Your satisfaction is our top priority. We strive to provide exceptional customer service, and if you have any concerns or issues with your EcoWorks EC purchase, our dedicated support team is here to assist you.
Order EcoWorks EC Today and Cultivate a Thriving Garden
Ready to take your gardening to the next level? Order EcoWorks EC from Grow Your Own today and experience the difference it can make in your garden. With EcoWorks EC, you'll be able to cultivate a thriving garden filled with vibrant plants, bountiful harvests, and an unmatched sense of joy and accomplishment.
Don't miss out on the opportunity to enhance your gardening experience. Place your order now and get ready to witness the impressive results of EcoWorks EC!
Conclusion
At Grow Your Own, we are passionate about helping individuals like you cultivate their dream gardens. With EcoWorks EC, our goal is to provide a reliable and effective solution that promotes healthy, sustainable gardening practices. Take the first step towards a flourishing garden by choosing EcoWorks EC from Grow Your Own today.