Triact® 70 — Cultivate Colorado
Sep 16, 2023
Products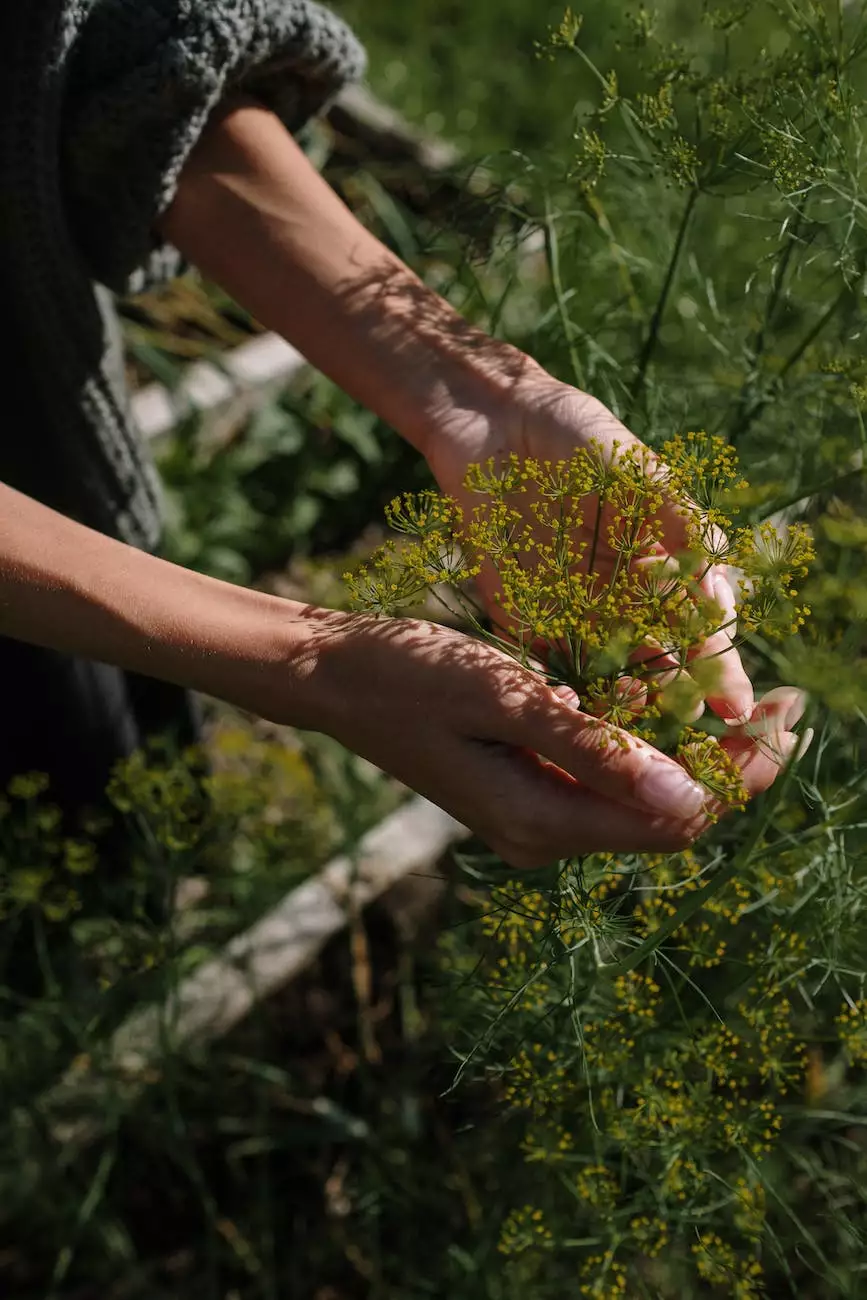 Welcome to Grow Your Own, your one-stop shop for all your gardening needs. We are proud to present Triact® 70, a high-quality pest control solution that will revolutionize your garden. With our extensive range of eco-friendly gardening products, including Triact® 70, you can cultivate a thriving garden right here in Denver, Colorado.
The Power of Triact® 70
Triact® 70 is a premium pest control solution designed to protect your plants from a wide range of pests. With its unique formula, Triact® 70 effectively controls insects, mites, and other garden pests, ensuring the health and vitality of your plants.
What sets Triact® 70 apart from other pest control products is its eco-friendly nature. Made from naturally occurring substances, Triact® 70 is safe for the environment, your plants, and even beneficial insects. By choosing Triact® 70, you can maintain a healthy garden without compromising on sustainability.
Key Benefits of Triact® 70
There are numerous benefits to using Triact® 70 in your garden. Here are just a few:
Effective Pest Control: Triact® 70 provides excellent protection against insects and mites, ensuring that your plants remain pest-free.
Eco-Friendly Formula: Unlike many conventional pest control products, Triact® 70 is formulated using natural ingredients that won't harm the environment or your plants.
No Harm to Beneficial Insects: Triact® 70 targets pests specifically, leaving beneficial insects unharmed. This ensures a balanced ecosystem in your garden.
Easy to Use: With its user-friendly application, Triact® 70 can be conveniently sprayed on your plants, providing immediate and long-lasting protection.
Safe for Edible Crops: Triact® 70 is safe to use on edible crops, allowing you to grow your own fresh produce without worrying about harmful chemicals.
Cultivate Colorado: Your Source for Eco-Friendly Gardening
Here at Cultivate Colorado, we believe in the power of sustainable gardening. As a leader in the industry, we offer a wide range of eco-friendly gardening products, including Triact® 70. Our mission is to help gardeners like you cultivate beautiful and thriving gardens while minimizing your impact on the environment.
When you choose Cultivate Colorado, you can count on:
Unparalleled Selection: We offer a comprehensive range of gardening products, from seeds and soil to tools and accessories. Whatever you need, we have it.
Expert Guidance: Our knowledgeable team is always ready to assist you with any questions or concerns you may have about gardening or our products. We are here to support you every step of the way.
Quality Assurance: We source our products from trusted brands to ensure that you receive only the highest quality items. Your satisfaction is our top priority.
Convenience: With our user-friendly online store, you can browse and purchase all your gardening supplies from the comfort of your own home. We offer fast and reliable shipping to ensure your order arrives promptly.
Community: Join our thriving community of gardeners and share your experiences, tips, and success stories. Connect with like-minded individuals who share your passion for gardening.
Start Growing Your Own Garden Today
With Triact® 70 and our range of eco-friendly gardening products, you have everything you need to cultivate a stunning garden. Take the first step towards a greener future and shop with Grow Your Own and Cultivate Colorado today.
Whether you're a seasoned gardener or just starting out, our products and expertise will help you achieve gardening success. Trust in Triact® 70 and join the growing community of gardeners who are taking control of their gardening destiny.
Shop now and unlock the limitless potential of your garden with Triact® 70 — the ultimate pest control solution.