Remo AstroFlower — Cultivate Colorado
Jul 2, 2022
Products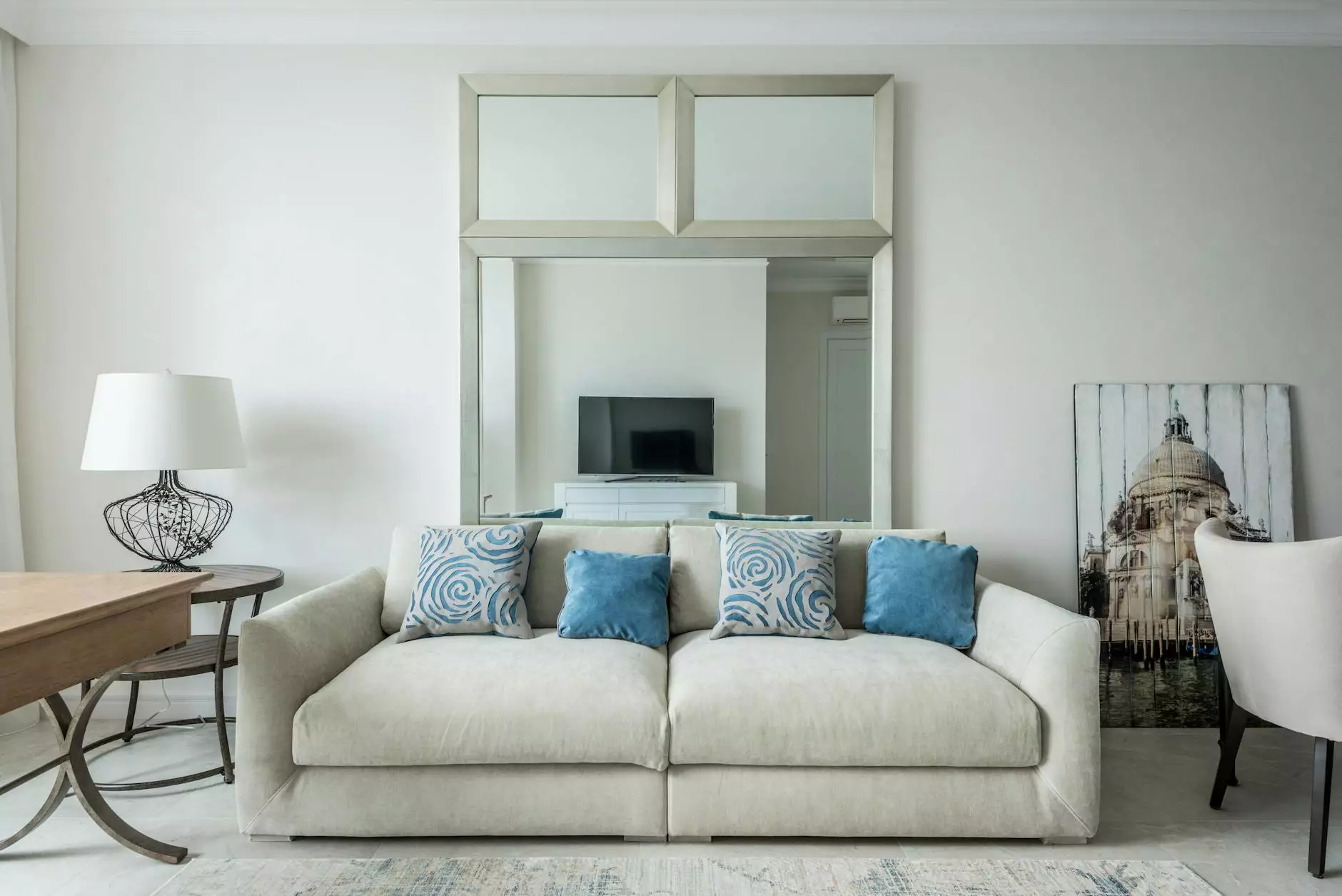 Introduction
Welcome to Grow Your Own, your trusted source for top-quality gardening products in Colorado. In this page, we are thrilled to present Remo AstroFlower, a breakthrough solution designed to help you cultivate and enhance your plants effectively. With our deep understanding of the local environment and gardening needs, we are confident that Remo AstroFlower is the perfect choice for you.
The Power of Remo AstroFlower
Remo AstroFlower is a highly advanced plant nutrient supplement that provides your plants with essential ingredients to thrive and bloom. Crafted with meticulous precision, this remarkable product has quickly gained a reputation among growers as a top-tier solution for maximizing yields and enhancing plant health.
Unleash the Growth Potential
When it comes to growing plants in Colorado, unique challenges often arise due to the region's specific climate and soil conditions. However, with Remo AstroFlower, you can unlock the full growth potential of your plants and enjoy remarkable results.
Enhanced Nutrient Uptake
The powerful formula of Remo AstroFlower ensures optimal nutrient uptake by your plants, allowing them to absorb essential elements and minerals more efficiently. This helps to strengthen their overall immune system, increase resistance to diseases, and promote vigorous growth.
Bigger, Healthier Blooms
Are you looking to achieve vibrant and abundant blooms for your plants? Remo AstroFlower is the answer. With its specialized blend of nutrients, it supports the development of larger and more robust flowers, ensuring a visually stunning garden that will impress everyone.
How to Use Remo AstroFlower
Using Remo AstroFlower is a breeze, making it perfect for both novice and experienced gardeners. Simply follow these steps to nurture your plants for optimal growth:
Start by measuring the required amount of Remo AstroFlower based on your garden's size and the type of plants you are growing.
Add the measured amount to your water or nutrient solution and mix it thoroughly.
Water your plants with the nutrient solution, ensuring it reaches the root zone.
Monitor your plants regularly and observe the impressive results as they flourish and thrive!
Why Choose Grow Your Own?
At Grow Your Own, we pride ourselves on delivering exceptional products that meet the highest standards of quality and performance. When you choose us, you benefit from:
Expertise: Our team consists of experienced and knowledgeable individuals who are passionate about helping you achieve gardening success.
Extensive Selection: We offer an extensive range of gardening products, ensuring you can find everything you need in one place.
Exceptional Customer Service: We are committed to providing top-notch customer service, ensuring your satisfaction every step of the way.
Local Focus: As a Colorado-based business, we understand the intricacies of gardening in the region and tailor our offerings accordingly.
Start Cultivating Today!
Are you ready to take your gardening endeavors to new heights? Experience the power of Remo AstroFlower and witness the remarkable difference it can make in your plants. Choose Grow Your Own as your trusted supplier and enjoy exceptional results that will leave you in awe!
Contact us today to learn more about Remo AstroFlower or explore our wide range of gardening solutions. Start cultivating Colorado's finest gardens with Grow Your Own!