CANNA CANNAZYM (0-2-1) - Cultivate Colorado
Jan 25, 2021
Products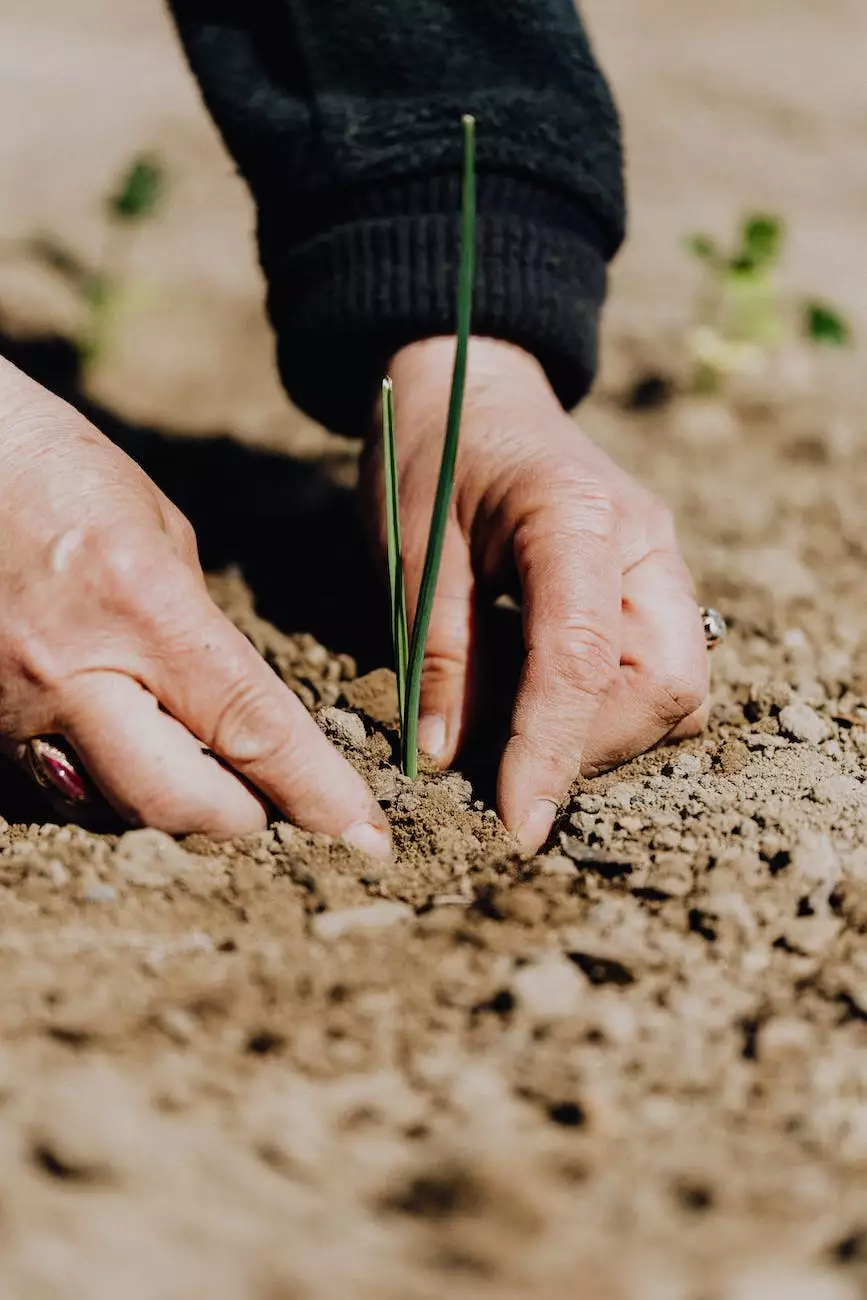 Introduction to CANNA CANNAZYM (0-2-1)
Welcome to Grow Your Own, your one-stop shop for all your gardening needs in Colorado. In this comprehensive guide, we will explore the benefits of using CANNA CANNAZYM (0-2-1), an exceptional enzyme mixture that can revolutionize your gardening experience in the Centennial State.
The Power of CANNAZYM (0-2-1)
CANNA CANNAZYM (0-2-1) is a high-quality enzyme product designed to accelerate the decomposition of dead root material and increase nutrient uptake within your plants. With its unique formulation, this powerful enzyme mixture promotes vigorous growth, prevents nutrient deficiencies, and enhances the overall health of your garden.
Enhanced Nutrient Absorption
One of the key advantages of using CANNA CANNAZYM (0-2-1) is its ability to improve nutrient absorption. The enzymes in this product effectively break down organic matter, converting it into essential elements that are readily available for plant uptake. This process ensures that your plants receive a balanced and optimal nutrient supply for robust growth and development.
Promotes Healthy Root Systems
A healthy root system is the foundation for successful plant growth, and CANNA CANNAZYM (0-2-1) plays a vital role in promoting strong roots. By breaking down dead root material, this enzyme mixture prevents the accumulation of harmful pathogens and toxic substances in the soil, creating an environment that fosters healthy root development. Stronger roots mean healthier, more resilient plants that can better withstand environmental stresses.
Supports Nutrient Cycling
Nutrient cycling is a crucial process in any garden, especially in Colorado's unique climate. CANNA CANNAZYM (0-2-1) supports this cycle by breaking down organic matter and converting it into nutrients that can be easily taken up by your plants. This ensures maximum utilization of available resources, reduces waste, and promotes a sustainable approach to gardening.
Why Choose CANNA CANNAZYM (0-2-1) from Grow Your Own
At Grow Your Own, we are committed to providing the highest quality products to help our customers achieve exceptional results in their gardens. Here are some compelling reasons to choose CANNA CANNAZYM (0-2-1) from us:
Unparalleled Quality
Our CANNA CANNAZYM (0-2-1) enzyme mixture is sourced from trusted suppliers and undergoes rigorous quality control measures. We ensure that you receive a premium product that consistently delivers outstanding performance, making it a valuable addition to your gardening arsenal.
Expert Support
Our knowledgeable team at Grow Your Own is dedicated to providing excellent customer service. We are passionate about gardening and are always ready to assist you with any questions or concerns you may have. Whether you are a seasoned gardener or just starting out, we are here to support you on your gardening journey.
Convenience and Accessibility
Shopping with Grow Your Own is a breeze. Our user-friendly website allows you to browse and purchase CANNA CANNAZYM (0-2-1) with ease, from the comfort of your own home. We offer secure payment options and fast shipping, ensuring that you receive your products promptly and hassle-free.
Start Cultivating Your Garden with CANNA CANNAZYM (0-2-1)
Don't miss out on the incredible benefits that CANNA CANNAZYM (0-2-1) can bring to your gardening experience in Colorado. Enhance nutrient absorption, promote healthy roots, and support sustainable nutrient cycling with this exceptional enzyme mixture. Shop now at Grow Your Own and embark on a successful gardening journey today!