HLVd Test Kit (90 Tests - Requires Lab Equipment)
Dec 6, 2019
Products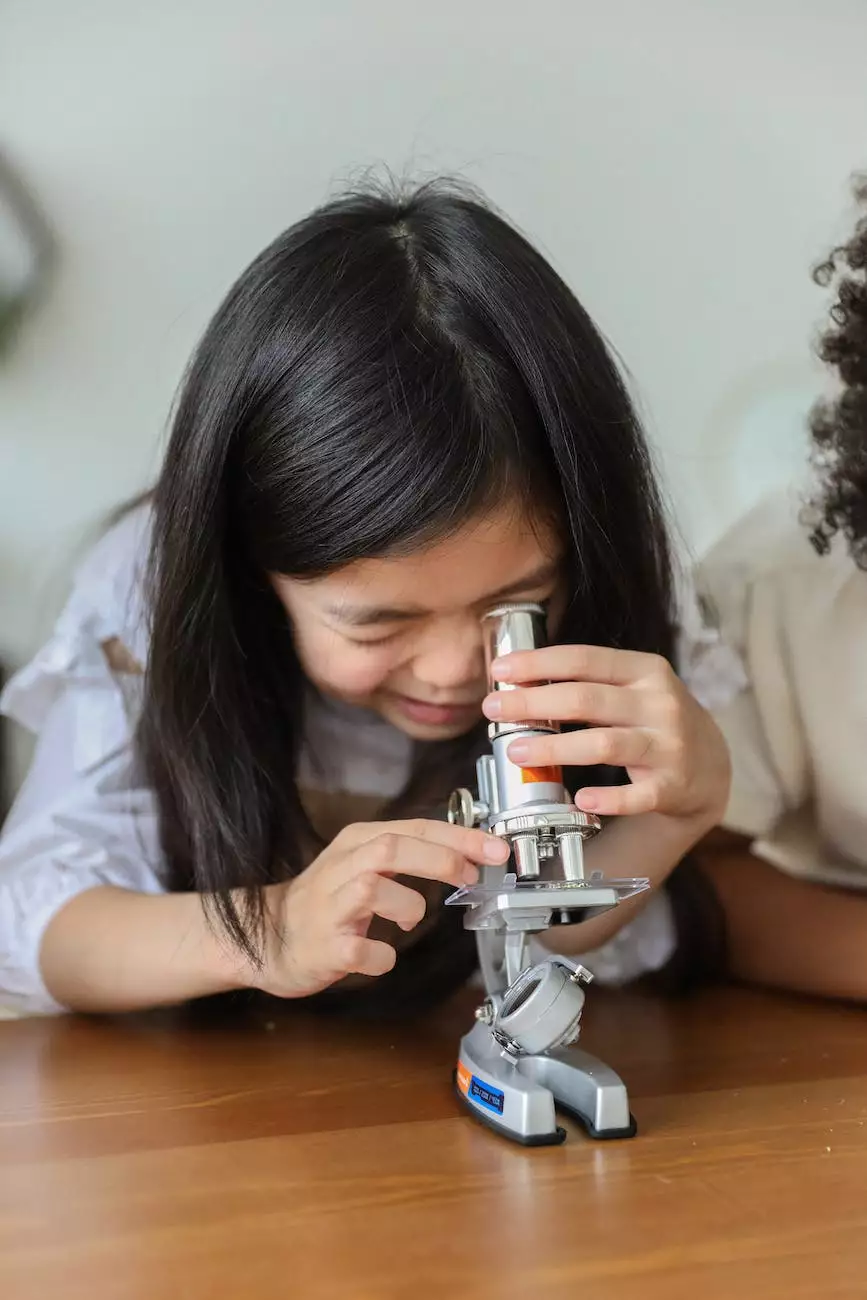 The Importance of HLVd Testing
At Grow Your Own, we understand the significance of maintaining healthy plants. HLVd, also known as Hop Latent Viroid, is a dangerous pathogen that affects a wide range of crops. Detecting HLVd early is crucial to prevent the disease from spreading and causing irreversible damage. Our HLVd Test Kit (90 Tests - Requires Lab Equipment) is designed to provide accurate and reliable results, enabling you to take immediate action.
Why Choose Our HLVd Test Kit?
When it comes to testing for HLVd, accuracy and efficiency are paramount. Our HLVd Test Kit (90 Tests - Requires Lab Equipment) stands out from the competition for several reasons:
High-Quality Standards: Our test kit is manufactured using the latest technology and follows strict quality control procedures to ensure excellent performance.
Comprehensive Coverage: With 90 tests included in each kit, you'll have an ample supply to regularly monitor your plants' health and prevent HLVd outbreaks.
Easy-to-Use: Our user-friendly instructions make it simple for both experienced growers and beginners to perform the tests accurately.
Reliable Results: The HLVd Test Kit delivers precise and dependable results, allowing you to identify infected plants with confidence.
How Does the HLVd Test Kit Work?
The HLVd Test Kit (90 Tests - Requires Lab Equipment) is designed for use in a laboratory setting. Here is a step-by-step guide on how to use the kit:
Sample Collection: Obtain plant samples according to the provided instructions. Ensure the samples are representative of the plant population.
Sample Preparation: Prepare the samples as directed, ensuring they are free of any contaminants that could interfere with the testing process.
Testing Process: Follow the detailed guidelines to perform the test accurately. Take note of any changes in color or reaction throughout the process.
Interpretation of Results: Compare the test results with the provided reference guide to determine the presence or absence of HLVd in your plants.
Taking Action with Our HLVd Test Kit
Upon obtaining the results, it is essential to take appropriate actions to protect your plants and prevent the spread of HLVd. If the test shows a negative result, it is recommended to continue monitoring your plants regularly to detect any future outbreaks.
If the test reveals a positive result, it is crucial to take immediate action to mitigate the damage:
Isolate infected plants to prevent the spread of HLVd to healthy plants.
Consider implementing appropriate treatment strategies recommended by experts.
Consult with professionals in the field to develop a comprehensive management plan.
Regularly retest your plants to monitor the effectiveness of your actions.
Invest in the Best - Order the HLVd Test Kit Today
As a trusted provider of high-quality testing solutions, Grow Your Own is committed to helping growers maintain healthy and thriving plants. Our HLVd Test Kit (90 Tests - Requires Lab Equipment) is an essential tool for any serious cultivator.
Don't compromise when it comes to your plants' health. Order the HLVd Test Kit today and ensure the longevity and productivity of your crops.