GreenBroz Alchemist - Best Kief Extractor Machine
Aug 8, 2023
Products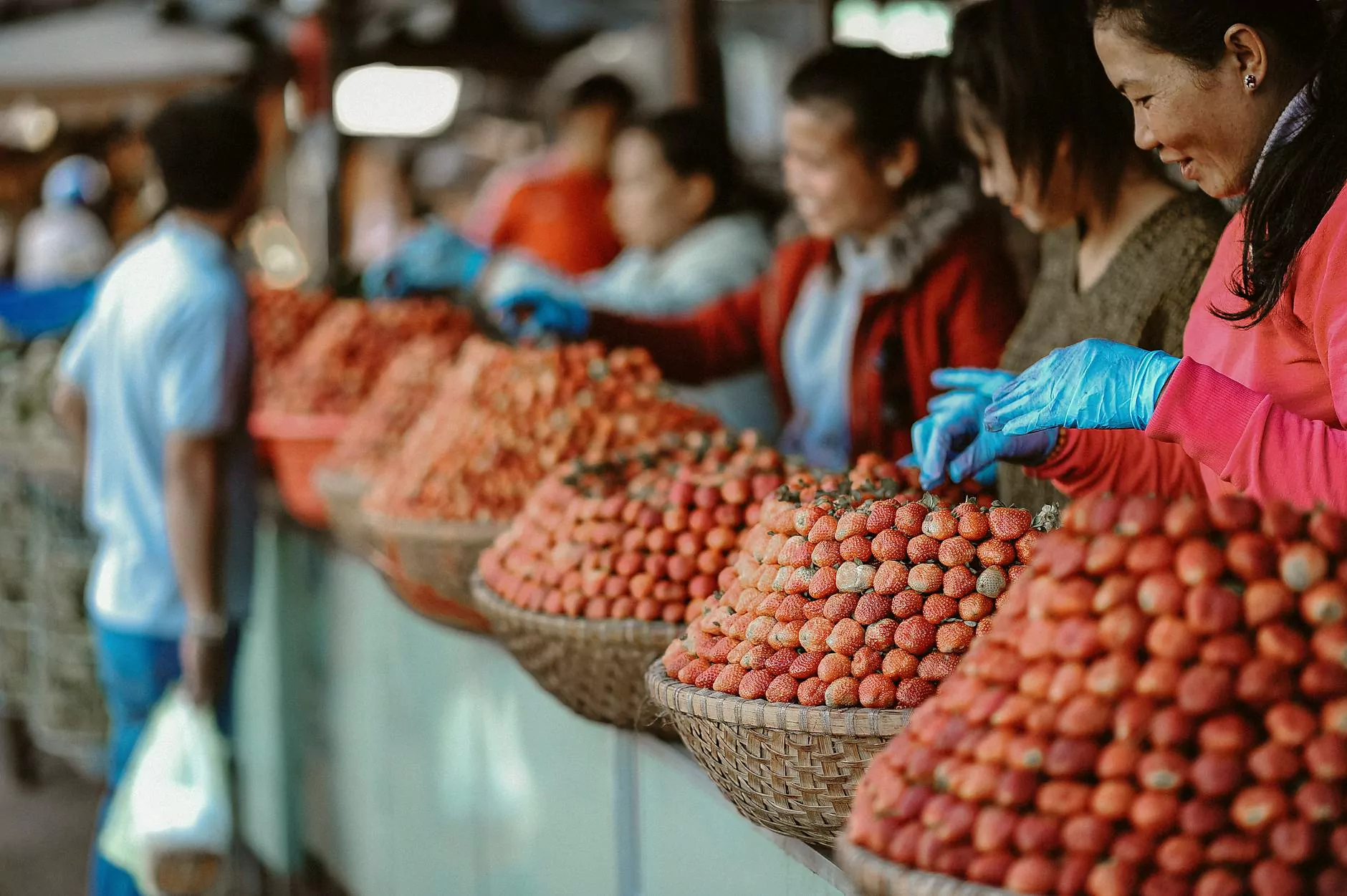 Introduction to GreenBroz Alchemist
Are you tired of spending hours manually extracting kief from your cannabis? Look no further - GreenBroz Alchemist is here to revolutionize your extraction process. With its high-quality construction and cutting-edge technology, the Alchemist is widely regarded as the best kief extractor machine on the market today.
The Benefits of GreenBroz Alchemist
Efficient Extraction
The GreenBroz Alchemist is specifically designed to efficiently extract kief from your cannabis, saving you time and effort. Its advanced sifting mechanism ensures a high yield of pure, potent kief with minimal loss.
Commercial and Home Use
Whether you're a commercial cannabis producer or a passionate home grower, the Alchemist is perfect for your needs. Its modular design allows for scalability, allowing you to expand your extraction capabilities as your business or personal use grows.
Easy to Use
With its user-friendly interface, the GreenBroz Alchemist makes kief extraction a breeze. Simply load your cannabis material, set the extraction parameters, and let the machine do the rest. The intuitive controls ensure a seamless and hassle-free experience.
High-Quality Construction
GreenBroz prides itself on creating durable and long-lasting products, and the Alchemist is no exception. Crafted from top-grade materials, this kief extractor machine is built to withstand years of heavy use without compromising on performance.
Maximize Your Extraction Process
The Alchemist offers unparalleled performance in terms of kief extraction. By using this machine, you can maximize the potency and purity of your kief, enhancing the overall quality of your cannabis products. This means higher customer satisfaction and increased demand for your offerings.
Why Choose GreenBroz Alchemist?
When it comes to investing in a kief extractor machine, quality should be your top priority. GreenBroz Alchemist ticks all the boxes for those looking to achieve outstanding results in their extraction process.
Industry Leading Innovation
GreenBroz has built a reputation for pushing the boundaries of cannabis extraction technology. The Alchemist represents the pinnacle of their innovation efforts, incorporating the latest advancements to deliver superior extraction performance.
Proven Track Record
With a proven track record and a large customer base, GreenBroz has established itself as a trusted brand in the cannabis industry. The Alchemist is backed by positive reviews and testimonials from satisfied customers who have experienced its unrivaled extraction capabilities.
Commitment to Customer Satisfaction
Grow Your Own, an authorized retailer of GreenBroz products, shares the same commitment to customer satisfaction. We strive to provide excellent service and support to help you make the most of your Alchemist kief extractor.
Buy GreenBroz Alchemist Online
Ready to take your kief extraction process to the next level? Buy the GreenBroz Alchemist online from Grow Your Own today and see the difference for yourself. We offer competitive prices, secure payment options, and fast shipping to ensure a seamless purchasing experience.
Conclusion
Discover the power of the GreenBroz Alchemist - the best kief extractor machine on the market. With its efficient extraction capabilities, user-friendly design, and unmatched performance, it's the perfect addition to any commercial or home extraction setup. Buy online from Grow Your Own and elevate your cannabis extraction process to new heights.