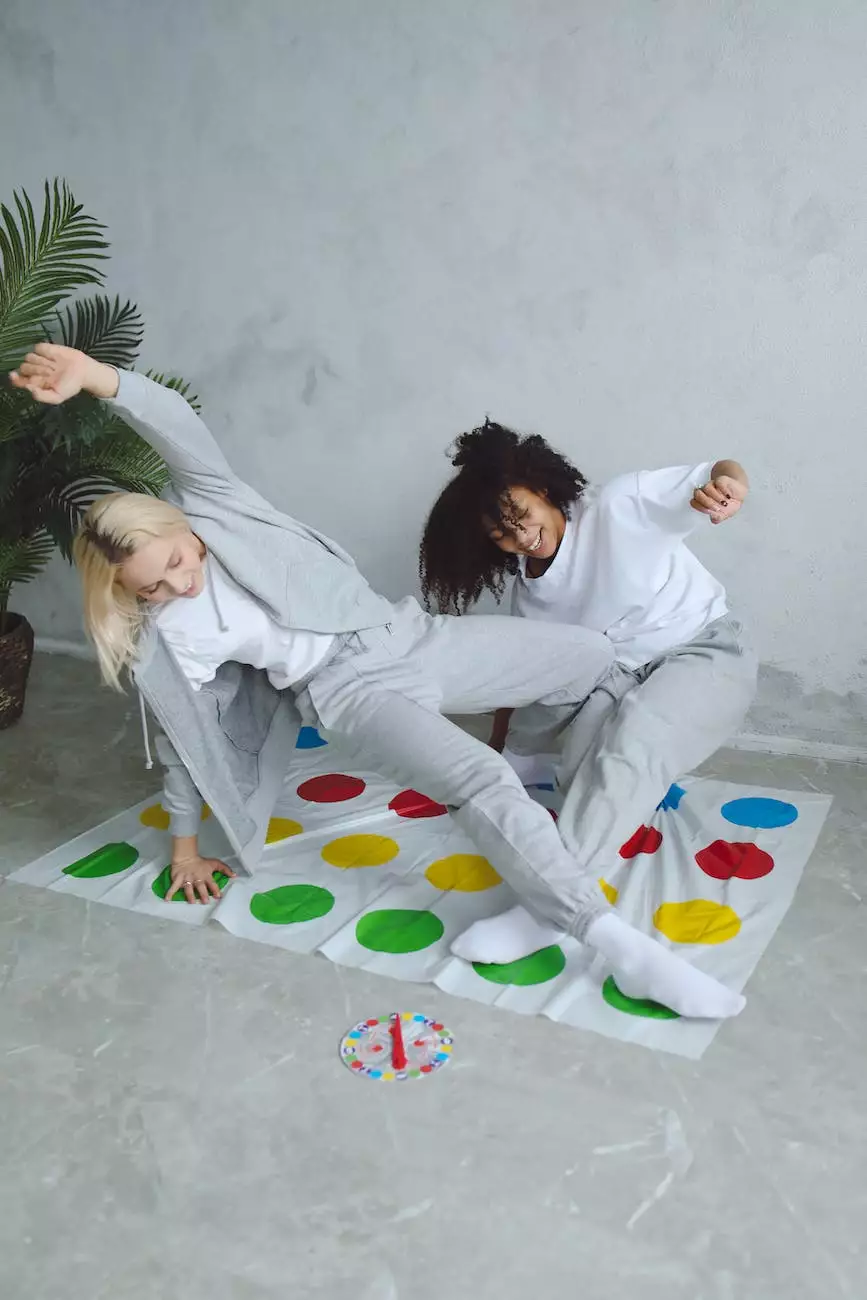 Enhance Your Harvesting Process with Twister Conveyor
Welcome to Grow Your Own, the leading provider of innovative and reliable solutions for all your harvesting needs. Introducing the game-changing Twister Conveyor, designed to revolutionize your harvesting process and take it to the next level. With its exceptional capabilities and top-notch features, the Twister Conveyor is the ultimate solution for optimizing efficiency and maximizing productivity in your farming operations.
Unleash the Power of the Twister Conveyor
The Twister Conveyor is a cutting-edge, state-of-the-art machine designed specifically for the needs of modern farmers. Built with precision engineering and unmatched durability, it streamlines the harvesting process and allows you to handle crops with ease and precision.
Efficiency at its Best
When it comes to harvesting your valuable crops, every second counts. The Twister Conveyor ensures maximum efficiency by automating the sorting, transporting, and loading of harvested produce. With its powerful motor and advanced conveyor belt system, it significantly reduces manual labor and speeds up your entire operation.
Precision Handling
With the Twister Conveyor, you can say goodbye to concerns about damage to your crops during the handling process. Its gentle yet sturdy design ensures that your produce is handled with utmost care, guaranteeing minimal bruising or degradation. This means your customers can enjoy the freshest and highest-quality fruits and vegetables, resulting in improved customer satisfaction and increased sales.
Key Features of the Twister Conveyor
High-Grade Stainless Steel Construction
The Twister Conveyor is built to last. Crafted from high-grade stainless steel, it is engineered to withstand the toughest harvesting conditions. Its corrosion-resistant properties ensure longevity, making it a reliable investment for your farm.
Adjustable Speed and Direction
Customize the speed and direction of the Twister Conveyor to suit your specific harvesting needs. Whether you're processing delicate fruits or hardy vegetables, this versatile machine provides you with complete control over the harvesting process.
Easy Maintenance and Cleaning
We understand the importance of efficiency and cleanliness in your farming operations. The Twister Conveyor is designed for easy maintenance and cleaning, minimizing downtime and maximizing productivity. Its user-friendly interface and accessible components make it effortless to keep your machine in pristine condition.
Transform Your Harvesting Process with Grow Your Own
At Grow Your Own, we are committed to empowering farmers with cutting-edge technology that drives optimal results. Our Twister Conveyor is a testament to our dedication to providing you with the best harvesting solutions available on the market.
With our extensive experience in the industry and a thorough understanding of farmers' needs, we have carefully curated a product range that delivers exceptional performance, durability, and ease of use. Our commitment to quality has earned us a well-deserved reputation as a leader in the agricultural machinery field.
The Grow Your Own Advantage
Unparalleled customer service and support
Competitive pricing and flexible payment options
Fast and reliable worldwide shipping
Comprehensive warranties on all our products
Customer satisfaction guarantee
Shop the Twister Conveyor Today!
Don't miss out on the opportunity to revolutionize your harvesting process. Shop the Twister Conveyor today at Grow Your Own and experience the difference firsthand. Take your farming operation to new heights of efficiency, productivity, and profitability with our unparalleled solution. Invest in the Twister Conveyor and reap the rewards for years to come!
Contact our dedicated team at Grow Your Own now to discuss your requirements, get expert advice, and place your order. Let us help you transform the way you harvest and elevate your farming business to new heights!