TrimPro Rotor for Sale plus Workstation
Aug 20, 2021
Products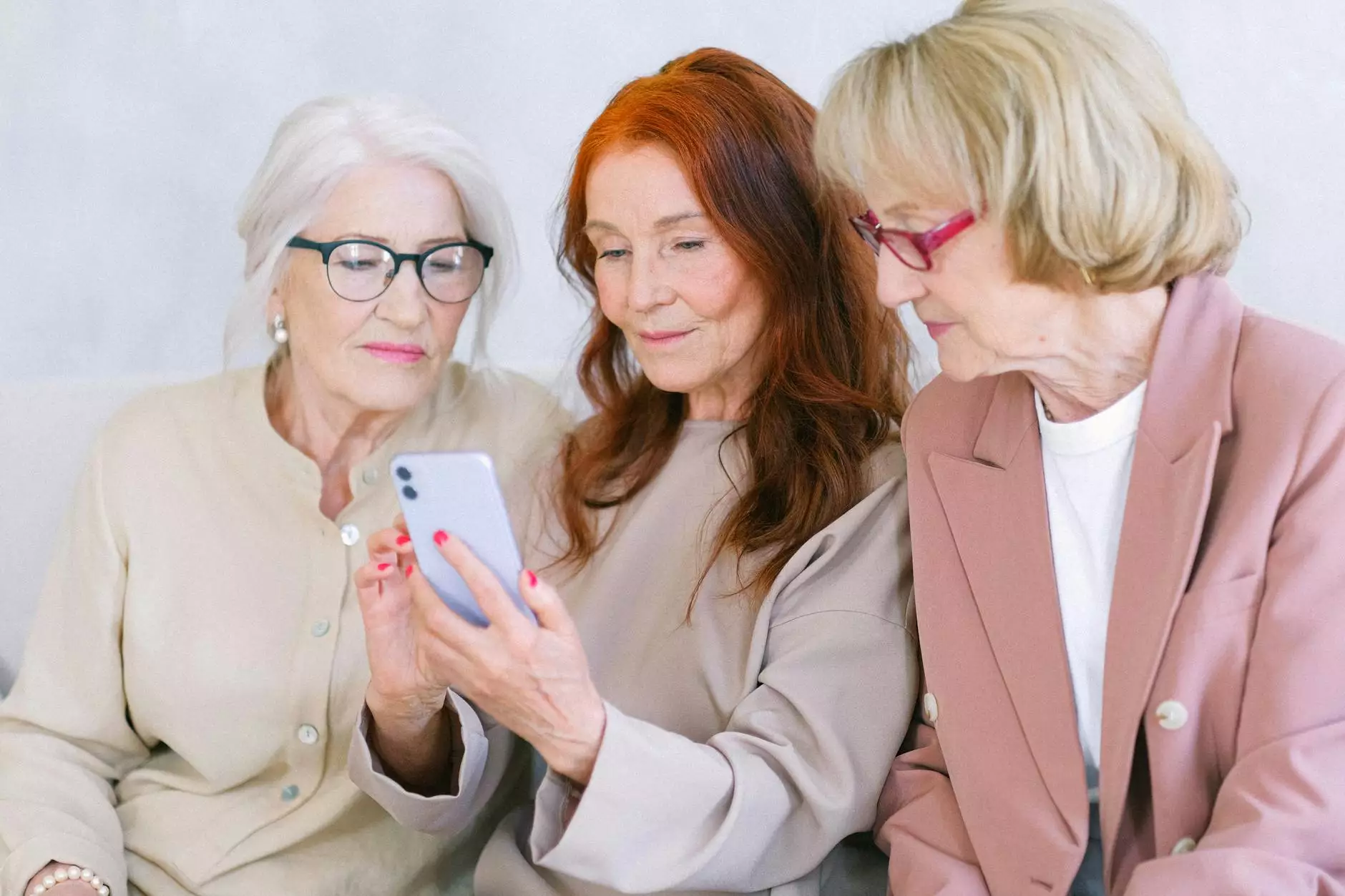 Unlocking Effortless Trimming with the TrimPro Rotor
Welcome to Grow Your Own, your trusted source for top-quality cultivation equipment. In our eCommerce and Shopping category, you can find a wide range of premium products to enhance your growing experience. One such product that has revolutionized the trimming process is the TrimPro Rotor.
Introducing the TrimPro Rotor
The TrimPro Rotor is a state-of-the-art trimming machine designed to streamline and simplify the trimming process, saving you valuable time and effort. Featuring a robust construction and innovative technologies, this trimming powerhouse ensures impeccable results, leaving your flowers looking impeccably manicured.
Efficiency at its Finest
The TrimPro Rotor boasts an exceptional trimming capacity, allowing you to process large amounts of flowers with ease. Equipped with a high-quality motor and adjustable blades, this machine ensures a precise and consistent trim every time.
With its unique design, the TrimPro Rotor minimizes the handling of flowers during the trimming process, reducing the risk of damage or contamination. The removable grille and collection bag further simplify the cleanup, making the entire trimming experience hassle-free.
Benefits of Using the TrimPro Rotor
Time Saving: The TrimPro Rotor significantly reduces the time required for trimming, allowing you to focus on other important aspects of your cultivation.
Precision Trim: Experience consistent and precise trims, ensuring a professional appearance for your flowers.
Effortless Cleanup: The removable grille and collection bag make cleanup a breeze, minimizing post-trimming maintenance.
Durability: Built to last, the TrimPro Rotor is constructed from high-quality materials, making it a long-term investment for your trimming needs.
Reliability: Trust in the TrimPro brand, known for manufacturing reliable and efficient cultivation equipment.
Upgrade Your Trimming Process Today
If you are looking to improve your trimming process and elevate the quality of your final product, the TrimPro Rotor is the perfect addition to your cultivation toolkit. At Grow Your Own, we offer competitive prices and exceptional customer service, ensuring your buying experience is seamless and enjoyable.
Take advantage of our current TrimPro Rotor for Sale plus Workstation promotion, which includes everything you need to optimize your trimming workflow. Don't miss out on this opportunity to enhance your cultivation efficiency and achieve superior results.
Shop with Confidence at Grow Your Own
Grow Your Own is committed to providing growers with the highest-quality cultivation equipment and accessories. With our extensive selection of products, knowledgeable staff, and fast shipping, we strive to be the go-to destination for all your gardening needs.
Start browsing our eCommerce and Shopping category today to explore our wide range of trimming machines, including the TrimPro Rotor, and revolutionize your trimming process.
Choose Grow Your Own for all your cultivation requirements and unlock the true potential of your garden with our premium selection of products.