Triminator XL Dry For Sale
Mar 21, 2020
Products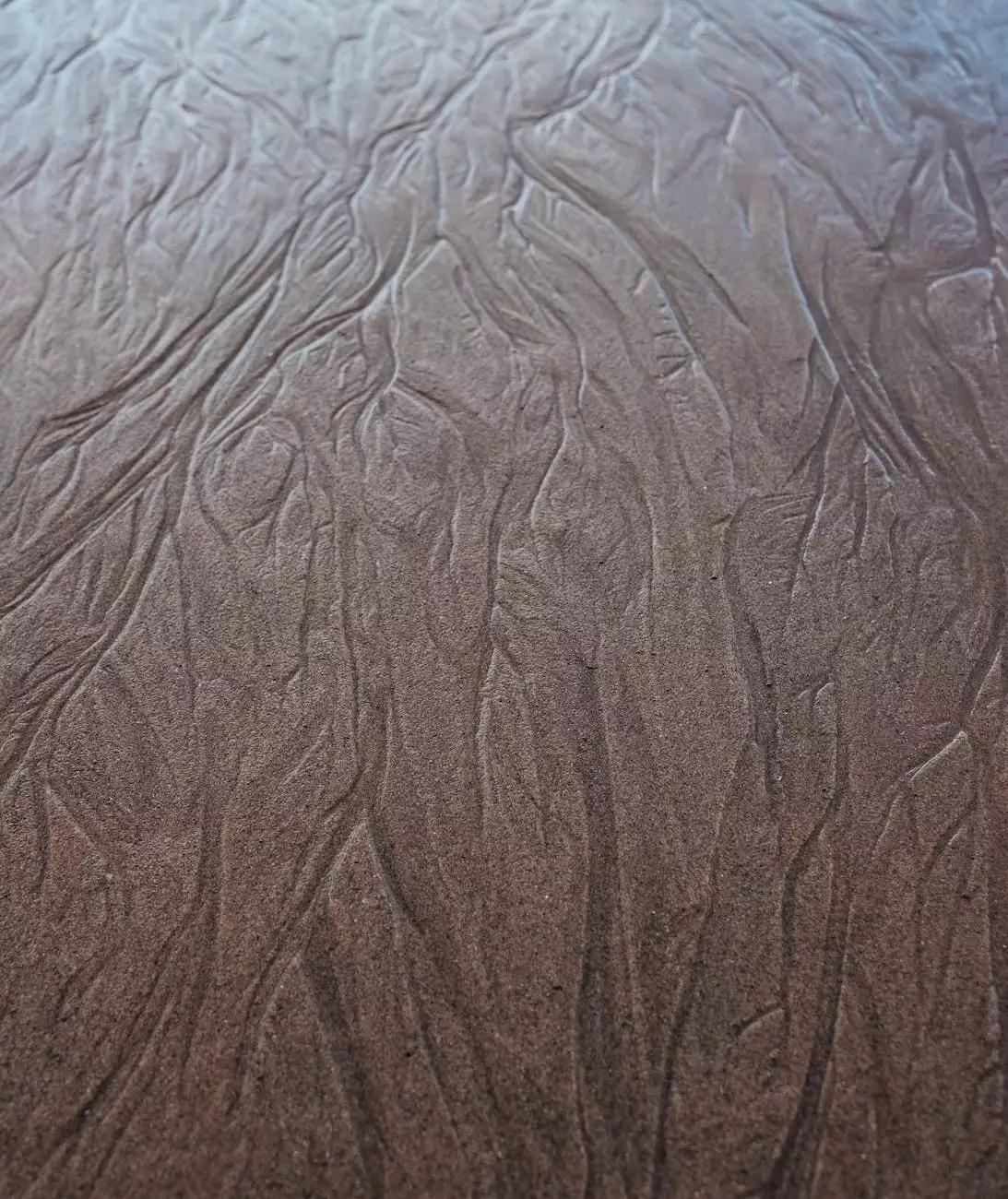 Welcome to Grow Your Own, your trusted source for all your gardening and cultivation needs. If you're searching for a Triminator XL Dry for sale in Denver, you've come to the right place. Our eCommerce store offers a wide range of top-quality gardening equipment, including the highly sought-after Triminator XL Dry.
Why Choose the Triminator XL Dry?
The Triminator XL Dry is a cutting-edge machine designed to streamline the trimming process for cultivators. With its advanced features and efficient operation, it has become a preferred choice among professionals and hobbyists alike.
Powerful Trimming Action
Equipped with state-of-the-art technologies, the Triminator XL Dry delivers powerful trimming action that ensures precision and consistency. Its innovative blade design allows for fast and efficient trimming, saving you valuable time and effort.
Unmatched Efficiency
Gone are the days of spending countless hours hand-trimming your harvest. The Triminator XL Dry automates the process, enabling you to trim larger quantities in a fraction of the time. This enhanced efficiency allows you to focus on other aspects of your cultivation, increasing overall productivity.
Exceptional Build Quality
Manufactured with the utmost attention to detail, the Triminator XL Dry boasts exceptional build quality. Each component is carefully engineered to withstand heavy-duty use and provide dependable performance. Investing in a Triminator XL Dry means investing in a durable and long-lasting trimming solution.
Features of the Triminator XL Dry
The Triminator XL Dry comes equipped with a range of impressive features, making it a standout choice for cultivators looking to achieve professional-quality trims.
Large Trimming Capacity
With its spacious trimming chamber, the Triminator XL Dry accommodates bulky harvests, saving you from having to trim in multiple rounds. Its generous capacity ensures efficient processing, allowing you to trim more in less time.
Precise Control
The Triminator XL Dry offers precise control over the trimming process. Its configurable settings allow you to adjust the trimming speed, ensuring optimal results for different strains and bud densities. You can easily customize the machine to suit your specific trimming preferences.
Easy to Use and Maintain
Designed with user convenience in mind, the Triminator XL Dry is straightforward to operate and maintain. Its intuitive interface and user-friendly controls make it accessible even for novice cultivators. Cleaning and maintenance are hassle-free, ensuring a seamless trimming experience.
Shop Triminator XL Dry Online
At Grow Your Own, we take pride in offering a diverse range of premium gardening equipment, including the Triminator XL Dry. Our eCommerce store provides a convenient and secure platform for purchasing your trimming machine.
When you choose to shop with Grow Your Own, you can expect:
High-quality products from trusted brands
Competitive prices that fit your budget
Fast and reliable shipping
Excellent customer support
Browse our extensive selection and find the perfect Triminator XL Dry for sale in Denver. Start maximizing your trimming efficiency with this remarkable piece of equipment.
Conclusion
Investing in a Triminator XL Dry is a wise choice for cultivators seeking top-notch trimming performance. Its cutting-edge features, unmatched efficiency, and exceptional build quality set it apart from the competition. With Grow Your Own, you can conveniently purchase the Triminator XL Dry online and experience the benefits it offers.
Take your cultivation to the next level with the Triminator XL Dry from Grow Your Own. Shop now and revolutionize your trimming process!