Trimpro Unplugged - The Ultimate Trimming Machine at Grow Your Own
Mar 9, 2021
Products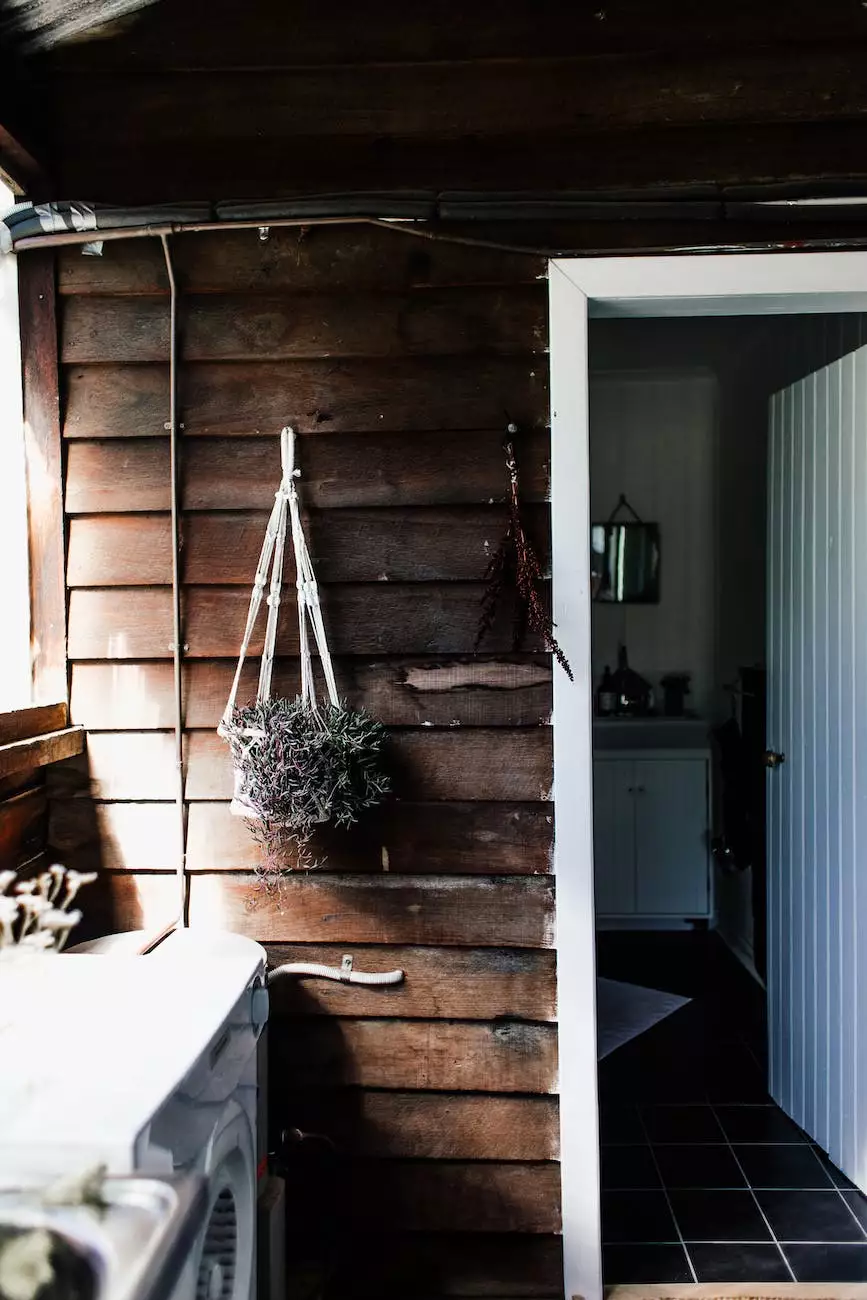 Upgrade Your Trimming Experience with Trimpro Unplugged
Welcome to Grow Your Own, the ultimate destination for all your gardening needs. In our eCommerce store dedicated to offering high-quality products, we proudly present the Trimpro Unplugged, the best trimming machine on the market.
Whether you are a seasoned gardener or just starting out, the Trimpro Unplugged is an essential tool that will revolutionize your trimming process. With its advanced features and precise trimming capabilities, this machine ensures unrivaled results every time.
Why Choose Trimpro Unplugged?
Precision Trimming
When it comes to trimming your plants, precision is paramount. The Trimpro Unplugged guarantees meticulous trimming, leaving you with perfectly groomed plants. Say goodbye to manual trimming and hours of tedious work. With the Trimpro Unplugged, you'll achieve professional results effortlessly.
Innovative Design
The Trimpro Unplugged features an innovative design that sets it apart from other trimming machines. Its compact size and ergonomic structure make it easy to handle and maneuver. The precision-cut stainless steel blades ensure clean cuts, maintaining the health and vitality of your plants.
Versatility
Designed to cater to all your trimming needs, the Trimpro Unplugged can handle various plant sizes and densities. Its adjustable blades and cutting height allow you to customize the trimming process according to your preferences. Whether you have delicate flowers or dense foliage, this machine can handle it all.
Efficiency
The Trimpro Unplugged is built for efficiency. Its powerful motor and optimized blade configuration enable fast and effective trimming. Now you can save time and energy without compromising on the quality of your plants. Experience hassle-free trimming like never before.
Shop Trimpro Unplugged at Grow Your Own
At Grow Your Own, we understand the importance of reliable gardening equipment. That's why we offer only the best products to our valued customers. With the Trimpro Unplugged, you can enjoy the convenience of online shopping and have this exceptional trimming machine delivered right to your doorstep.
Our eCommerce store is dedicated to providing a seamless shopping experience. Browse our wide range of gardening tools and accessories, and add the Trimpro Unplugged to your cart. With our secure payment options and fast shipping, you'll have your new trimmer in no time.
Take Your Trimming Experience to the Next Level
Invest in the Trimpro Unplugged and take your gardening experience to new heights. Unlock the potential of this cutting-edge trimmer and achieve professional results effortlessly. Whether you are a hobbyist gardener or a commercial cultivator, the Trimpro Unplugged is a game-changer.
Experience the Trimpro Unplugged Difference Today
Don't settle for average trimming machines that deliver mediocre results. Choose the Trimpro Unplugged from Grow Your Own and witness the difference for yourself. Get your hands on this exceptional product and revolutionize your trimming process.
Shop now and avail of our exclusive offers and discounts. Discover the Trimpro Unplugged's unmatched capabilities and join countless satisfied customers who have made it an essential part of their gardening routine.