Take Down Garden Spray Concentrate, 16 oz
Feb 3, 2018
Pest Control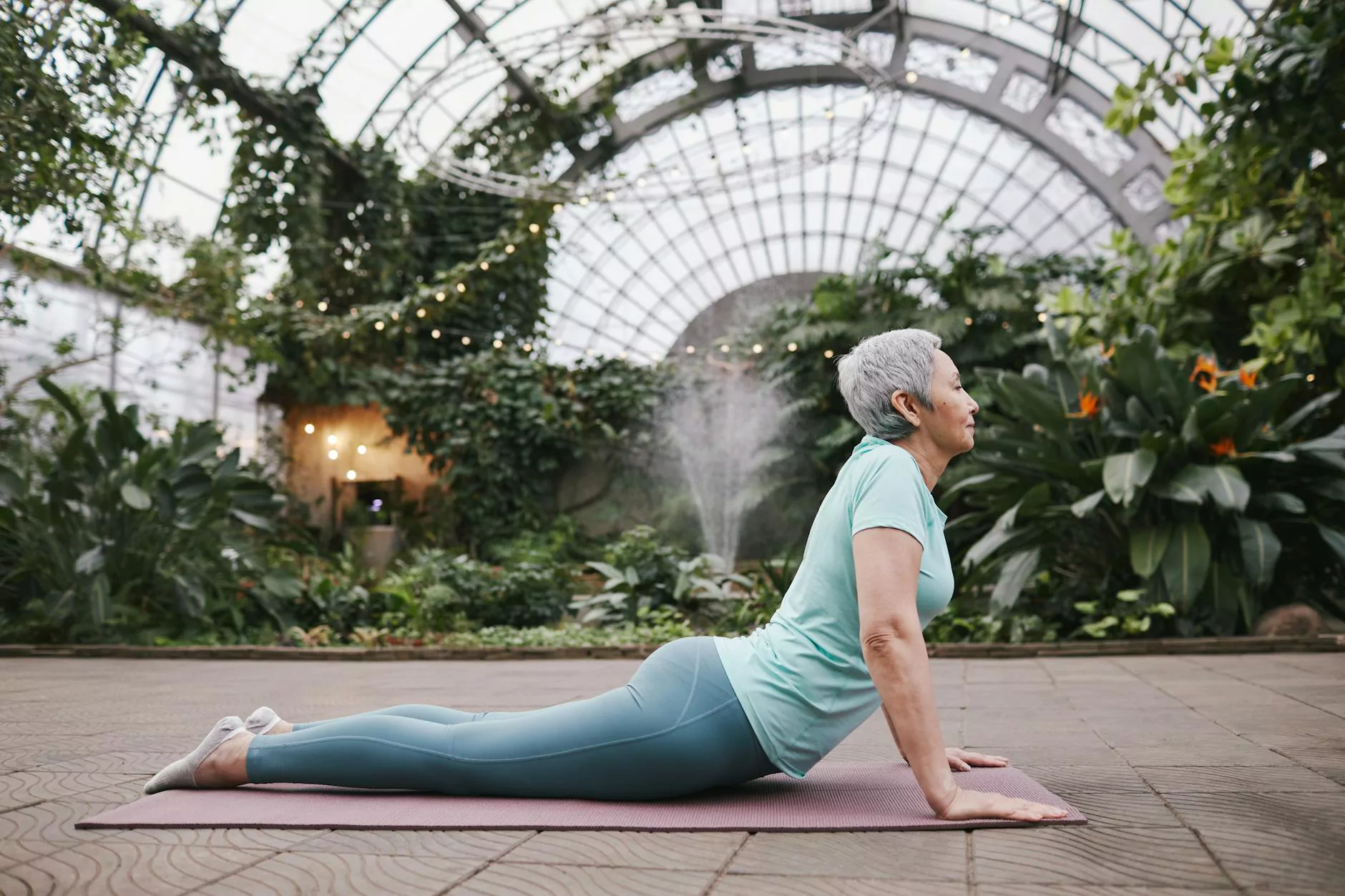 Welcome to Grow Your Own, your ultimate destination for all your gardening needs. In the vast world of plants, it's crucial to have effective tools to combat pests and diseases that can threaten the health of your garden. That's where our Take Down Garden Spray Concentrate, 16 oz comes in.
A Safe and Powerful Solution for Your Garden
Our Take Down Garden Spray Concentrate, 16 oz is specially formulated to target and eliminate a wide range of common garden pests and diseases. This powerful spray contains a unique combination of ingredients that provide both rapid knockdown and long-lasting protection for your plants.
Effective Pest Control
One of the biggest challenges in gardening is dealing with pests that can wreak havoc on your plants. Our garden spray is designed to effectively control a variety of common insects such as aphids, whiteflies, spider mites, and more. By targeting these pests at multiple stages of their life cycle, our spray helps break the breeding cycle and prevent future infestations.
Furthermore, our garden spray is also effective against fungal diseases that can cause leaf spots, blights, and powdery mildew. With regular use, you can safeguard your plants against these destructive diseases and promote optimal growth.
User-Friendly Application
At Grow Your Own, we understand the importance of convenience and ease of use when it comes to garden maintenance. Our Take Down Garden Spray Concentrate, 16 oz is designed for hassle-free application, ensuring that you can tackle pests and diseases with minimal effort.
Simply dilute the concentrate according to the instructions provided and apply it to your plants using a sprayer. The spray evenly coats the leaves, stems, and other plant parts, providing comprehensive coverage and maximum effectiveness.
Why Choose Take Down Garden Spray Concentrate, 16 oz?
When it comes to protecting your garden, you deserve a solution that is both safe for your plants and the environment. Here are some key reasons why our Take Down Garden Spray Concentrate, 16 oz stands out:
Eco-Friendly: Our garden spray is made from natural and organic ingredients, ensuring that it won't harm beneficial insects or contaminate the soil.
Long-Lasting: The formula provides extended protection, reducing the need for frequent applications.
Wide Application: Suitable for use on a variety of plants, including roses, vegetables, herbs, and ornamentals.
Proven Results: Backed by positive customer feedback and testimonials, our garden spray has helped countless gardeners achieve healthier, more vibrant plants.
Shop Now and Protect Your Garden
Don't let pests and diseases compromise your gardening efforts. With our Take Down Garden Spray Concentrate, 16 oz, you can take control of your garden's health and ensure its long-term success. Shop now at Grow Your Own and experience the difference!
© 2023 Grow Your Own | eCommerce & Shopping | Denver, CO