Emerald Harvest Products
Oct 14, 2022
Products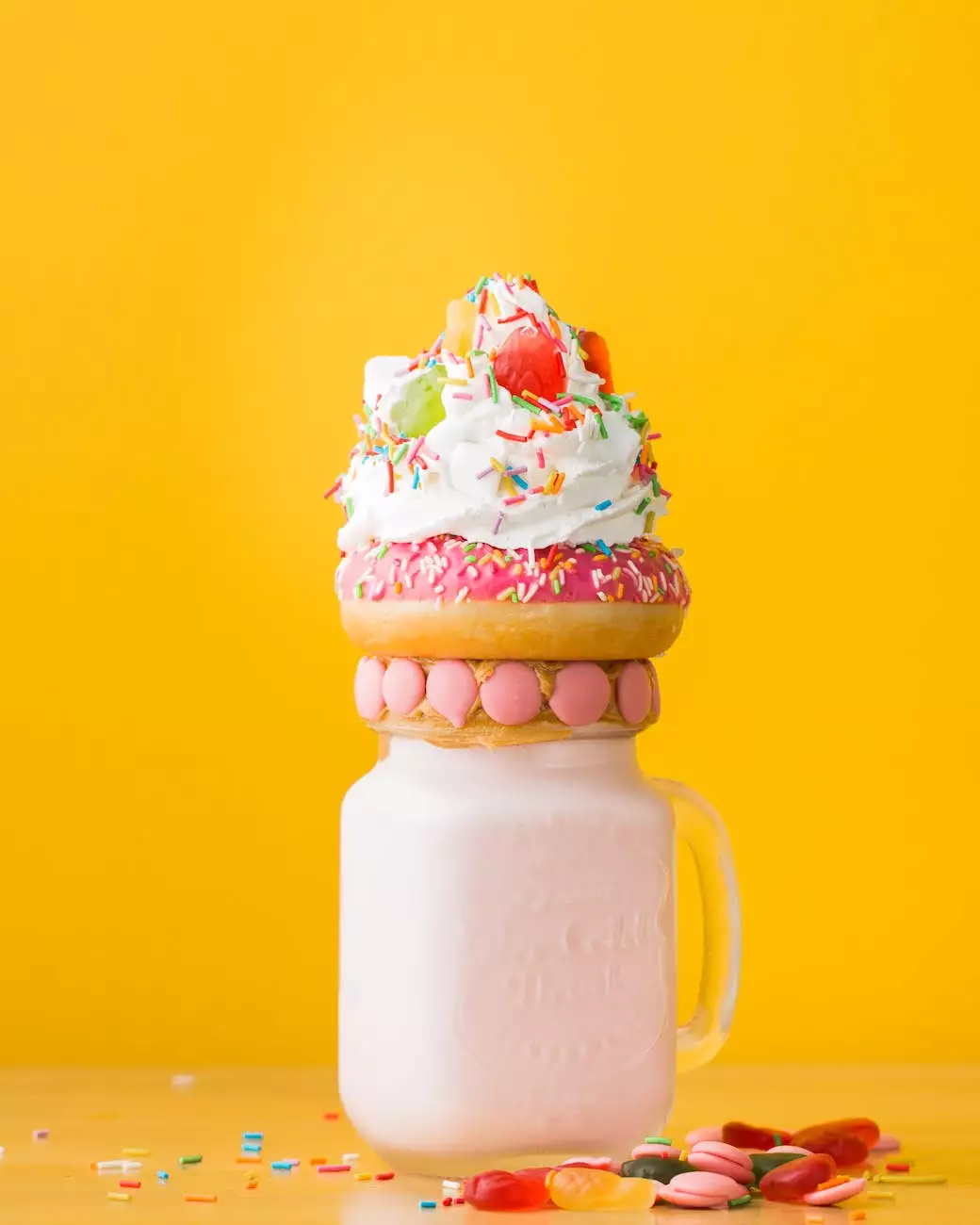 Welcome to Grow Your Own, your premier source for top-tier gardening and hydroponics products. We are delighted to present the exceptional range of Emerald Harvest products that cater to all your gardening needs. With our extensive selection and commitment to quality, we ensure that you can achieve outstanding results in cultivating your plants.
About Emerald Harvest
Emerald Harvest is a renowned brand in the gardening industry, offering premium products specifically designed to maximize plant growth, yield, and overall health. With their cutting-edge technologies and carefully crafted formulas, Emerald Harvest sets itself apart from competitors and provides gardeners with the tools necessary to achieve remarkable results.
Whether you are an experienced gardener or just starting, Emerald Harvest offers a comprehensive range of products suitable for soil-based and hydroponic cultivation. From nutrient solutions to supplements and additives, Emerald Harvest covers all aspects of plant nutrition and care.
Explore Emerald Harvest Products
At Grow Your Own, we take pride in offering the full Emerald Harvest product line. Each of their products is meticulously tested and formulated to provide optimal nutrition and support for plants at every stage of growth.
Let's take a closer look at some of the standout products from Emerald Harvest:
1. Emerald Goddess
Emerald Goddess is a premium plant tonic designed to improve the overall plant health, stimulate growth, and increase essential oil production. This powerful formula contains multiple organic compounds that enhance nutrient uptake and metabolism within plants.
2. King Kola
King Kola is a bloom booster specially crafted to maximize flower development and increase crop weight. Its unique blend of nutrients, vitamins, and minerals ensures bigger, denser, and more potent buds.
3. Cali Pro
Cali Pro is a bespoke 2-part nutrient system designed for hydroponic and soil-based gardening. With its balanced ratio of essential elements, Cali Pro nourishes plants throughout their lifecycle, promoting vigorous growth and robust flowering.
4. Honey Chome
Honey Chome is a sweet, sticky bud booster enriched with carbohydrates, vitamins, and amino acids, enhancing the plant's natural flavors and aromas. This unique formula supports the development of tastier, resinous flowers.
These are just a few examples of the exceptional products available from Emerald Harvest. Don't miss the opportunity to explore their complete product range for all your gardening needs.
Why Choose Emerald Harvest?
When it comes to choosing gardening products, Emerald Harvest stands out for several reasons:
1. Uncompromising Quality
Emerald Harvest products undergo rigorous quality control processes to ensure consistent and exceptional quality. By utilizing the finest ingredients and advanced manufacturing techniques, they guarantee superior results in plant growth and vitality.
2. Scientifically Formulated
All Emerald Harvest products are developed based on the latest scientific research and industry best practices. Their formulas are carefully crafted to provide the optimal balance of nutrients, vitamins, and minerals necessary for healthy plant growth.
3. Versatility
Whether you cultivate plants in soil or via hydroponics, Emerald Harvest has a product range suitable for your preferred gardening method. Their versatility enables a wide range of gardeners to benefit from their exceptional products.
4. Proven Results
Emerald Harvest products have gained a strong reputation within the gardening community for delivering remarkable results. Many experienced gardeners and professionals rely on their products to achieve outstanding yields, vibrant blooms, and healthy plants.
Choosing Emerald Harvest means choosing reliability, innovation, and excellence in gardening and hydroponics.
Shop Emerald Harvest Products at Grow Your Own
Ready to enhance your gardening experience with Emerald Harvest? Visit Grow Your Own today and explore our extensive selection of Emerald Harvest products. We are passionate about providing gardeners like you with the highest quality products and exceptional customer service.
With an easy-to-use online store and secure checkout, you can conveniently order your favorite Emerald Harvest products and have them delivered to your doorstep. Start maximizing your plant's potential with Emerald Harvest and Grow Your Own!