A-Ok Starter Plugs 2, 50/ Sheet
Mar 27, 2023
Products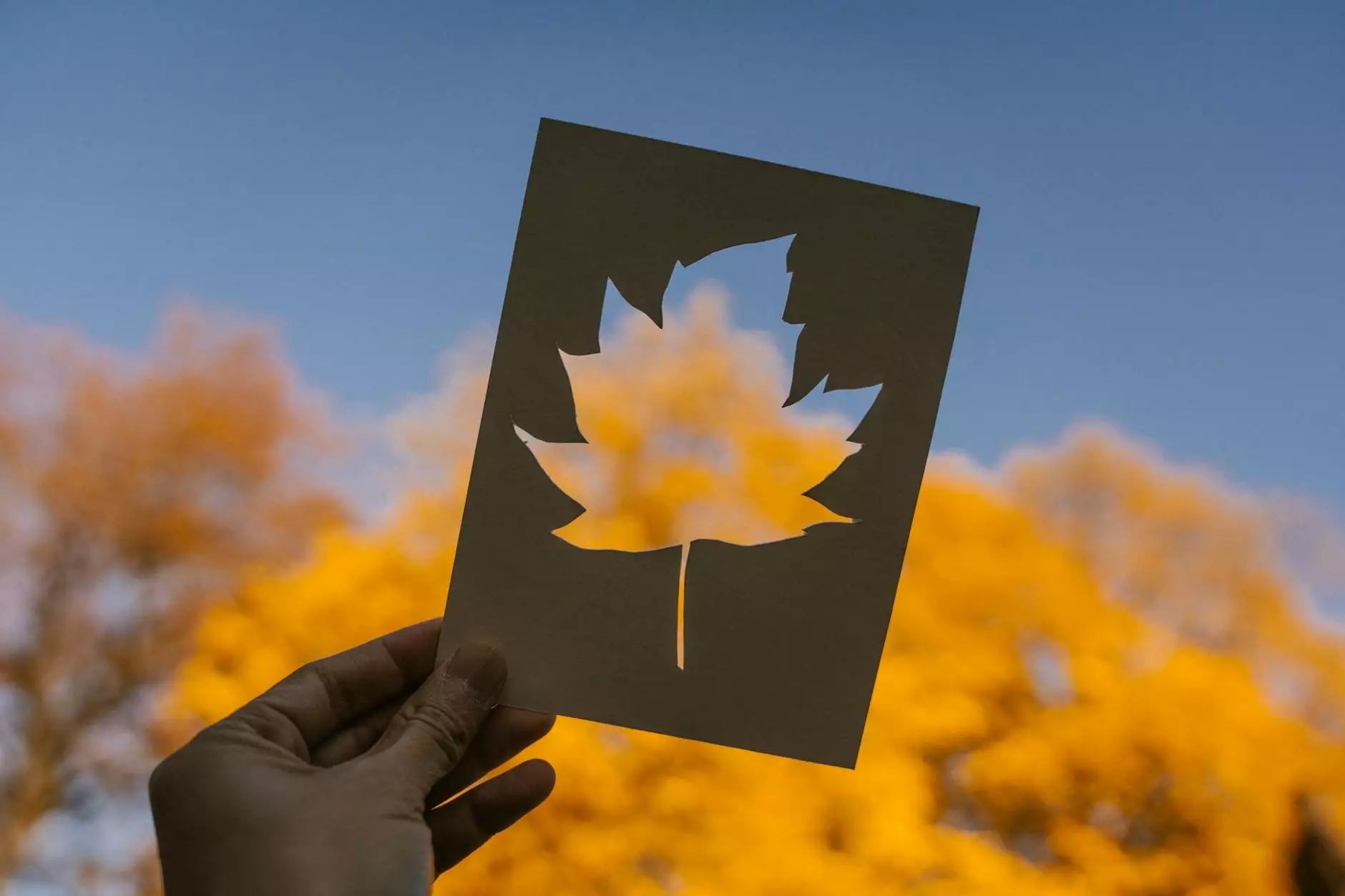 Are you looking for the best A-Ok Starter Plugs 2, 50/ Sheet? Look no further! Welcome to Grow Your Own, your one-stop destination for all your gardening needs. We offer high-quality starter plugs that will help you kickstart your gardening journey and achieve remarkable results. Whether you are a novice or an experienced gardener, our A-Ok Starter Plugs are sure to exceed your expectations.
Why Choose A-Ok Starter Plugs?
Choosing the right starter plugs is crucial for the success of your gardening project. A-Ok Starter Plugs are specifically designed to provide the optimum conditions for seed germination and transplanting. Here's why they stand out:
High-Quality Materials: Our A-Ok Starter Plugs are made from the highest quality materials to ensure durability and long-lasting performance. They are built to withstand various environmental conditions, making them perfect for both indoor and outdoor use.
Optimal Air and Water Retention: The unique composition of A-Ok Starter Plugs allows for superior air and water retention. This ensures that your plants receive the perfect balance of moisture and oxygen, promoting healthy root development and overall growth.
Easy Transplantation: Transplanting your seedlings can be a delicate process. With A-Ok Starter Plugs, this task becomes effortless. The plugs have excellent root penetration, allowing for seamless transplantation without causing unnecessary stress to your plants.
Uniform Growth: A-Ok Starter Plugs promote uniform growth by providing consistent moisture and nutrients to your plants. This results in healthy, vibrant seedlings that are ready to thrive in any garden or container.
How to Use A-Ok Starter Plugs?
Using A-Ok Starter Plugs is simple and hassle-free. Follow these easy steps to ensure successful seed germination and transplanting:
Soak: Before planting your seeds, soak the A-Ok Starter Plugs in water to ensure they are moist and ready to receive the seeds.
Plant: Gently place your seeds into the pre-formed holes in the plugs. Ensure that each plug has one seed to allow for proper growth and avoid overcrowding.
Light and Temperature: Place the A-Ok Starter Plugs in a well-lit area, preferably near a window or under grow lights. Maintain the recommended temperature for optimal germination, as stated on the seed packet.
Water and Care: Keep the plugs consistently moist by misting them with water or using a small amount of bottom-watering. Monitor the moisture levels and adjust as needed to prevent either overwatering or underwatering.
Transplant: Once the seedlings have developed strong roots and are ready to be transplanted, gently remove them from the A-Ok Starter Plugs and transfer them to their permanent containers or garden beds.
Explore Our Product Range
At Grow Your Own, we believe in providing our customers with a wide range of options. Explore our extensive collection of A-Ok Starter Plugs and find the perfect fit for your gardening needs. Choose from different sizes, quantities, and varieties to ensure that you have everything you need to start your garden.
Our knowledgeable team is always ready to assist you in selecting the right A-Ok Starter Plugs. We understand that every gardening project is unique, and we are committed to helping you achieve the best results.
Experience the Difference with A-Ok Starter Plugs
Choosing A-Ok Starter Plugs from Grow Your Own is not only a decision for superior quality products; it's a decision to invest in your gardening success. Experience the difference these high-quality starter plugs make in the growth and development of your plants.
Don't settle for subpar starter plugs that fail to deliver the results you desire. Trust in Grow Your Own to provide you with the best A-Ok Starter Plugs on the market, allowing you to embark on your gardening journey with confidence and achieve remarkable outcomes.
Start your garden today with A-Ok Starter Plugs from Grow Your Own!