Creative Gardens - Air plants & Terrarium Supplies
Nov 26, 2017
Products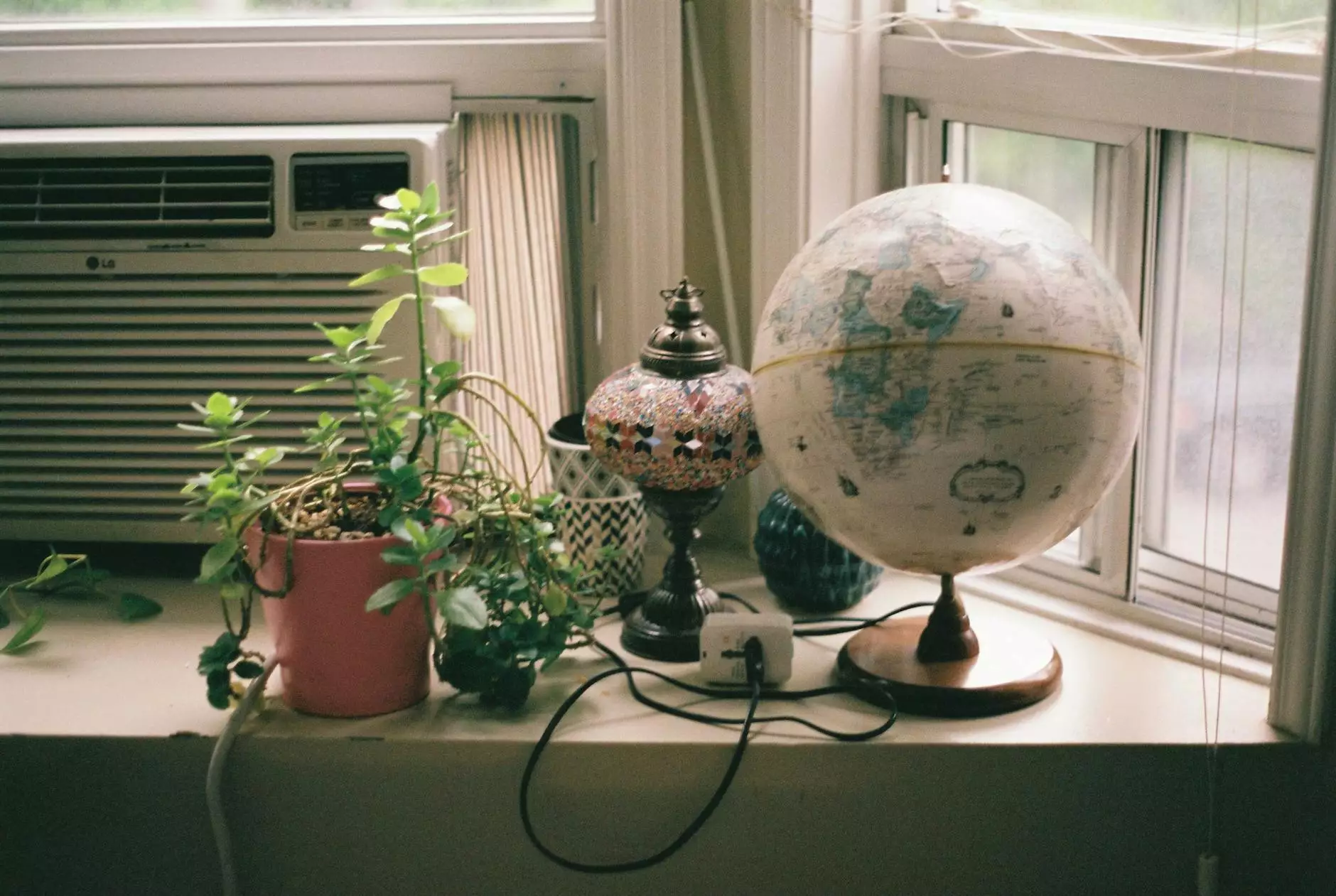 Discover the Beauty of Air Plants
Air plants, also known as Tillandsia, are unique plants that don't require soil to grow. They have become increasingly popular among nature enthusiasts and home gardeners due to their low maintenance nature and beautiful aesthetic. At Creative Gardens, we offer a diverse selection of air plants that will add a touch of greenery to any space.
Unleash Your Creativity with Terrariums
Looking to create a captivating mini garden in your home or office? Our terrarium supplies are just what you need. Terrariums provide the perfect environment for plants to thrive, and they make for an eye-catching focal point in any room. With our high-quality terrarium supplies, you can design your own little oasis and enjoy the beauty of nature indoors.
Wide Range of Products
At Creative Gardens, we pride ourselves on offering an extensive variety of air plants, terrariums, and all the necessary supplies you need for your indoor gardening projects. Explore our store and discover:
Air plants in various shapes, sizes, and colors
Stylish and functional terrariums
Decorative elements such as rocks, moss, and shells
Plant care essentials including fertilizers and misting bottles
Unique accessories to enhance your plant displays
Expert Guidance and Support
As passionate plant enthusiasts ourselves, we understand the intricacies of caring for air plants and creating stunning terrariums. Our team of knowledgeable experts is here to provide you with the guidance and support you need on your indoor gardening journey. Whether you're a beginner or an experienced gardener, we're here to help you make your plant dreams come true.
Tips for Successful Indoor Gardening
Creating and maintaining an indoor garden requires a bit of know-how. Here are a few tips to ensure the success of your air plants and terrariums:
Lighting: Place your plants in an area that receives bright, indirect light.
Watering: Air plants thrive with regular misting or soaking, while terrariums require occasional watering. Avoid overwatering.
Air Circulation: Adequate air circulation is essential for the health of air plants. Ensure good ventilation in the room.
Temperature and Humidity: Air plants and most terrarium plants prefer moderate temperatures and humidity levels.
Plant Care: Follow our care instructions and recommendations to keep your plants happy and thriving.
Bringing Nature into Your Home
There's something truly special about having a piece of nature in your home. At Creative Gardens, we believe that everyone should have the opportunity to enjoy the beauty and benefits of indoor plants. Whether you're looking to bring a touch of greenery to your living room, office, or kitchen, our air plants and terrarium supplies are perfect for creating your own little oasis.
Shop with Confidence
We are committed to providing our customers with a seamless shopping experience. When you shop at Creative Gardens, you can expect:
High-quality products sourced from trusted growers and suppliers
Secure online transactions and flexible payment options
Fast and reliable shipping to ensure your plants arrive in pristine condition
Responsive customer support to assist you with any queries or concerns
Creating Your Indoor Garden is Just a Click Away
Ready to start your indoor gardening adventure? Visit our eCommerce store today and explore our wide selection of air plants, terrarium supplies, and more. Create your own unique, green oasis with Creative Gardens - your trusted source for all things air plants and terrariums.