Organic & Hydroponic Growing Supplies
Jan 28, 2018
Products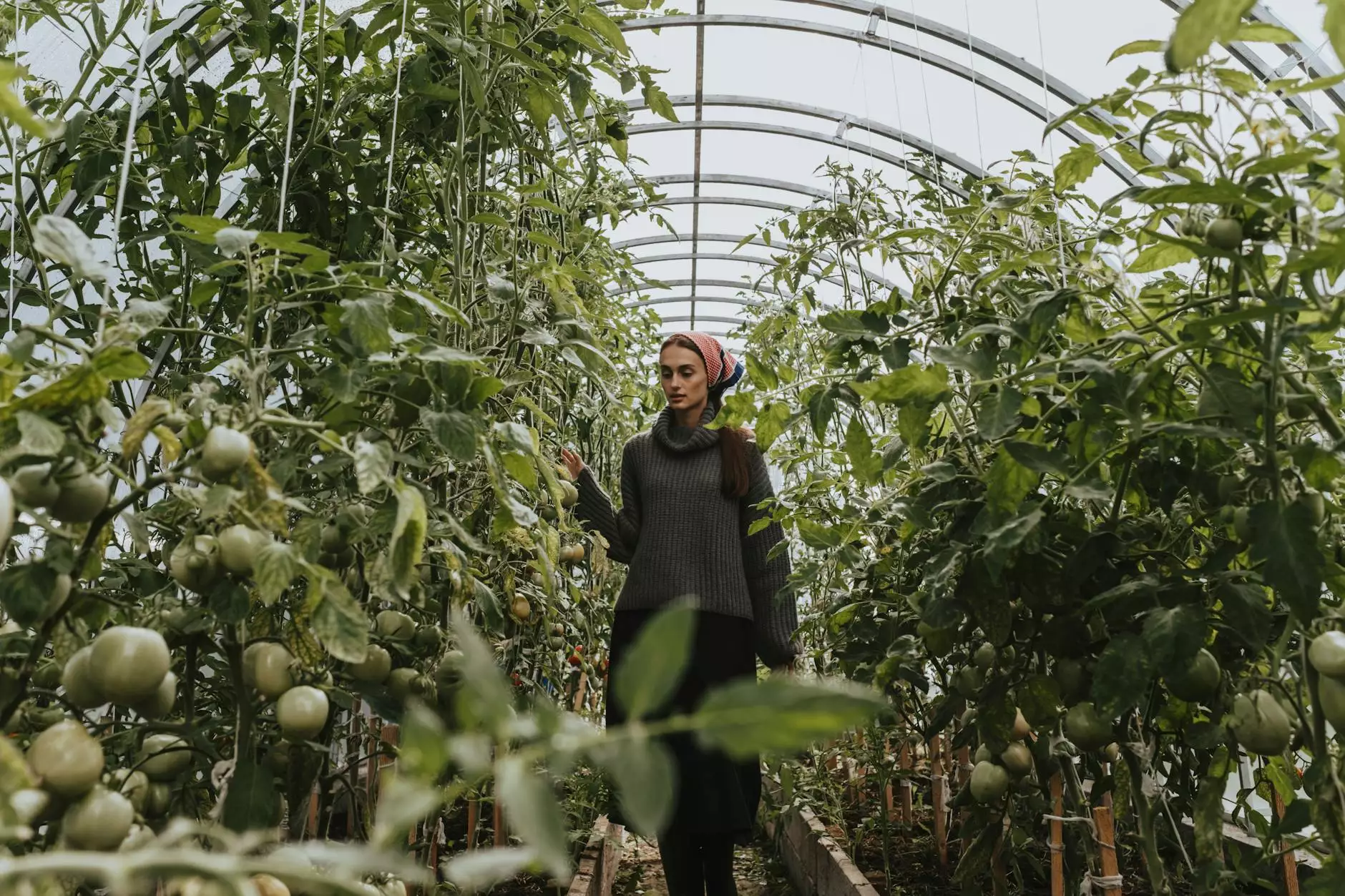 Discover the Best Selection of Organic and Hydroponic Growing Supplies at Grow Your Own
Welcome to Grow Your Own, your one-stop destination for all your organic and hydroponic gardening needs. As a leading eCommerce store in the industry, we take pride in offering a wide range of high-quality products aimed at helping enthusiasts, beginners, and experienced gardeners alike.
Why Choose Grow Your Own for Your Gardening Supplies?
At Grow Your Own, we understand the importance of quality when it comes to gardening. That's why we handpick each product on our platform to ensure that you have access to the best tools, nutrients, and accessories available in the market. Whether you're an organic gardening enthusiast or a hydroponics expert, our comprehensive selection is designed to meet all your needs.
1. Extensive Range of Hydroponic Supplies
If you're interested in hydroponic gardening, we've got you covered. Our catalog features an extensive range of hydroponic supplies, including grow lights, hydroponic systems, pumps, timers, and more. We source our products from trusted and reputable manufacturers, ensuring that you receive top-notch equipment for your indoor garden.
2. Premium Organic Nutrients and Fertilizers
For organic gardening enthusiasts, we offer a wide selection of organic nutrients and fertilizers. Our organic product range includes compost, worm castings, organic fertilizers, and soil amendments. By using our organic nutrients, you can rest assured that your plants are getting the best care possible, promoting healthy growth and sustainable gardening practices.
3. High-Quality Gardening Tools and Accessories
In addition to hydroponic supplies and organic nutrients, we also provide a comprehensive collection of gardening tools and accessories. From hand tools, trimmers, and pruners to grow tents, trellises, and plant supports, we have everything you need to create and maintain a thriving garden. With our high-quality tools, your gardening tasks become more enjoyable and efficient.
Expert Advice and Customer Support
At Grow Your Own, we are dedicated to not only providing quality products but also ensuring that you have the knowledge and support needed to succeed in your gardening endeavors. Our team of gardening experts is always ready to assist you with any questions or concerns you may have. We take pride in delivering exceptional customer support and helping you achieve the best possible results.
Shop with Confidence at Grow Your Own
With our easy-to-use eCommerce platform, secure payment options, and fast shipping, shopping at Grow Your Own is convenient and reliable. We value your privacy and ensure that your personal information remains safe throughout your shopping experience.
Start Growing Your Own Today
Whether you're an experienced gardener or just starting, Grow Your Own has all the organic and hydroponic growing supplies you need to embark on your gardening journey. Explore our vast selection, consult with our experts, and make your garden the envy of others!
Footer
© 2021 Grow Your Own | eCommerce & Shopping | Organic & Hydroponic Growing Supplies