Tshirts | SoCo Organics Garden Center
Sep 8, 2023
Products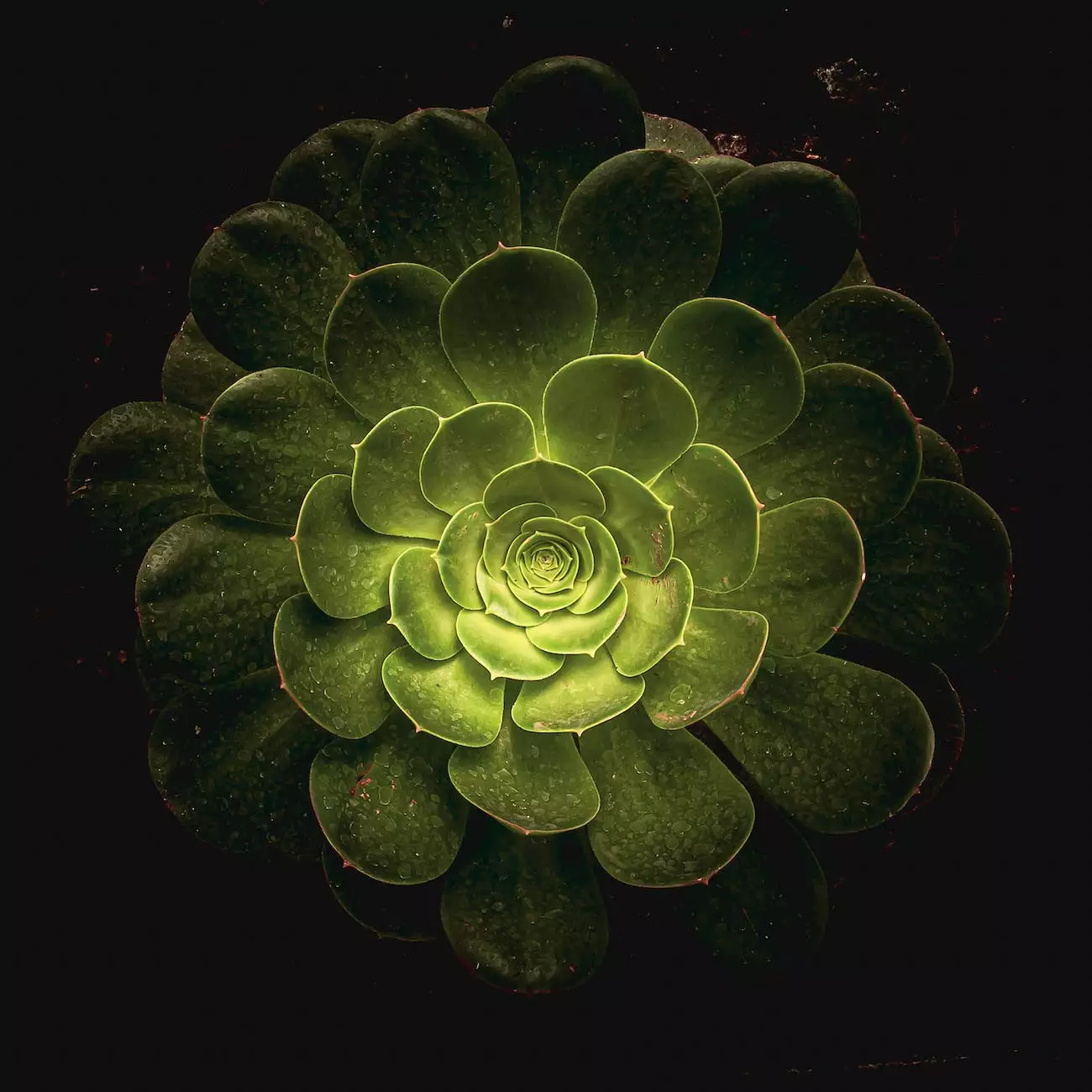 Premium Organic T-Shirts: The Perfect Blend of Style and Sustainability
Welcome to Grow Your Own, your ultimate destination for organic clothing at SoCo Organics Garden Center. Our extensive collection of organic t-shirts combines fashion, comfort, and sustainability in one delightful package. Whether you are in search of a trendy tee or seeking eco-friendly fashion choices, we have the perfect options for you.
The Importance of Organic Clothing
In a world where sustainability is taking center stage, choosing organic clothing is a crucial step towards reducing our environmental impact. Traditional cotton production relies heavily on the use of harmful pesticides, fertilizers, and chemicals. The production process not only degrades the quality of the soil but also poses health risks to workers and consumers alike.
At Grow Your Own, we believe in offering a more responsible alternative. Our organic t-shirts are made from 100% natural materials, offering a chemical-free and eco-friendly choice for the conscious consumer. By opting for organic clothing, you not only prioritize your well-being but also support a sustainable fashion industry.
Explore our Diverse Collection
Our collection of organic t-shirts caters to a wide range of styles, tastes, and sizes. Whether you prefer classic crew necks, trendy V-necks, or loose fits, we have something for everyone. Each t-shirt is carefully crafted with attention to detail, ensuring premium quality and comfort.
Organic Cotton T-Shirts: Experience the softness and breathability of organic cotton, free from harsh chemicals.
Hemp T-Shirts: Discover the durability and versatility of hemp, an eco-friendly fabric that gets better with each wear.
Bamboo T-Shirts: Indulge in the luxurious feel of bamboo fabric, renowned for its moisture-wicking properties and anti-bacterial benefits.
Recycled T-Shirts: Join the circular fashion movement by choosing t-shirts made from recycled materials, reducing waste and conserving resources.
Why Choose SoCo Organics Garden Center?
At SoCo Organics, we are committed to offering the highest quality organic clothing options. When you shop with us, you can expect:
Exceptional Quality: Each t-shirt is made with great attention to detail, ensuring superior craftsmanship and long-lasting durability.
Sustainability: By choosing organic clothing, you actively contribute to a more sustainable future, supporting ethical and eco-friendly practices.
Comfort and Style: Our t-shirts not only look great but also offer unmatched comfort, allowing you to make a fashion statement without compromising on comfort.
Wide Range of Options: With our diverse collection of organic t-shirts, you can find the perfect fit, style, and color to suit your unique personality.
Convenience: Shop from the comfort of your own home at Grow Your Own. Our user-friendly website offers a seamless shopping experience, delivering organic clothing directly to your doorstep.
Make a Difference with Organic T-Shirts
By choosing organic t-shirts, you make a conscious decision to support sustainable fashion and protect our planet. Each purchase you make contributes to a greener fashion industry, promoting healthier ecosystems, and safeguarding the well-being of future generations.
So why wait? Browse our collection of organic t-shirts today and join the movement towards a more sustainable and fashionable future. Make a statement with SoCo Organics Garden Center and show the world that style and sustainability can go hand in hand!