Clonex Clone Solution, qt
Nov 2, 2018
Cloning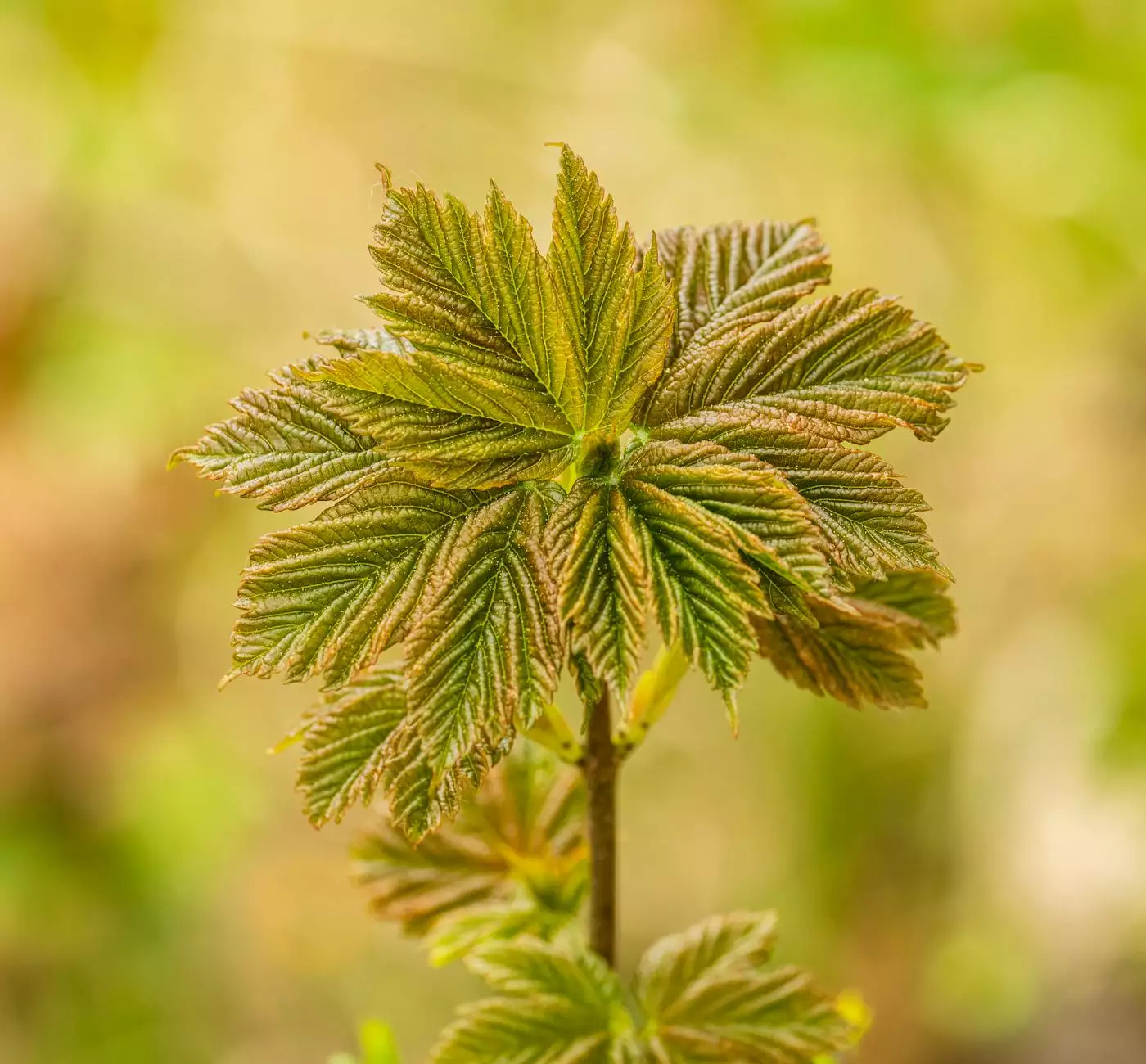 The Best Cloning Solution for Your Plants
Welcome to Grow Your Own, your one-stop solution for all your gardening needs. We are passionate about helping you grow healthy, thriving plants in the comfort of your own home. In this article, we proudly introduce our top-quality product - Clonex Clone Solution, qt. Discover why it is the best cloning solution for your plants!
Why Choose Clonex Clone Solution, qt?
When it comes to plant cloning, using the right solution is crucial for successful results. Clonex Clone Solution, qt is specially formulated to provide your plant cuttings with the optimal environment for root development. Here's why it stands out from the competition:
1. Advanced Rooting Hormones
Our Clonex Clone Solution, qt contains a proprietary blend of advanced rooting hormones that stimulate rapid root growth. These hormones are essential for enhancing the cloning process and ensuring strong, healthy root systems.
2. Nutrient-Rich Formula
Feeding your plant cuttings with the right nutrients is vital for their overall health and growth. Clonex Clone Solution, qt is enriched with a well-balanced blend of essential nutrients, vitamins, and minerals. This ensures that your cuttings receive the nourishment they need to develop into vigorous, thriving plants.
3. Easy to Use
We understand that convenience is key for every gardener. With Clonex Clone Solution, qt, the cloning process becomes effortless. Simply dip your cuttings into the solution, and Clonex Clone Solution, qt will take care of the rest. It promotes quick and consistent rooting, saving you time and effort.
How to Use Clonex Clone Solution, qt
Using Clonex Clone Solution, qt is a breeze. Follow these simple steps to ensure optimal results:
Take your plant cuttings at a 45-degree angle, ensuring they are healthy and disease-free.
Dip the base of the cutting into the Clonex Clone Solution, qt, making sure it is fully submerged for a few seconds.
Place the cutting into a suitable growing medium, such as soil or a rooting plug.
Provide adequate humidity and gentle lighting to facilitate root development.
Monitor the progress of your cuttings regularly and water them as needed.
Tips for Successful Cloning
To increase your chances of successful cloning, we recommend the following tips:
Choose healthy and mature plants for taking cuttings.
Sanitize your tools to prevent the spread of diseases.
Avoid direct sunlight and extreme temperature fluctuations during the rooting process.
Maintain proper humidity levels by using a humidity dome or misting the cuttings.
Keep a clean and organized workspace to prevent cross-contamination.
Experience the Difference with Clonex Clone Solution, qt
At Grow Your Own, we believe in providing our customers with exceptional products that yield outstanding results. Clonex Clone Solution, qt has been trusted by countless gardeners and horticulturists worldwide, and we guarantee you'll notice a significant improvement in your cloning success rate.

Don't settle for inferior cloning solutions that may hinder your plants' growth and development. Invest in the best - Clonex Clone Solution, qt from Grow Your Own. Order now and unlock the true potential of your plants!

window.dataLayer = window.dataLayer || []; function gtag(){dataLayer.push(arguments);} gtag('js', new Date()); gtag('config', 'UA-XXXXXXXXX-X');