Roots Organics Uprising Bloom — Cultivate Colorado
Apr 27, 2022
Products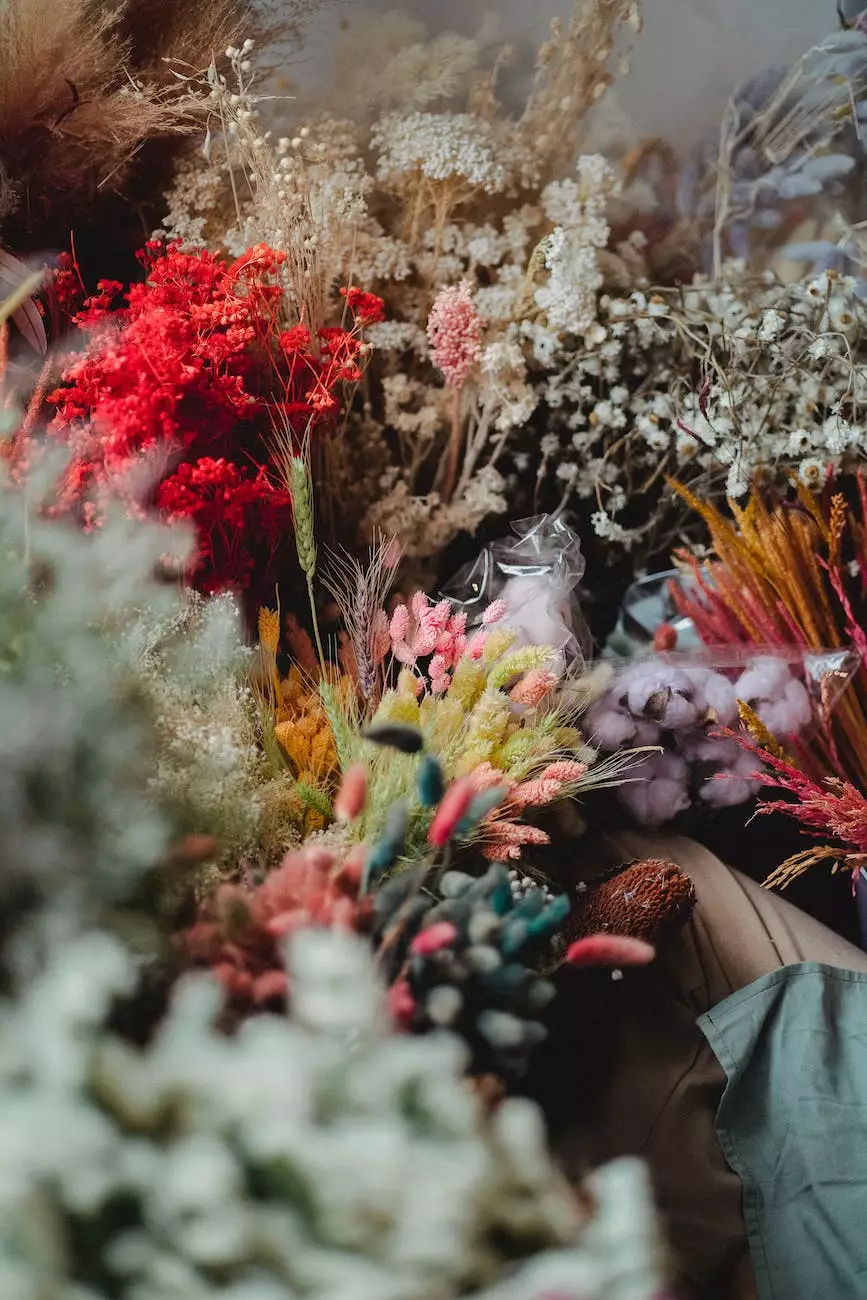 The Finest Organic Flowering Additive for Your Garden
At Grow Your Own, we are committed to providing exceptional products to help you achieve extraordinary results in your gardening endeavors. We are proud to introduce you to Roots Organics Uprising Bloom, a premium organic flowering additive that will revolutionize the way you cultivate your plants.
Unleash the Power of Nature
Growing healthy, vibrant plants starts from the roots. Roots Organics Uprising Bloom is specifically formulated to nourish and support your plants during the crucial flowering stage. With a perfect blend of premium quality ingredients, this groundbreaking additive unlocks the natural potential of your plants, leading to larger yields and more robust blooms.
Superior Quality for Exceptional Results
When it comes to your garden, only the best will do. Roots Organics Uprising Bloom is meticulously crafted to deliver unparalleled results. Our team of experts has carefully selected the finest organic materials, ensuring each bottle is packed with nutrients, vitamins, and minerals that promote healthy growth and flowering.
Key Features and Benefits
1. Enhanced Flowering
Experience a dramatic improvement in flower production with Roots Organics Uprising Bloom. Our advanced formula stimulates the natural processes within your plants, resulting in an abundance of beautiful, vibrant blossoms that will make your garden come to life.
2. Increased Nutrient Uptake
Roots Organics Uprising Bloom optimizes nutrient absorption, allowing your plants to efficiently utilize the available resources. This means you get the most out of your fertilizers and supplements, maximizing their potential and saving you money in the long run.
3. Organic and Sustainable
As a conscious gardener, you care about the environment and the well-being of your plants. Roots Organics Uprising Bloom is 100% organic and free from harmful chemicals, ensuring a safe and sustainable approach to gardening.
4. Versatile Application
Whether you're growing in soil, hydroponics, or any other medium, Roots Organics Uprising Bloom is compatible with various cultivation methods. Its flexibility enables you to achieve outstanding results regardless of your preferred gardening technique.
5. Increased Plant Resilience
The unique blend of natural ingredients in Roots Organics Uprising Bloom boosts the overall health and resilience of your plants. By improving their immune system and strengthening their structure, your plants become more resistant to pests, diseases, and environmental stressors.
Unleash the Potential of Your Garden Today
Don't settle for average results when you can achieve greatness. With Roots Organics Uprising Bloom from Grow Your Own, your plants will thrive like never before. Unlock the true potential of your garden and enjoy a bountiful harvest that will leave you in awe.
Visit Cultivate Colorado or our online store today to get your hands on this game-changing organic flowering additive. Your plants deserve the best, and Roots Organics Uprising Bloom is here to deliver.
About Grow Your Own
Grow Your Own is a leading provider of high-quality gardening products and solutions. We specialize in helping gardeners of all levels achieve exceptional results with expertly selected products. From soil amendments to hydroponic systems, we have everything you need to nurture your plants and watch them thrive. Trust Grow Your Own for all your gardening needs.
About Cultivate Colorado
Cultivate Colorado is a renowned retailer dedicated to providing the finest gardening supplies and resources. With a wide range of products and a team of knowledgeable professionals, they are committed to helping growers reach new heights in their gardening endeavors. Visit Cultivate Colorado and explore their extensive selection of premium gardening products.