Peat Moss: From Bogs to Bags - Cultivate Colorado
Jul 10, 2020
Blog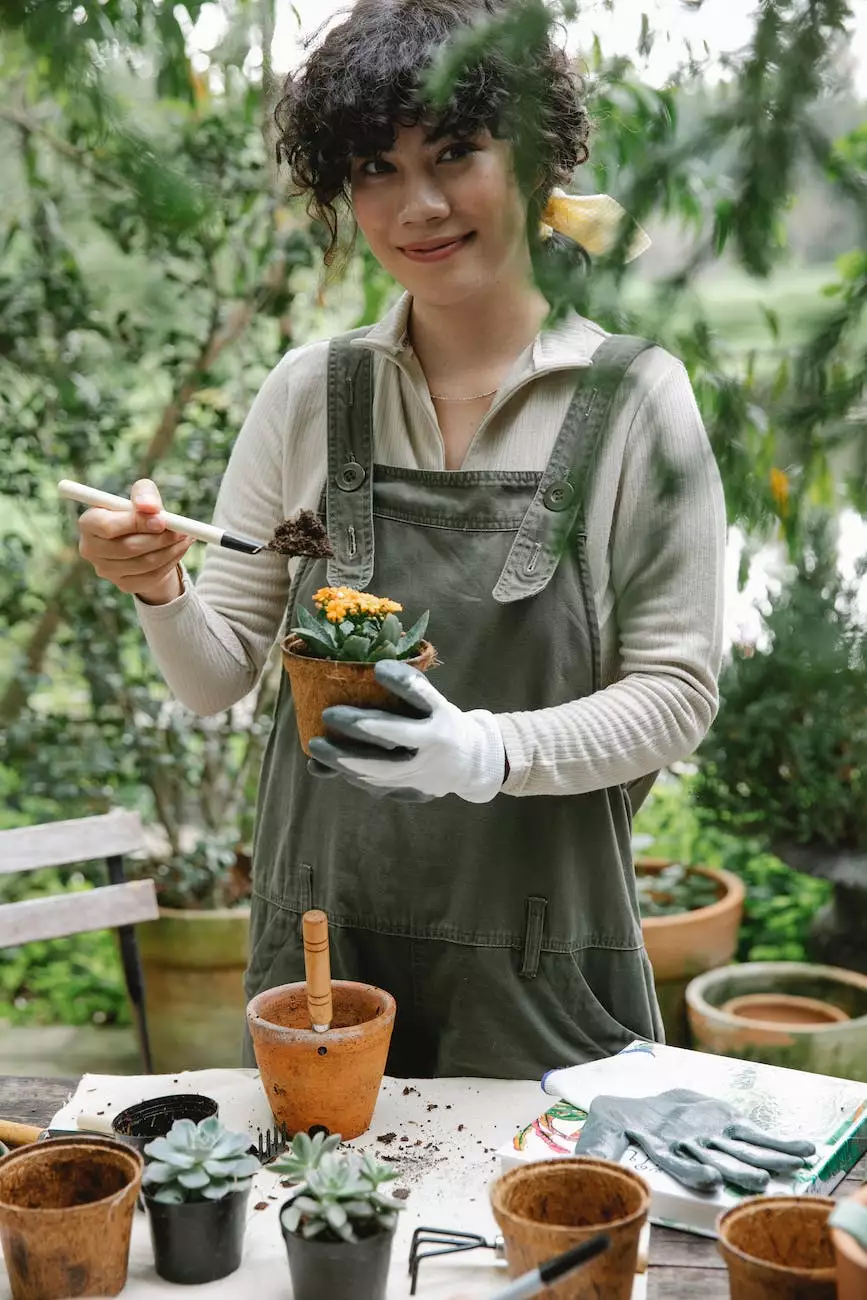 The Fascinating Journey of Peat Moss
When it comes to gardening and cultivating healthy plants, peat moss plays a crucial role. At Grow Your Own, we understand the significance of peat moss and its benefits. In this article, we will explore the journey of peat moss from the bogs to the bags, and why you should choose our Cultivate Colorado peat moss products.
What is Peat Moss?
Peat moss, also known as sphagnum peat moss, is a natural organic material derived from the decomposition of sphagnum moss and other plants that grow in wetland bog environments. These bogs are characterized by a unique combination of water, plants, and microorganisms, creating the perfect conditions for peat moss formation.
The Formation of Peat Moss
The formation of peat moss is a slow and natural process that takes centuries. It begins with the growth of sphagnum moss and other plants in the bog. As these plants die, their remains accumulate and are partially decomposed by microorganisms, creating organic matter. The bog's waterlogged conditions prevent complete decomposition, leading to the accumulation of partially decomposed organic matter known as peat.
Harvesting Peat Moss
After centuries of organic matter accumulation, the peat moss is ready to be harvested. At Grow Your Own, we take great care in selecting bogs that have reached the optimal level of maturity for sustainable peat extraction. Our harvesting practices are eco-friendly, ensuring minimal impact on the delicate bog ecosystem.
Processing and Packaging
Once the peat moss is harvested, it goes through a meticulous process to remove any impurities and achieve the highest quality. Our state-of-the-art facility at Cultivate Colorado utilizes advanced technologies to ensure that each bag of peat moss meets our strict quality standards. The processed peat moss is then carefully packaged, ready to be used in your garden.
Why Choose Cultivate Colorado Peat Moss?
At Grow Your Own, we take pride in offering the finest quality peat moss products under our Cultivate Colorado brand. Here are some reasons why our peat moss stands out:
1. Nutrient-Rich and pH-Neutral
Cultivate Colorado peat moss is rich in organic matter, providing essential nutrients to plants for optimal growth. It also helps maintain a neutral pH level in the soil, creating an ideal environment for a wide range of plants.
2. Excellent Moisture Retention
Our peat moss has excellent moisture retention properties, which helps prevent water runoff and ensures that plants receive a consistent water supply. This feature is particularly beneficial in dry or arid climates.
3. Enhanced Soil Structure
Adding peat moss to your soil improves its overall structure by increasing aeration and drainage. It creates a loose and friable texture, allowing plant roots to penetrate easily and promoting healthy root development.
4. Weed Suppression
Peat moss acts as a natural weed suppressor, reducing weed growth and competition for nutrients. This, in turn, saves you time and effort in maintaining a weed-free garden.
5. Sustainable and Environmentally Friendly
At Grow Your Own, we prioritize sustainability and environmental responsibility. Our peat moss harvesting practices are carefully managed to ensure the long-term health of the bogs and the preservation of their ecosystems. By choosing our peat moss, you contribute to the conservation of these valuable wetland habitats.
Discover the Benefits of Cultivate Colorado Peat Moss
Whether you are an experienced gardener or just starting, Cultivate Colorado peat moss products are a valuable addition to your gardening toolkit. Our high-quality, nutrient-rich peat moss will help you create thriving and vibrant plants.
Visit our website at http://growyourowndenver.com/blogs/resources/peat-moss-from-bogs-to-bags to explore our range of peat moss products and start reaping the benefits of Cultivate Colorado peat moss today!