HM Digital HydroMaster Portable/Wall Mount/Bench - Taking Your Hydroponic System to the Next Level
Aug 24, 2020
Products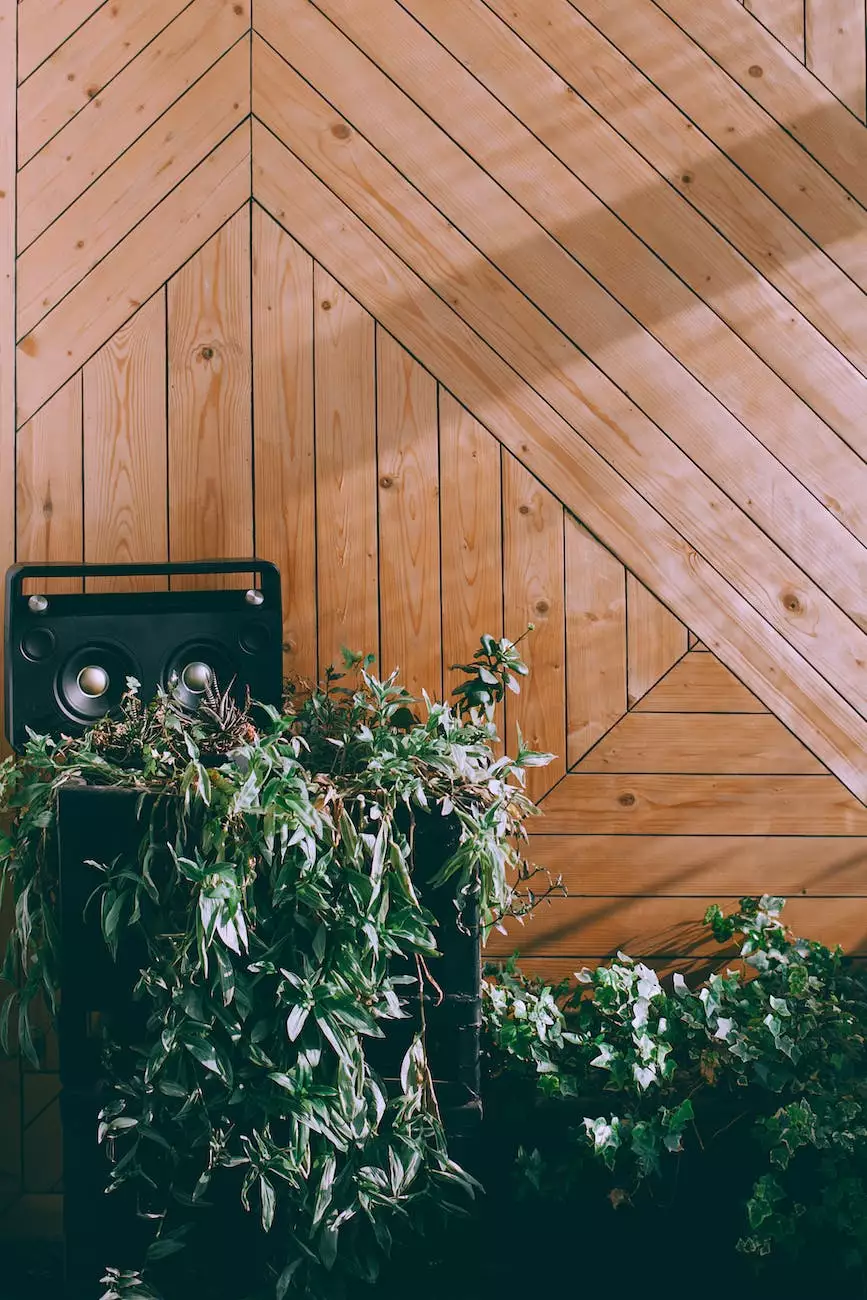 Introduction
Looking to optimize your hydroponic system's performance? Look no further than the HM Digital HydroMaster. This state-of-the-art portable, wall mount, and bench continuous pH, EC, TDS, and temperature meter is designed to provide accurate and reliable measurements, allowing you to take complete control of your growing environment. With its advanced features and convenient design, the HM Digital HydroMaster is a must-have tool for any serious grower.
Why Choose the HM Digital HydroMaster?
When it comes to monitoring and maintaining the ideal water parameters for your hydroponic system, precision is key. The HM Digital HydroMaster offers unparalleled accuracy and convenience, making it the go-to choice for both beginners and experienced growers alike.
Accurate pH Measurement
With the HM Digital HydroMaster, you can easily measure and monitor the pH levels of your nutrient solution with utmost precision. Its advanced pH sensor ensures reliable readings, enabling you to make the necessary adjustments for optimal plant growth and nutrient uptake.
Precise EC and TDS Readings
Electrical conductivity (EC) and total dissolved solids (TDS) are critical factors in hydroponics, as they determine the nutrient concentration in your water. The HydroMaster provides accurate EC and TDS measurements, allowing you to fine-tune your nutrient solution and avoid overfeeding or underfeeding your plants.
Temperature Monitoring
The HM Digital HydroMaster also features a temperature sensor that enables you to keep track of the water temperature in your hydroponic system. Temperature plays a crucial role in plant health and nutrient absorption, and with the HydroMaster, you can ensure that your plants are thriving in an optimal environment.
Unmatched Versatility
One of the key advantages of the HM Digital HydroMaster is its versatility. Whether you prefer a portable, wall-mounted, or bench configuration, this meter has you covered.
Portable Design
For growers who require mobility and flexibility, the HydroMaster can be used as a portable meter. Its compact size and durable construction make it perfect for on-the-go monitoring, allowing you to check your system's parameters anywhere, anytime.
Wall Mount Option
If you prefer a more permanent setup, the HydroMaster can be easily mounted on the wall. This ensures that your meter remains securely in place, providing continuous monitoring without taking up valuable bench space.
Bench Configuration
Don't want to mount it on the wall? No problem. The HydroMaster can also be used as a bench meter, allowing you to keep it within reach on your growing bench. Its ergonomic design ensures comfortable handling and easy accessibility.
User-friendly Features
The HM Digital HydroMaster is designed with the user in mind. It offers a range of features that make it incredibly easy to use and operate.
Large Backlit Display
The HydroMaster features a large, easy-to-read backlit display, ensuring that you can clearly see the readings even in low-light environments. This makes it convenient to monitor your water parameters day or night, without straining your eyes.
Intuitive Interface
Navigating through the various functions and settings of the HydroMaster is a breeze, thanks to its intuitive interface. With just a few button presses, you can access and adjust the pH, EC, TDS, and temperature settings, keeping your hydroponic system in perfect balance.
Data Hold and Auto-off Function
The HydroMaster comes equipped with a data hold function, allowing you to freeze the current readings for easy record-keeping. It also has an auto-off function that helps conserve battery life, automatically shutting off after a period of inactivity.
Enhance Your Growing Experience with Grow Your Own
At Grow Your Own, we are passionate about providing growers with the tools they need to achieve outstanding results. The HM Digital HydroMaster is just one example of our commitment to excellence.
As a trusted name in the industry, Grow Your Own is dedicated to offering top-quality products and exceptional customer service. When you choose to purchase the HM Digital HydroMaster from us, you can rest assured that you are investing in a reliable and high-performance tool that will elevate your growing experience.
Order your HM Digital HydroMaster today and take control of your hydroponic system's water parameters. Experience the Grow Your Own difference and unlock the full potential of your plants.
Conclusion
Don't settle for subpar measurements when it comes to your hydroponic system. Choose the HM Digital HydroMaster and equip yourself with a precision meter that offers accuracy, versatility, and user-friendly features.
With its ability to monitor pH, EC, TDS, and temperature, this portable, wall mount, and bench meter is a game-changer for any grower. Invest in the HydroMaster today and witness the transformative power it brings to your hydroponic journey.