Rockwool vs Aerocloner - Cultivate Colorado
Jul 31, 2022
Blog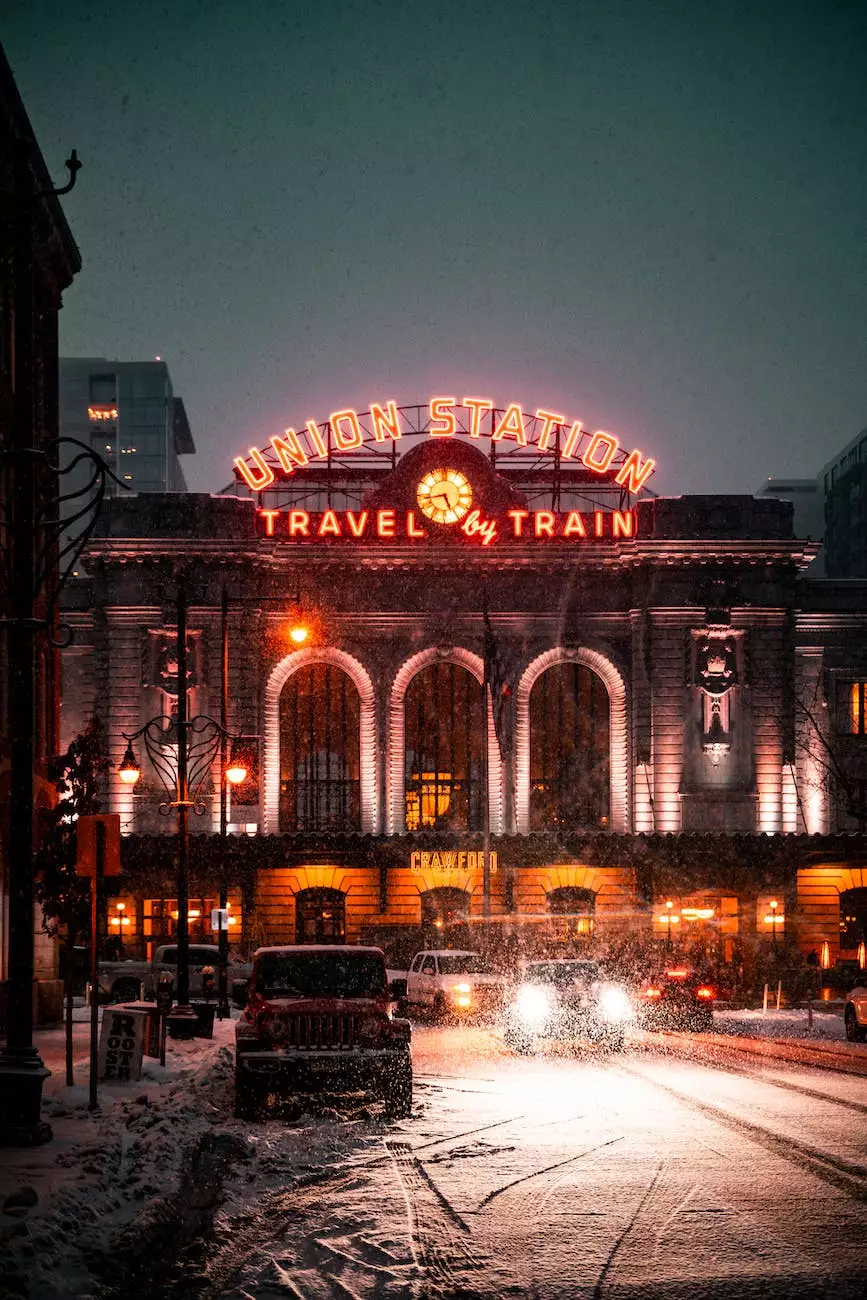 Introduction
Welcome to Grow Your Own, the ultimate resource for all your hydroponics and indoor gardening needs. In this article, we will dive deep into the comparison between Rockwool and Aerocloner, two popular techniques used for plant propagation. Whether you are a beginner or an experienced grower, understanding the pros and cons of each method is crucial for optimizing your cultivation process.
What is Rockwool?
Rockwool, also known as stone wool or mineral wool, is a widely used growing medium in hydroponics. It is made from volcanic rock or basalt, which is heated and spun into thin fibers. These fibers are then mixed with binders to form slabs, cubes, or plugs that provide a suitable environment for root development.
Advantages of Rockwool
One of the main advantages of Rockwool is its excellent water retention capabilities. It provides a consistent moisture level to the roots, ensuring proper hydration. This feature is especially beneficial for plants that require a steady water supply, such as herbs or lettuce.
Rockwool also promotes excellent aeration. The fibers in Rockwool facilitate air circulation around the roots, preventing issues like root rot and promoting healthy growth. This attribute is particularly desirable in hydroponic systems where oxygenation is crucial.
Disadvantages of Rockwool
It is important to note that Rockwool has a high pH level, which may require adjustment to meet specific plant needs. Additionally, the fibers can be uncomfortable to work with and may cause skin irritation, so proper safety precautions are recommended when handling Rockwool.
What is an Aerocloner?
An Aerocloner, also known as an aeroponic cloner, is an advanced technique used for propagating plants. It involves suspending plant cuttings in a chamber and providing a fine mist of nutrient-rich solution. The roots grow in a highly oxygenated and humid environment, promoting rapid and healthy root development.
Advantages of Aerocloners
Aerocloners offer several advantages over traditional propagation methods. First and foremost, they provide an ideal balance of oxygen and moisture to the roots, stimulating faster and more vigorous growth. This results in stronger plants with a higher success rate of rooting.
Furthermore, Aerocloners are known for their ability to root cuttings from a wide range of plant species, including delicate and hard-to-propagate varieties. They provide a sterile and controlled environment, minimizing the risk of diseases and pathogens, and ensuring consistent results.
Disadvantages of Aerocloners
The main disadvantage of Aerocloners is their higher initial cost compared to other propagation methods. However, this investment can be quickly offset by the increased success rate and faster growth of your plants. Additionally, proper maintenance and regular cleaning are required to prevent clogging and ensure optimal performance.
Conclusion
In conclusion, both Rockwool and Aerocloner have their own set of advantages and disadvantages. The choice ultimately depends on your specific needs, preferences, and budget. Rockwool offers excellent water retention and aeration, while Aerocloners provide superior oxygenation and rapid growth. It's important to consider factors such as plant type, desired success rate, and overall cultivation goals when making a decision.
At Grow Your Own, we believe in empowering growers with knowledge and providing them with the best resources for successful cultivation. Explore our eCommerce & Shopping section to discover a wide range of products and tools to enhance your indoor gardening journey. Whether you choose Rockwool, Aerocloner, or any other technique, we've got you covered with top-quality products and expert guidance.