Top 7 Supplements – Cultivate Colorado
Jan 1, 2022
Blog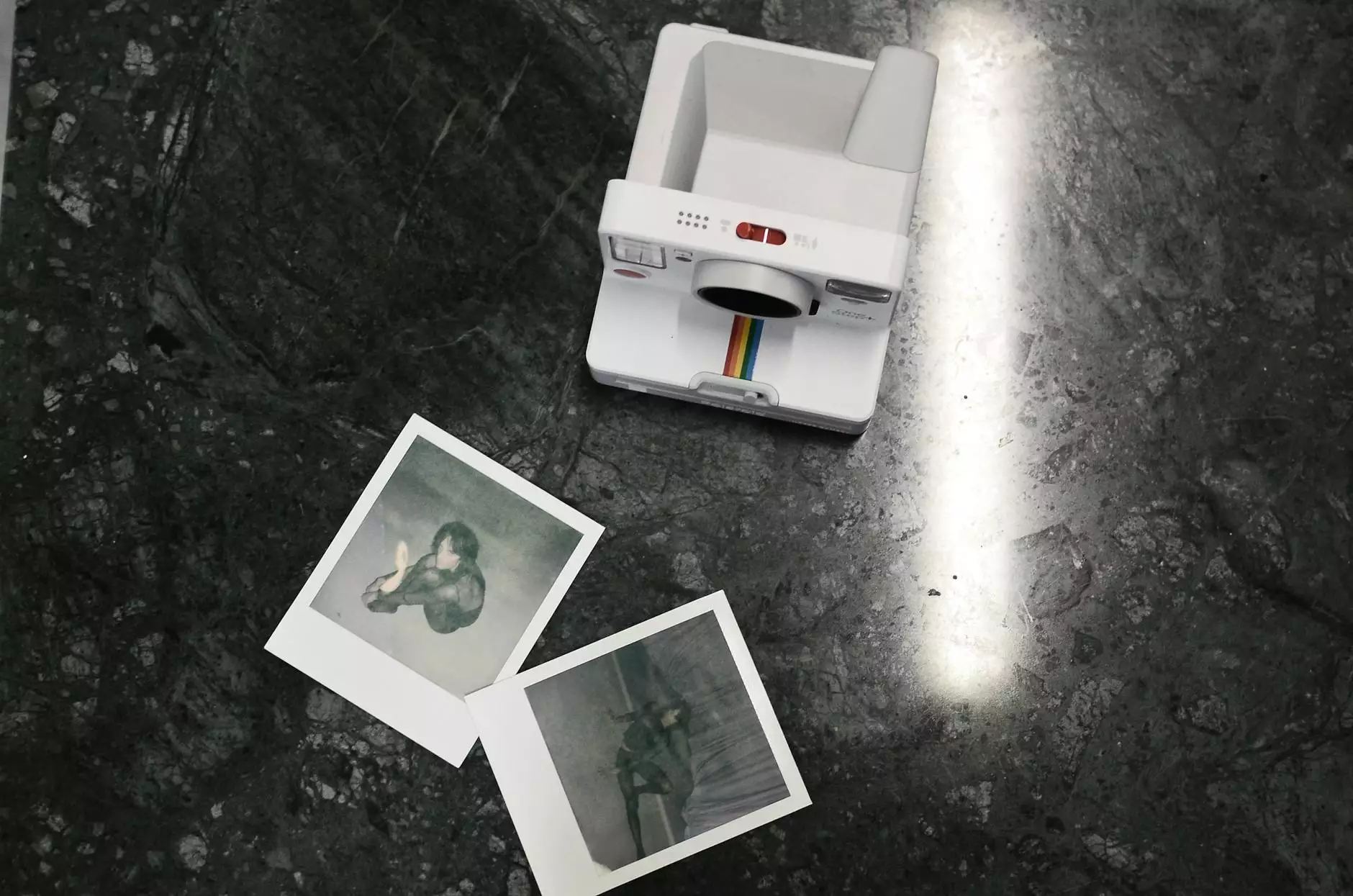 Welcome to Cultivate Colorado, your premier destination for all things gardening and cultivation. In this article, we will unveil the top 7 supplements that will revolutionize your plant growth and yield. Our commitment to quality and innovation sets us apart from the competition, offering you the very best products to enhance your gardening experience.
1. Nutrient-Rich Soil Enhancers
When it comes to cultivating healthy plants, nutrient-rich soil is essential. Our selection of soil enhancers provides the perfect balance of organic matter, minerals, and beneficial microorganisms, ensuring optimal nutrient uptake for your plants. Whether you need to replenish depleted soil or enhance its fertility, our range of soil enhancers will help you achieve thriving plants with ease.
2. Plant-Specific Fertilizers
To cater to the unique nutritional requirements of different plant species, we offer a wide variety of plant-specific fertilizers. Our carefully formulated blends are designed to address specific deficiencies and promote robust growth. From nitrogen-rich fertilizers for leafy greens to phosphorus-based ones for flowering plants, we have the perfect fertilizer to support all stages of your plant's life cycle.
3. Organic Pest Control
Protecting your plants from pests is crucial for maintaining a healthy garden. Our organic pest control solutions are safe for the environment and effectively deal with common garden intruders. Whether you're dealing with aphids, slugs, or fungi, our range of pest control products will keep your plants thriving while safeguarding their natural resilience.
4. Growth Stimulators
Accelerate your plants' growth and development with our selection of growth stimulators. These supplements are formulated to enhance root development, improve nutrient absorption, and boost overall plant vigor. By incorporating growth stimulators into your cultivation routine, you can expect faster growth, increased yield, and stronger plants that can withstand environmental stresses.
5. pH Balancers
The pH level of your soil plays a crucial role in nutrient availability to your plants. To ensure your plants can uptake essential nutrients optimally, we offer a range of pH balancers. These supplements help you maintain the ideal pH level for your specific crops, allowing them to thrive and maximize their growth potential.
6. Bloom Boosters
If you want to enrich your plants' flowering stage and achieve vibrant blooms, our selection of bloom boosters is a must-have. Packed with essential nutrients and trace elements, these supplements trigger abundant flower production, enhance color intensity, and improve overall flower size and quality. Elevate your garden's visual appeal with the help of our bloom boosters.
7. Hydroponic Solutions
For those engaged in hydroponic gardening, we offer a range of specialized supplements to optimize plant growth in water-based systems. From pH buffers to nutrient solutions tailored specifically for hydroponics, our hydroponic solutions ensure that your plants receive the right balance of nutrients required for healthy growth without compromising water purity.
At Cultivate Colorado, we are committed to empowering gardeners of all levels with the knowledge and tools needed to cultivate vibrant and bountiful gardens. Our selection of top 7 supplements is carefully curated to cater to all your gardening needs and help you achieve remarkable results.
When you choose to shop with Cultivate Colorado, you not only gain access to premium products but also benefit from our exceptional customer service and expert advice. We take pride in our extensive product knowledge and are always available to guide you in making the right choices for your specific gardening goals.
Take your cultivation to the next level with our top 7 supplements. Browse our website today to explore our diverse range of supplements, gardening tools, and equipment. Start your journey towards a thriving garden with Cultivate Colorado – your trusted partner in all things gardening.